The Happiest City on Earth
Information Technology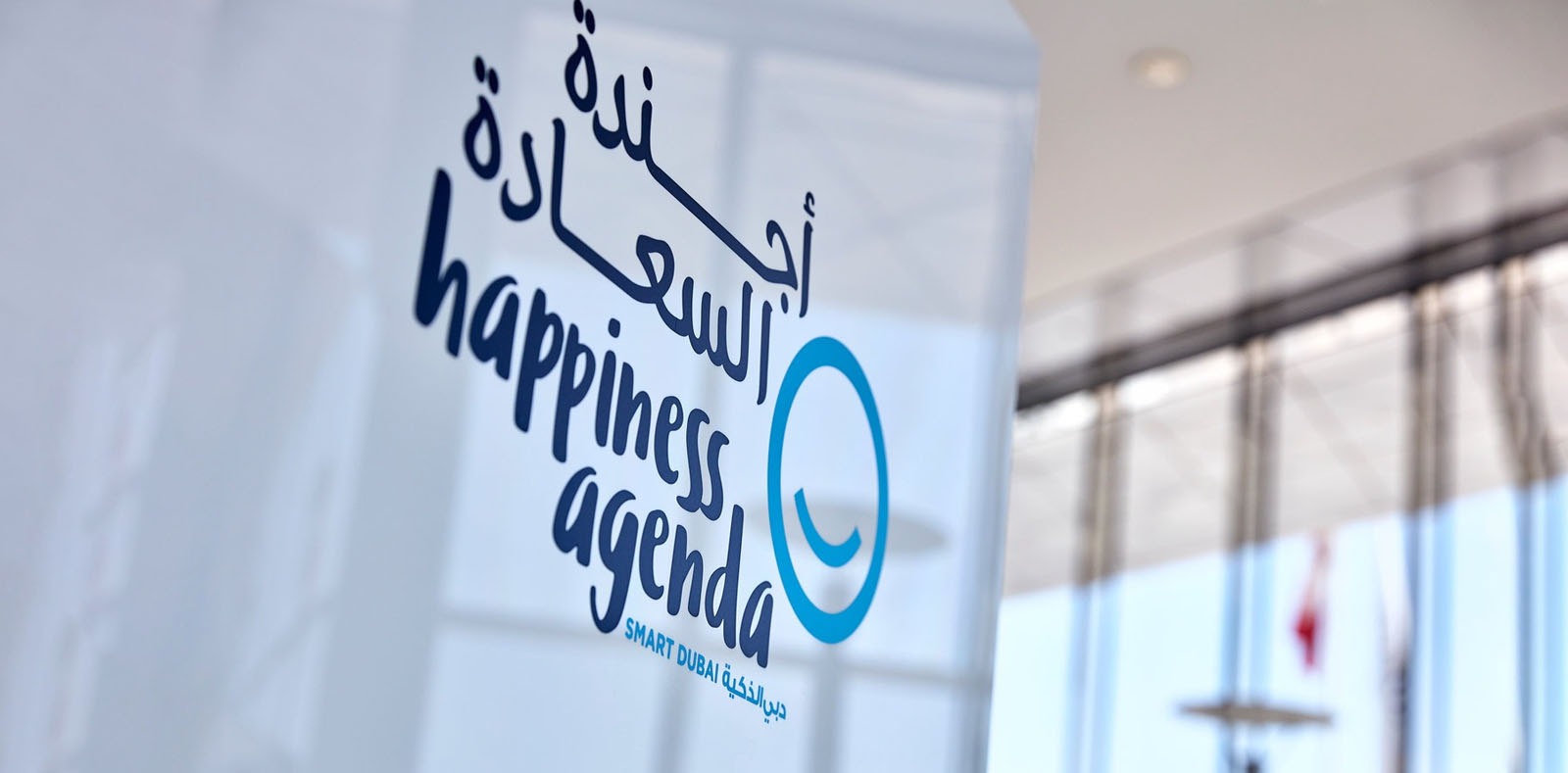 Tagged with:
#artificialintelligence
,
#convenient
,
#gogreen
,
#greenisgood
,
#intelligent
,
#startthechange
,
#sustainableliving
,
automation
,
Blockchain
,
happiness
,
Innovation
,
smart
,
sustainability
July 1, 2018, 8:42 am
How smart is my city? Turns out, a lot.
By definition, a smart city is a municipality that uses information and communication technologies to increase operational efficiency, share information with the public, and improve both the quality of government services and citizen welfare. This is how the worldwide Internet of Things Agenda describe a truly smart functioning metropolis.
The major focus of a smart city is to conserve energy and improve efficiency, with the implementation of smart sensors and a smart grid. For example, street lights can be dimmed when there is no traffic on the roads, and the grid can be used to improve operations, maintenance and planning, and supply power on demand.
Enter Smart Dubai, a city-wide initiative to transform Dubai into the world's smartest city. But Smart Dubai is not just looking to improve technologically. The aim is to be the happiest city in the world.
Dr. Aisha Bint Butti Bin Bishr, Director General of Smart Dubai Office, says, "Our main objective at Smart Dubai is not technology itself, but rather its potential to improve people's lives. Our vision is to build a smart city centred around the happiness of its citizens."
The leadership of Dubai is renowned for its forward-thinking vision and its investment into the 'future'. Currently, Dubai has a roster of 1000 plus e-services and is embracing technological innovation with open arms to reach its aim of making Dubai the most efficient, seamless, safe and personalised experience for its visitors and residents.
So how do they do this? By several varied smart initiatives, including going paperless and embedding pioneering technology into the city's infrastructure. However, one of their key initiatives, one that has even disrupted the world, is blockchain.
Smart Dubai launched the citywide "Dubai Blockchain Strategy" in October 2016, with the objective of executing all applicable government transactions using blockchain by 2020. The strategy establishes a roadmap for the introduction of blockchain technology to Dubai, but also creates an open platform to share this technology with cities across the globe.
First on their agenda is to increase efficiency. The use of blockchain will enable a paperless digital layer for all city transactions, converting millions of documents, from visa applications to bill payments and license renewals, into digital, blockchain-secured form.
In 2017, over 20 government use cases were identified and designed. These cases included daily life experiences, such as purchasing or renting a property, registering your child into a school, obtaining medical treatment, and more. The intention is to first pilot these cases on blockchain before proceeding to full implementation towards the end of 2018.
Several steps have also been taken to support the creation of a blockchain industry, by providing an enabling ecosystem that empowers start-ups and businesses.
This year in May, selected start-ups from around the world, participated in the second Dubai Blockchain Challenge. The 2018 Smart Dubai Blockchain Challenge saw 200 applicants submitting Blockchain solution ideas across 53 industries! The top 17 applications were flown into Dubai to present their ideas at the Future Blockchain Summit.
According to Dr. Aisha, start-ups are the catalysts of the Dubai Blockchain Strategy.
Dubai's numerous smart initiatives are propelling the city with breakneck speed into the future. But how are the gatekeepers of Dubai measuring their success? With a Happiness Meter.
Physical Happiness Meters have already been installed in various government service centres to interactively measure the satisfaction level of residents and visitors, particularly when dealing with government transactional services. However, this meter can just as easily be integrated into existing websites as a standalone app or as part of their feedback collection.
The data can remain completely anonymous and private to the host, and/or shared on a central 'Happiness Portal'. Since its launch over two years ago, the Happiness Meter recorded over 14 million votes till end 2017! This feedback provides immense help in outlining the requirements for both government and private sector entities to further their goal of participating in the Government's Happiness Initiative.
To that we say, God Speed!
Photo Credit – www.xstrategy.ae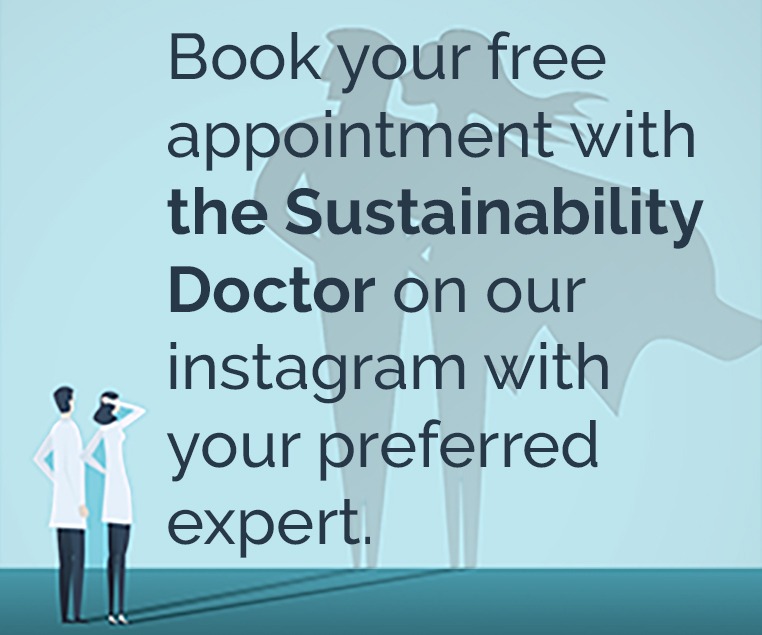 Recommended Articles.
Twitter Updates
Instagram Updates