MESIA Solar Awards' 9th Edition
Solar Power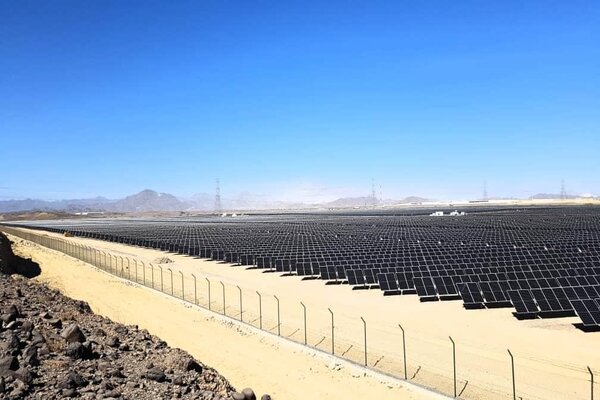 The Middle East Solar Awards 2021, the industry's premier awards ceremony, now in it's ninth edition, will be recognizing and celebrating exceptional talent and achievements in the MENA solar market. (PC: Nextracker, MESIA Member)
May 24, 2021, 6:45 am
Venue: The Address Beach Hotel and Resort, Dubai
Date and Time: Tuesday 25th May, 2021, 6:30 PM to 8:30 PM
Focusing on all areas of the solar industry, MESIA will distinguish and award good practice, professionalism, quality, safety and innovation, with the aim of being a marker of the brightest and best that Middle East solar industry has to offer.
The awards selection was judged by a panel of 8 industry experts and leaders from around the MENA region and the winners of the Solar Awards will be announced at this upcoming ceremony and networking event!
Award Categories:
Utility Scale Solar Project of the Year
Commercial & Industrial Solar Project of the Year
Residential Solar Project of the Year
Regional Company (EPC, Manufacturer, Developer,..) of the Year
Financial Advisor /Consultant of the Year
Legal Advisor / Consultant of the Year
Solar Entrepreneur of the Year
Woman In Solar of the Year
Solar Innovation (System, Product or Service) of the Year
Solar Energy Picture of the Year
The Jury & Selection Process:
We are thrilled to be able to count on the unmatched expertise of 8 independent jury members coming from the entire region. They shall evaluate each of the applications and select the winner for each of the 11 categories:
Abdullatif N. Albitawi CEng, SFIIRSM, MEI, Secretary General and Honorary Vice Chair, Energy Institute, Middle East Branch
Dr. Steven Griffits, Senior Vice President, Research and Development Professor of Practice Khalifa University of Science and Technology United Arab Emirates
Eng. Mohammed Dabbas Senior Advisor, Arab Renewable Energy Commission (AREC)
Amjad Abdula,  head of Partnership International Renewable Energy Agency (IRENA)
Philippe Malbranche, Additional Director-General of the ISA in charge of programme and technology, International Solar Alliance (ISA)
Dr. Raed Bkayrat, Senior Advisor, Clean Energy Business Council (CEBC)
Dr. Sausan Al Riyami, Senior Expert at the research at Ministry of Higher Education, Research and Innovation in Oman and Renewable Energy Cluster leader at EJAAD
Dr. Firas Balasmeh CEO – Firas Balasmeh Corporation for Control Systems – FB Group
COVID Restrictions:
Due to COVID-related restrictions, space is limited and priority will be given to MESIA members. This year, all participants, members, guests, and non-members will be required to pre-register and confirm attendance.
MESIA is thrilled to welcome its guest to the face-to-face Solar Awards!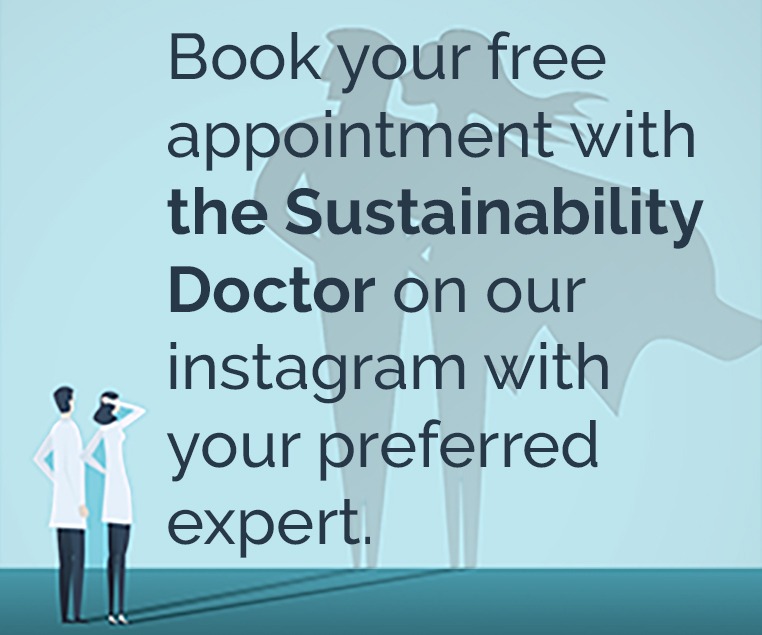 Recommended Articles.
Twitter Updates
Instagram Updates