Here is One Good Thing
Fashion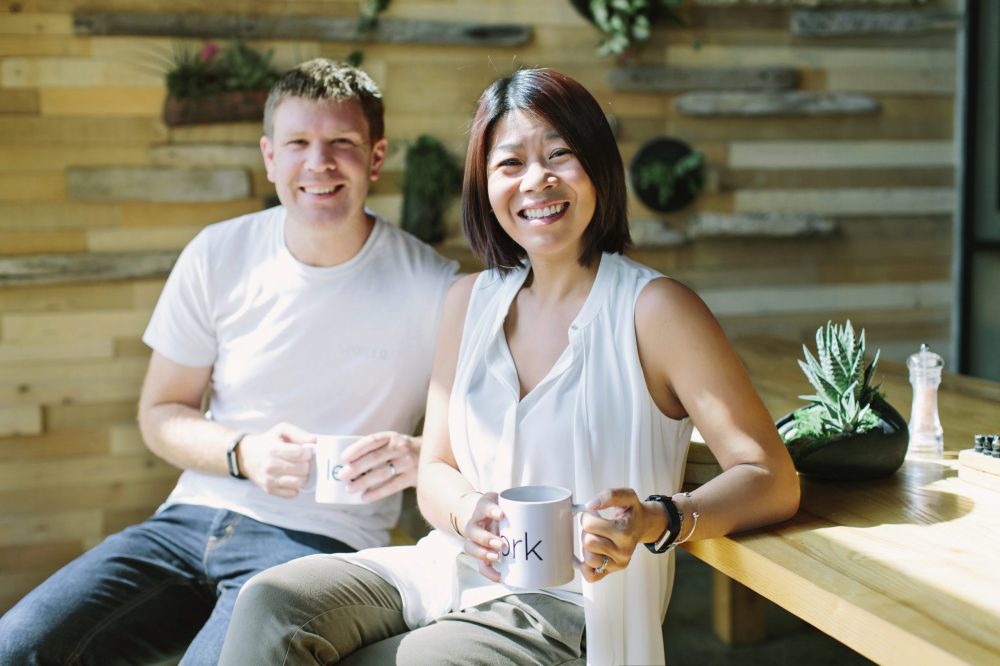 April 15, 2020, 8:49 am
Founded in 2017 by Bridgett Lau and Michael Cooke, One Good Thing is the result of an epiphany – a diagnosis of cancer, a memorable trip to Asia, and the inherent desire to make people feel good. The idea was simple; support innovative, social enterprises around the world, give them a platform to expand their reach and impact, and help people make easy and better choices with a halo effect.
Every single purchase on one-goodthing.com tells a story. One of our most loved products is jewellery made from undetonated bombs that were dropped in Laos during the secret war. Each piece purchased clears 3 square metres of land which can then be safely used for farming or schools.
Every purchase has a direct social or environmental impact. One Good Thing has an online store with worldwide delivery that helps support the causes that social enterprises are committed to, and makes it easy for people to find the high quality, great eco-friendly and socially conscious gifts that are out there.
T-shirts that regrow forests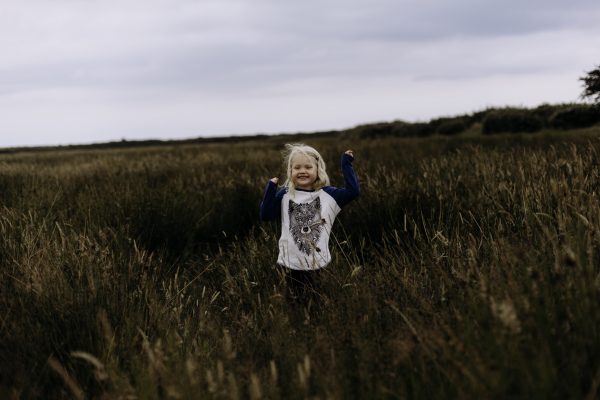 An artist collaborative, these t-shirts feature illustrations that are hand screen printed on 100% cotton t-shirts. This super soft clothing is certified and uses high-quality sustainable materials. Available in various sizes for men and kids, every purchase plants a tree to regrow depleted forests.
Freedom from slavery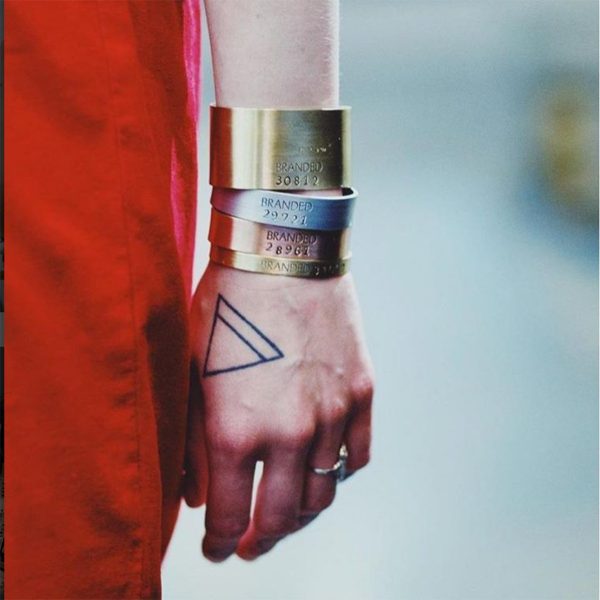 One of the One Good Thing bestsellers, these pieces of jewellery are handmade by survivors of human trafficking. Women are taught the skills needed to create each design, and every single purchase goes directly towards their economic independence. The jewellery is hand stamped with the initials of the survivor who made it, and a number that is unique, denoting the impact in numbers from its sales.
Fire hoses to luxury bags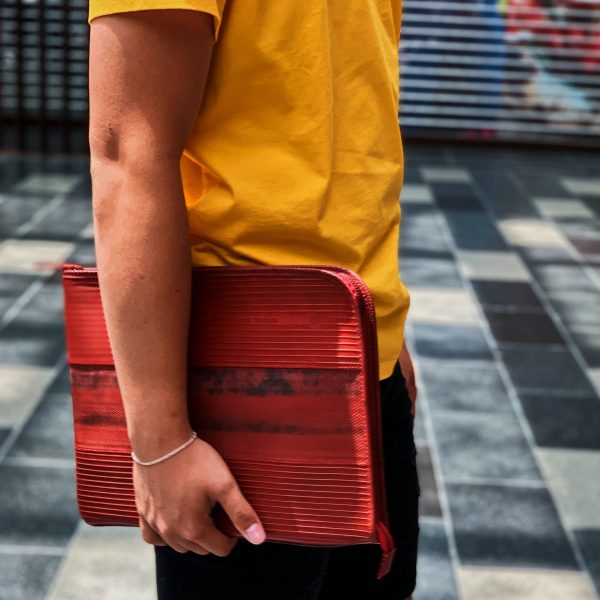 Made from 25 year old, decommissioned British fire hoses, these travel and lifestyle accessories are hand stitched, lined with parachute silk and discarded printing blankets. These materials make the accessories very durable, but also special as each piece is slightly different. Available in red and the slightly rarer yellow fire hose, the range covers everything for life on the go – from overnight duffles to wallets, totes, and cufflinks.
Socks for school kids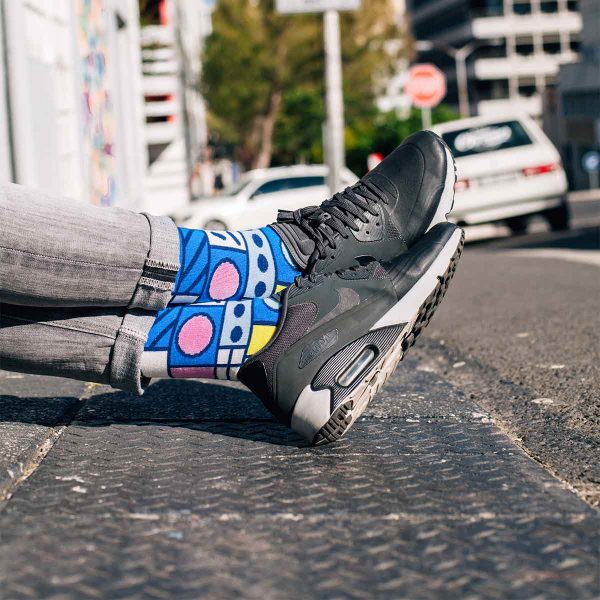 Sometimes the impact of our stories stretches beyond the obvious and direct. One such example are trendy socks made from bamboo fibres. These are anti-bacterial, anti-odour, and anti-chaff, making them perfect for all seasons. For every pair of socks purchased, one pair is given to children in township schools in South Africa. Not only does this keep them warm in the winter and cool in the summer, socks give access to entrepreneurs to address students about the benefits of working on products that are sustainable and benefit the local community through employment and fair wages. It also teaches the children about innovation and social enterprises.
Speakers that help people hear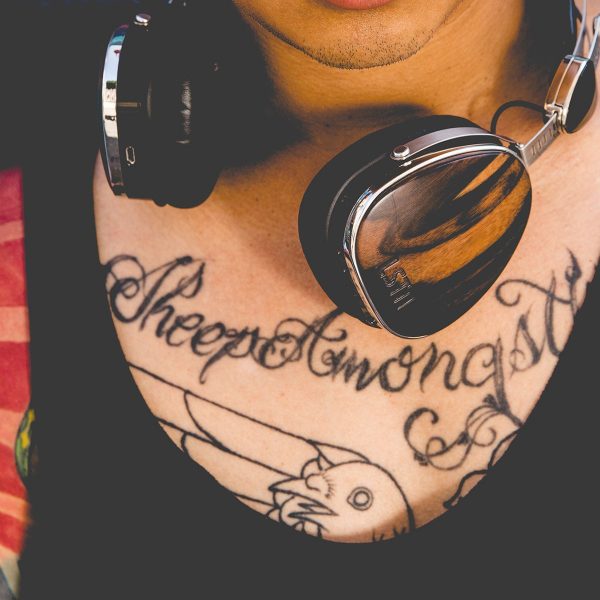 High quality audio and sleek design, these speakers and headphones deliver outstanding sound while helping those around the world to enjoy music without any barriers. The proceeds from each purchase go towards providing a hearing test and a hearing aid to someone in need. Made with reclaimed wood and vegan leather, these products are made with a commitment to sustainability.
Bestsellers include a bluetooth satellite speaker, beacon earbuds, and the troubadour headphones.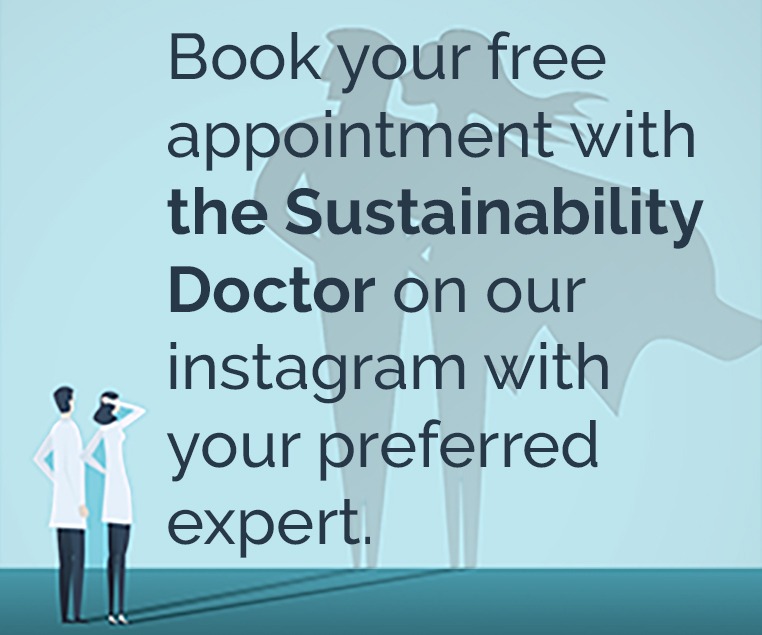 Recommended Articles.
Twitter Updates
Instagram Updates