3D Printing in Emerging Technologies Exhibition
Innovation
October 11, 2020, 10:13 am
ACCIONA, a global leader in sustainable infrastructure solutions, is taking part in the United Arab Emirate's 3D Emerging Technologies exhibition, the Middle East's largest and most influential event for the additive manufacturing industry.
The company will exhibit some iconic 3D printed pieces made at ACCIONA's 3D printing hub in Dubai. The exhibition, which opens on October 11th, is being held at the Sharjah Research Technology & Innovation Park Headquarters and will bring together 3D industry leaders, government ministers and academics. It's goal is to foster greater collaboration in the expanding field of 3D printing.
Luis Clemente, ACCIONA 3D Concrete Printing Business COO, said: "We are very grateful to have the opportunity of showing some of our iconic 3D printed pieces to the general public at this event. The exhibition is going to give us the opportunity to identify innovative ideas, launch revolutionary new products, and strike diverse partnerships and business agreements."
Instead of milling a work piece from a solid block, 3D printing, also known as additive manufacturing, builds the part up layer by layer from material supplied as a fine powder. Various metals, plastics and composite materials can be used. The benefits of 3D printing technology include less waste, fewer CO2 emissions and total freedom of design.
ACCIONA owns and operates the largest fully functional concrete 3D printer in the world with the Powder Bed technology. This printer is particularly suitable for manufacturing pieces with complex shapes that require structural resistance. It works with concrete as the raw material, making it an ideal solution for the use in architecture, urban planning and building.
ACCIONA chose Ras Al Khor Industrial Area to install its 3D printing hub to support "Dubai 3D Printing Strategy" and their commitment to deploy this technology in all areas of the economy and, specifically, in the construction sector.
ACCIONA's 3D projects in the region so far include the Middle East's first 3D printed concrete bus stop for the Ajman Transport Authority as well as some urban furniture for local museums. In Spain, it has also used 3D printing to build the first 3D printed bridge in the world made with concrete in Madrid and a replica of the Arch of Duenas for the archeological museum of Madrid, to name a few.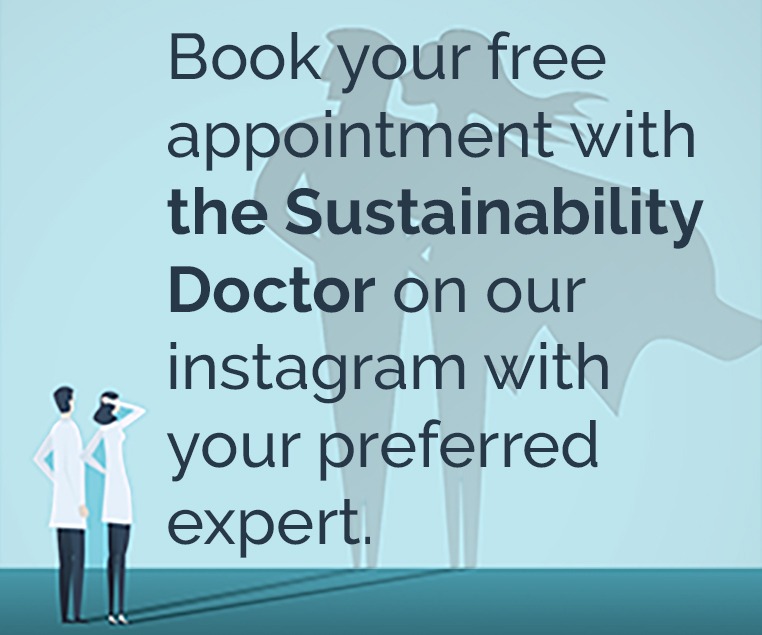 Recommended Articles.
Twitter Updates
Instagram Updates