Building Green Resilience Beyond The Crisis
Climate Change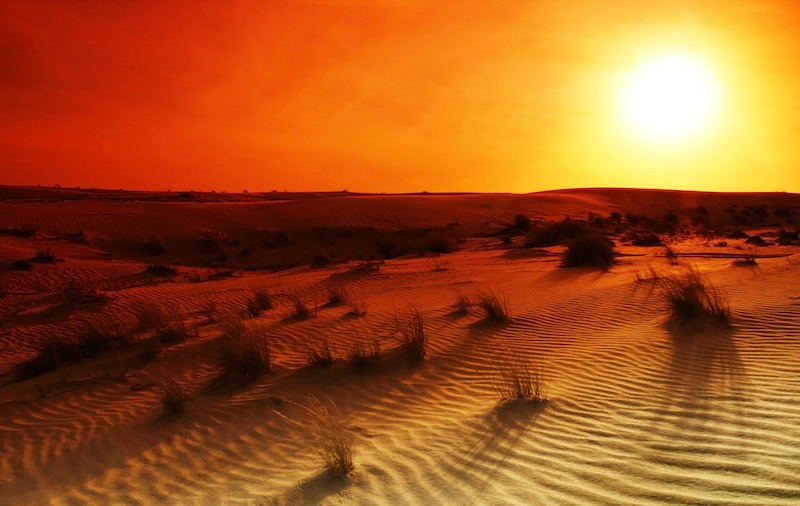 August 23, 2020, 10:19 am
By Ahmed Khashan, Cluster President, Gulf Countries at Schneider Electric
This year has been one to forget for many of us. But there has been one silver lining. Last year, we used as much ecological resources as if we lived on 1.75 Earths – this year we're slightly down to 1.6. The global pandemic has forced humanity to slow down and momentarily forcing us to lower our resource consumption. Sudden and unexpected, the current global public health and economic crisis present us with an opportunity to focus on building the future we want: one where humanity thrives within the means of our only planet. This is what we call "one-planet-prosperity."
Countries in the MENA have undertaken important steps to support international efforts to reduce global warming, as part of their international responsibility to address climate change. The UAE was one of the first countries to develop and implement strategies and policies that promoted its position as a leading global hub for clean energy and green economy.
In fact, energy efficiency innovations are enabling the UAE's USD 72 billion worth of energy investments. Boosted by the UAE Energy Strategy, which aims to generate 50 percent of its energy from clean energy, and the Dubai Clean Energy Strategy, which aims to generate 75 percent of energy requirements from clean sources by 2050, the UAE has committed USD 72 billion worth of energy investment between 2018 to 2022, according to a recent report by the Arab Petroleum Investments Corporation (APICORP).
One of the UAE'S most prominent projects to achieve this goal is the Mohammed bin Rashid Al Maktoum Solar Park, which has a planned capacity of 5,000 MW by 2030. The solar park supports the Dubai Clean Energy Strategy, and make Dubai the city with the lowest carbon footprint in the world.
The government is leading the way. The private sector has a role to play as well. Companies need to move beyond the notion of corporate social responsibility and embed sustaianability in their operations. Strategic sustainability must become the compass of any business with long-term ambitions, with a value proposition that addresses living well on one-planet only. Companies need to ask themselves, how can they do more by using fewer resources.
There are frameworks that companies can use to evaluate their ecological and developmental impact, such as the United Nations' Human Development Index and the Ecological Footprint. Put together, both indicators define what companies need to do to become more sustainable and track how to get there.
A concrete framework where everyone thrives
The health of our world depends on how our organizations operate. In their research, Global Footprint Network and Schneider Electric engineers found that, if applied across the world, existing technology from Schneider Electric and its partners could help move Earth Overshoot Day back by 21 days. Now imagine what we could all do collectively.
In the UAE, we're seeing firms look to what they can do to minimize how they use energy and optimize their electricity consumption. One of the UAE's largest engineering, procurement, and construction companies, Abu Dhabi-based NPCC, digitally transformed its facilities with a combination of smart meters, EcoStruxure Power architecture and Power Monitoring Expert. The technology allows NPCC a full view of energy consumption patterns to improve energy consumption. This digital transformation will support NPCC in achieving the company's 5-year plan that aims to reduce energy consumption by 30 percent.
Another example is Dubai-based Al Rawabi Dairy. The company has digitally transformed its energy systems with EcoStruxure Power architecture and Power Monitoring Expert technology. Al Rawabi Dairy's operation team can monitor and troubleshoot power problems from quality power meters. This system has helped Al Rawabi Dairy to enhance control over energy consumption, and also to reduce sophisticated electronic system failures.
There's a growing awareness that organizations must do more to address environmental issues and tackle issues that impact the ability to operate. For each year over the last five years, the World Economic Forum's top five global risks have included environmental threats. Companies whose strategies are informed by those physical realities will have a much higher likelihood to withstand and grow in the face of market volatility.
We all have to contribute to a more sustainable future, and improve how sustainable we are when it comes to how we live and how we work. We all want to see the world become a greener place. What are you doing to make this happen?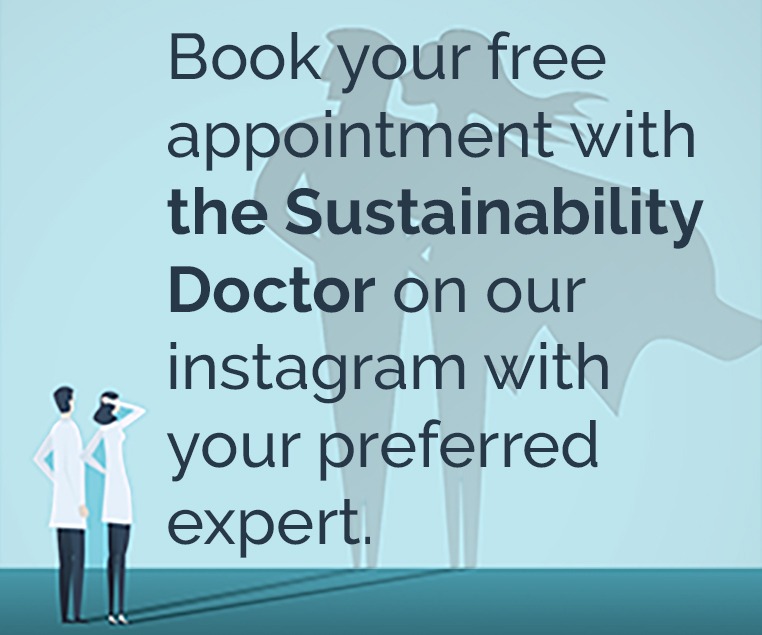 Recommended Articles.
Twitter Updates
Instagram Updates