BALLY Announces New Mountain Preservation Effort And A Dedicated Peak Outlook Foundation
Fashion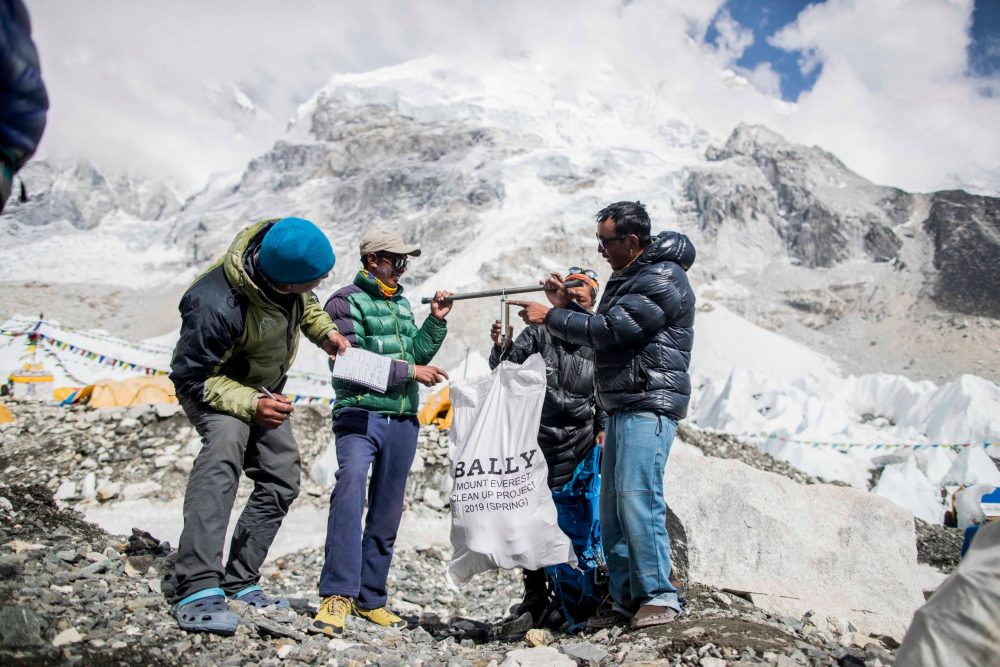 March 24, 2020, 9:35 am
24 March – The Swiss luxury brand returns to Mount Everest sponsoring community-led clean-ups throughout the Himalayas and beyond
BALLY reinforces its mountain preservation agenda in 2020, following the milestone commitments set with the launch of its Peak Outlook initiative in Spring last year, which included the first-ever clean-up expedition of Mount Everest from base camp to the summit. The expansive new program includes diverse initiatives, collectively reinforced through the establishment of a BALLY Peak Outlook Foundation, formed to proactively structure the company's long-term commitment to mountain protection, safeguarding the world's extreme environments from the adverse effects of climate change and excessive tourism through targeted, community-led initiatives.
"Brands must lead with purpose and for BALLY, the mountain lifestyle is the essence of the company. We want to leverage this deep connection to bring awareness to the impact of outdoor tourism and global warming on these extreme environments. Following the inauguration of the BALLY Peak Outlook clean-up on Mount Everest, we have come together to develop an extensive program, reinforced by the establishment of a dedicated foundation, that enables us to use our reach and resources to support local communities in their endeavors to protect mountainscapes worldwide. This is a long-term mission and it is only the beginning." – Nicholas Girotto, BALLY CEO
CLEAN-UPS OF MOUNT EVEREST & SEVEN 8,000M PEAKS IN THE HIMALAYAS
Prioritizing its relationship to the Himalayan community, BALLY will sponsor sustained clean-up efforts, including the base camp of Mount Everest for a second time in Spring 2020. The effort led by Dawa Steven Sherpa will include base camp clean-ups of the seven remaining 8,000-meter mountains in the Himalayas, over a two year period. Confirmed 2020 cleanups will include Mount Everest (8,848m), Mt. Kanchenjunga (8,586m), Mt. Lhotse (8,516m)-first summited by a Swiss expedition in 1956-Mt. Makalu (8,485m) and Mt. Cho Oya (8,201m). The outstanding base camps will follow in 2021, alongside Mount Everest. The environmental expedition marks just one initiative planned for this year, under the governance of the newly established Bally Peak Outlook Foundation.
"BALLY is doing critical work in enabling passionate alpinists and mountaineers, like myself, to realize our dream projects for mountain protection, and in raising awareness for the cause through its expansive network. The mountains have sustained our ancestors and culture, giving us purpose and livelihoods. Now, more so than ever, our communities are increasingly threatened by the climate crisis – it's time for us to fight back and defend our fragile environments."  -Dawa Steven Sherpa, Leader, Eco Everest Expeditions and CEO, Asian Trekking 
BALLY is proud to continue to provide assistance to the Tenzing Norgay Foundation, engaging with residents of the Khumjung Valley and the Himalayan region. These resources will help fund mountain clean-ups and educational projects within the local communities. Jamling Tenzing Norgay, the son of Tenzing Norgay, who first summited Everest in 1953 with Sir Edmund Hillary, will join BALLY for a panel discussion in Ticino, Switzerland later this year, engaging BALLY's employees in an intimate conversation, sharing his insights into mountain life, Sherpa culture and sustainable practices, to bring company-wide awareness to BALLY's initiatives in the Himalayas.
EMPLOYEE ENGAGEMENT AND AWARD SPONSORSHIP WITH THE UIAA
Closer to home in Europe, BALLY develops a company-wide employee engagement program, starting with an organized clean-up of Switzerland's Jungfrau-Aletsch, in collaboration with the World Nature Forum. This follows an official two-year partnership with the International Climbing and Mountaineering Federation (or UIAA) to actively support their work in mountain preservation through a global network, and with sponsorship of the annual Mountain Protection Award (2020-2021).
For 2020, these various initiatives come together, defining BALLY's long-term commitment to preserve mountain environments and support their surrounding communities worldwide, ultimately driving awareness and action. Subsequent capsule collections of sustainable products will further be developed, with 100% of net proceeds benefitting future Peak Outlook projects.
The announcement comes as BALLY publishes its Sustainability Roadmap, underpinning its continued dedication to responsible business practices. The company also unites with industry leaders as a signatory of the Fashion Pact, proactively joining international coalition in a pledge to foster positive change for a viable future.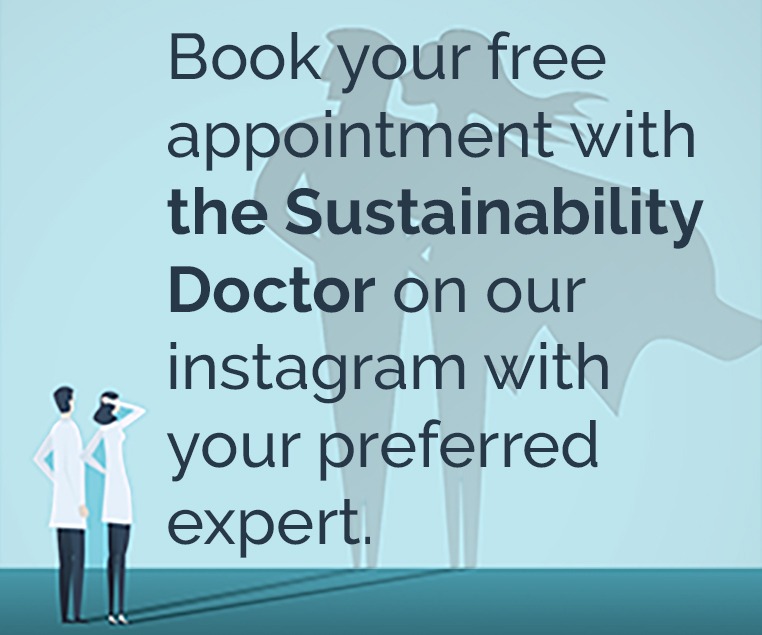 Recommended Articles.
Twitter Updates
Instagram Updates