From Lending to Investing
Accounting/Finance, Feature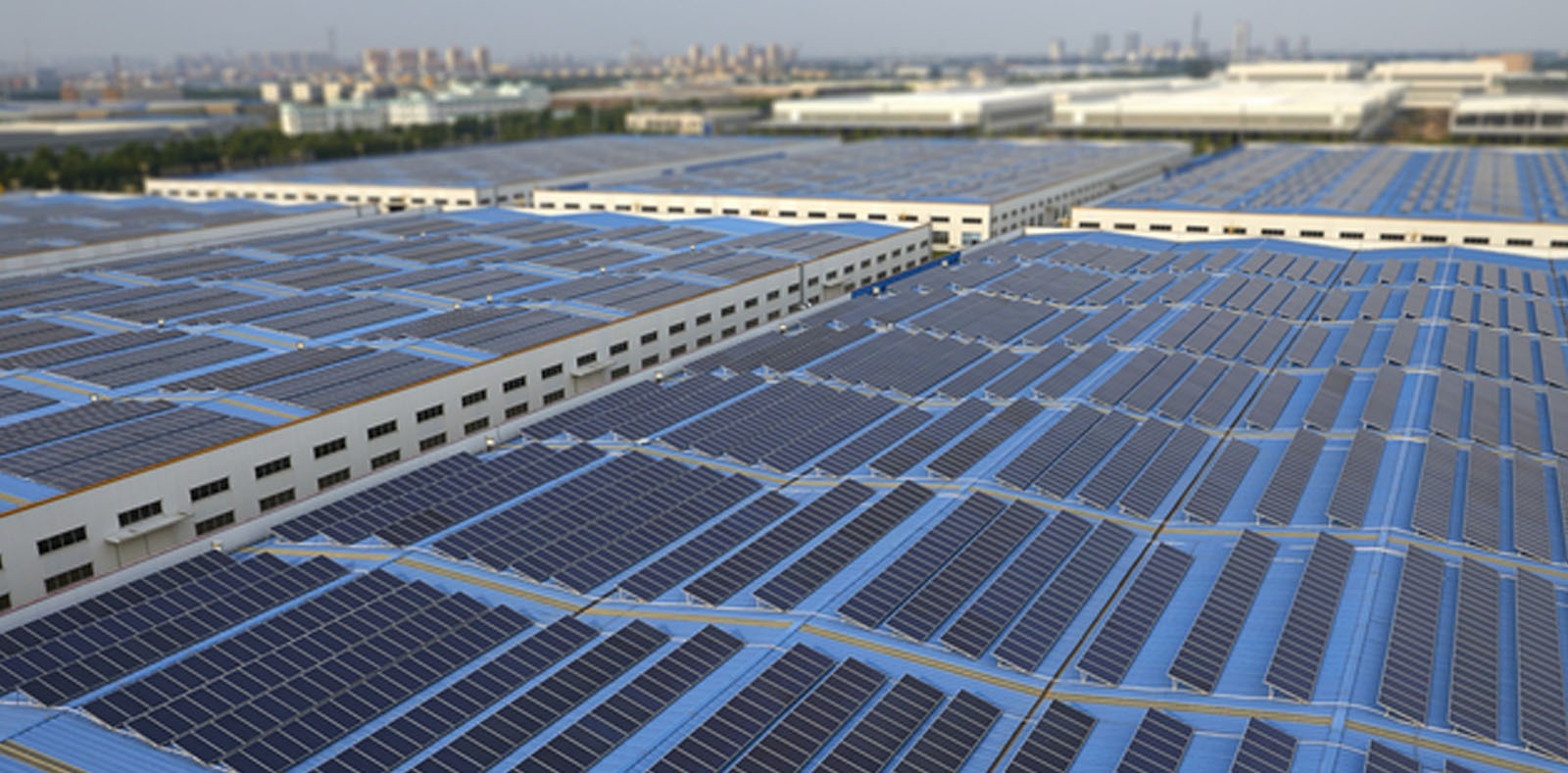 Tagged with:
business
,
emissions
,
green
,
impact investing
,
investment
,
leadership
,
positiveinvestment
,
smart
,
socialfinance
,
sustainability
,
sustainableinvesting
January 22, 2019, 5:33 am
Taking a look at the first green loan in the Middle East region with an Islamic format that links pricing to environmental performance. 
The first green loan in the Middle East region with an Islamic format that links pricing to environmental performance was established in October 2018. Led by Standard Chartered, the green loan consists in DP World Limited's repricing and extension of its USD2 billion Conventional and Murabaha revolving credit facilities by 2 years to July 2023.
According to Loan Market Association, green loans are any type of loan instrument made available exclusively to finance or re-finance, in whole or in part, new and/or existing eligible Green Projects. Green loans must align with the four core components of the GLP: use of proceeds, process for project evaluation and selection, management of proceeds and reporting.
 Sustainable lending or green loans consists in flexible solutions to borrowers who wish to incorporate environmental, social or governance (ESG) targets into their funding. Drivers such as reputation, regulatory changes have increased the interest for green loans. While compared with the green bond market – which has seen a doubling in size in 2016 compared to 2015 -, the green lending market is relatively new. However, experts foresee a considerable growth for the green lending market, as they are accessible to a wider range of borrowers and can carry clear financial incentives. For example, ESG (environmental, social and corporate governance)-linked loans have interest rates which are linked to the company's sustainability performance and rating, providing an incentive for companies to take out green loans over normal ones.
In 2018, green lending reached the Middle East. The first ever of its kind green loan in the Middle East was supported by a total of 19 banks, with Standard Chartered being the Green Coordinator. The margin of the facility is linked to DP World's carbon emission intensity. The transition incentivises the company to reduce its greenhouse gas emissions.
"We are delighted to be the first company in the Middle East region to link environmental performance to pricing in this way. This shows DP World's pioneering efforts in the region's capital markets as well as sustainability and innovation," said Yuvraj Narayan, Group CFO, DP World. "As a global trade enabler, our ambition is to lead the industry for all our stakeholders, and we continue to integrate sustainable best practice into every aspect of our business, which includes finance. By linking our core banking facility to our environmental performance, we will continue to improve our efficiency on greenhouse emissions and show our commitment to sustainability and the environment," he added.
The partnership aligns both with DP World other green initiatives, and also with the banks sustainable leading principles.
DP World vision is to be a world leader in sustainability and practice proactivity in tackling climate change. One of their innovative projects is DP Solar Power Programme, which aims to be the largest distributed solar rooftop project in the Middle East. The 157000 solar panels installed will produce 35 megawatt (MW) peak per hour, the equivalent of taking 9000 cars off the road each year. The project overall will have the same environmental effect as the carbon removed by 1 million trees over 10 years. The company estimates that the solar rooftop is already powering 100% one of their buildings. To support the Solar Power Programme, the company launched the UAE's first green storage and warehouse facilities.
In May 2018, one of the shipyards owned in majority by DP World, Drydocks World, and one of the largest in the Middle East, signed a memorandum of understanding (MoU) with Dubai Electricity and Water Authority (DEWA), to share its expertise in solar power.
As for Standard Chartered, the bank renewed their Sustainability Philosophy in May 2018, including principles on how the financial organisation integrates sustainability in decision-making and works with clients, suppliers, NGOs and governments in its market, with the goal of maintaining a focus between supporting business and economic growth, and protecting the environment. The bank also assembled a new Sustainable Finance Team, operational from January 1st, 2019, with the goal of increasing its presence on sustainable finance markets, especially in the world's most dynamic regions: Asia, Africa and Middle East.
"Standard Chartered Bank has been operating in the UAE for the past six decades and our heritage in the UAE is testament to our commitment towards the country and its importance for us as a group," declared Mohamed Salama, Head of Global Banking, Standard Chartered, UAE, during the announcement of the partnership with DP World for the Middle East's first green loan.
"DP World operates in more than 40 countries across six continents, enabling trade through its marine and inland terminals. As a trade-focused bank that is active in many of the same markets, and with similar views on ensuring that we have a positive impact on economies and communities, Standard Chartered is proud to partner with DP World in a transaction that promotes sustainability," he added.
Later in 2018, Standard Chartered established a new first, in partnership with the World Bank, has launched the world's first sovereign blue bond, by the Republic of Seychelles. The bond raised US$15 million from international investors, which will help expand and protect marine areas, improve governance of priority fisheries and develop the Seychelles' blue economy.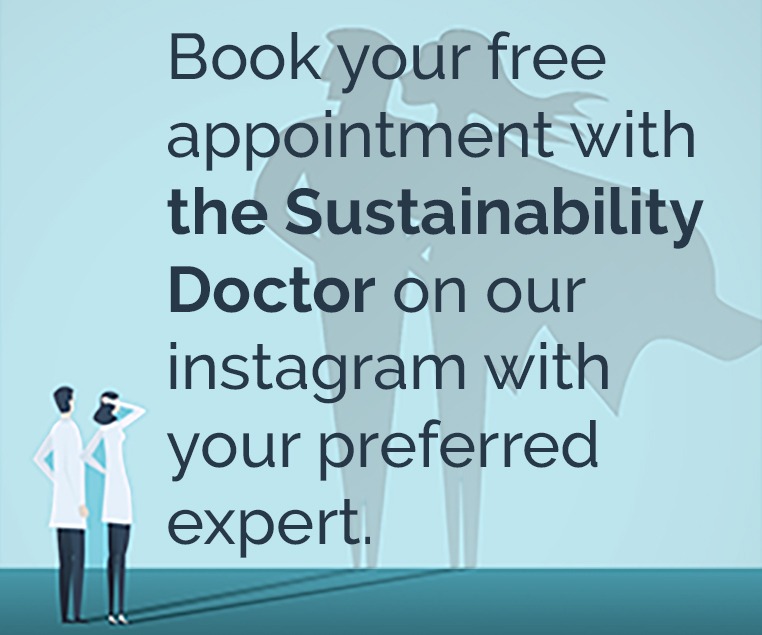 Recommended Articles.
Twitter Updates
Instagram Updates