Future of Fashion: The Circular Theory
Fashion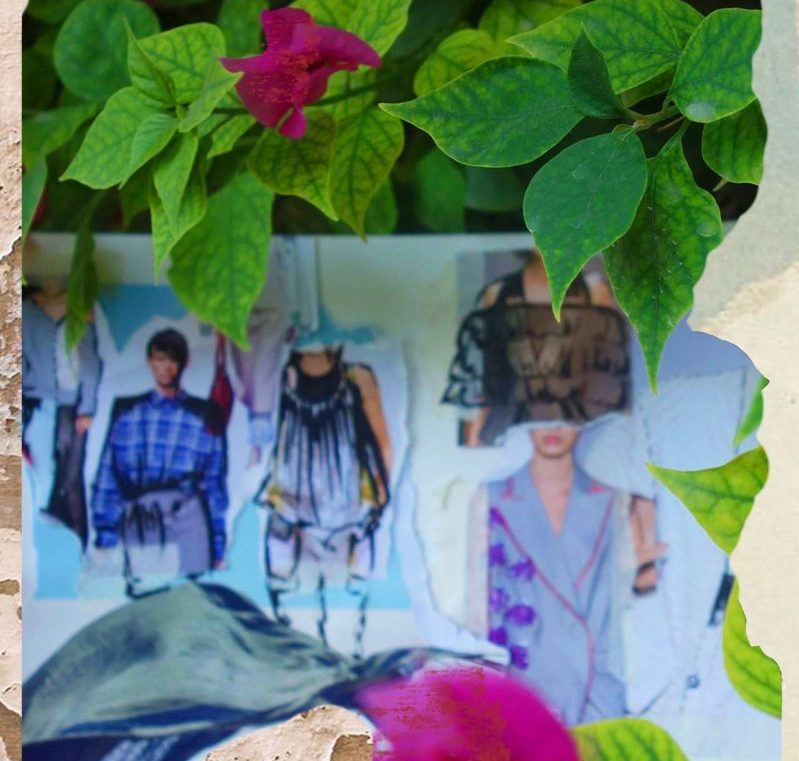 The future of fashion will need to incorporate the circular theory
Tagged with:
#circulartheory
,
#consciousfashion
,
#eco
,
#ecofriendlyfashion
,
#ethicalfashion
,
#fairfashion
,
#greenfashion
,
#handmade
,
#organiccotton
,
#recycledfashion
,
#secondhand
,
#slowfashion
,
#sustainableclothing
,
#sustainablefashion
,
#vintage
,
#zerowaste
,
fashion
,
sustainability
,
sustainable
June 28, 2020, 7:45 am
By Najia Qazi, Founder of Sustainable Narrative
The rise of ethical and eco-friendly has led to the circular fashion theory which means that clothes, shoes or accessories that are designed, sourced, produced and provided with the intention to be used and circulated responsibly and effectively in society for as long as possible in their most valuable form, and hereafter return safely to the biosphere when no longer needed for human use.
The circular fashion theory considers the entire value chain of a product, starting from the design and how much longevity and timelessness it has, then onto the materials and techniques such as repairing or redesigning, renting, and swapping. There is a need for a radical transformation with a high level of commitment, innovation and challenge the status quo by evolving from just reducing and making a positive impact instead.
'Buy, Sell, Share, Care', is a practical guide to the circular fashion theory as the best way is to start by buying investment pieces over fast fashion, along with reducing personal impact by giving old clothes to charity shops, to friends and family or by re-selling them, therefore keeping them out of landfills for as long as possible.
Here is a list of steps to follow to enforce the points mentioned above:
1) Secondhand & Vintage shopping
2) On demand & Custom-made production (made to order/tailor-made)
3) Green & Clean (all phases of production)
4) Rent, Lease & Swap
5) High quality & Timeless design
6) Repair, Redesign & Up cycle
7) Fair & Ethical process (traditional production/artisan craft)
Over the past years fashion has woken up, in terms of creating an impact, therefore, we need to start looking at design as a solution-based and problem-solving strategy. The current fashion industry will be forced to come up with new ways of making business in a world that is naturally limited in time and availability of the resources. By continuing to support and contribute to building a long-term prosperous and sharing-oriented global economy instead of a short-term profit-biased and ownership-focused economy.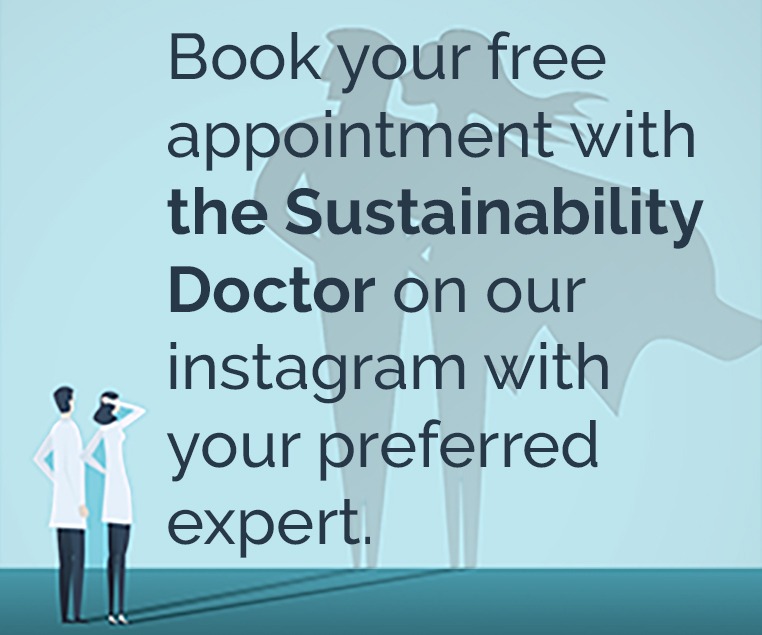 Recommended Articles.
Twitter Updates
Instagram Updates