How Gulf Solar Producers Can Secure and Meet their Renewable Energy Targets
Energy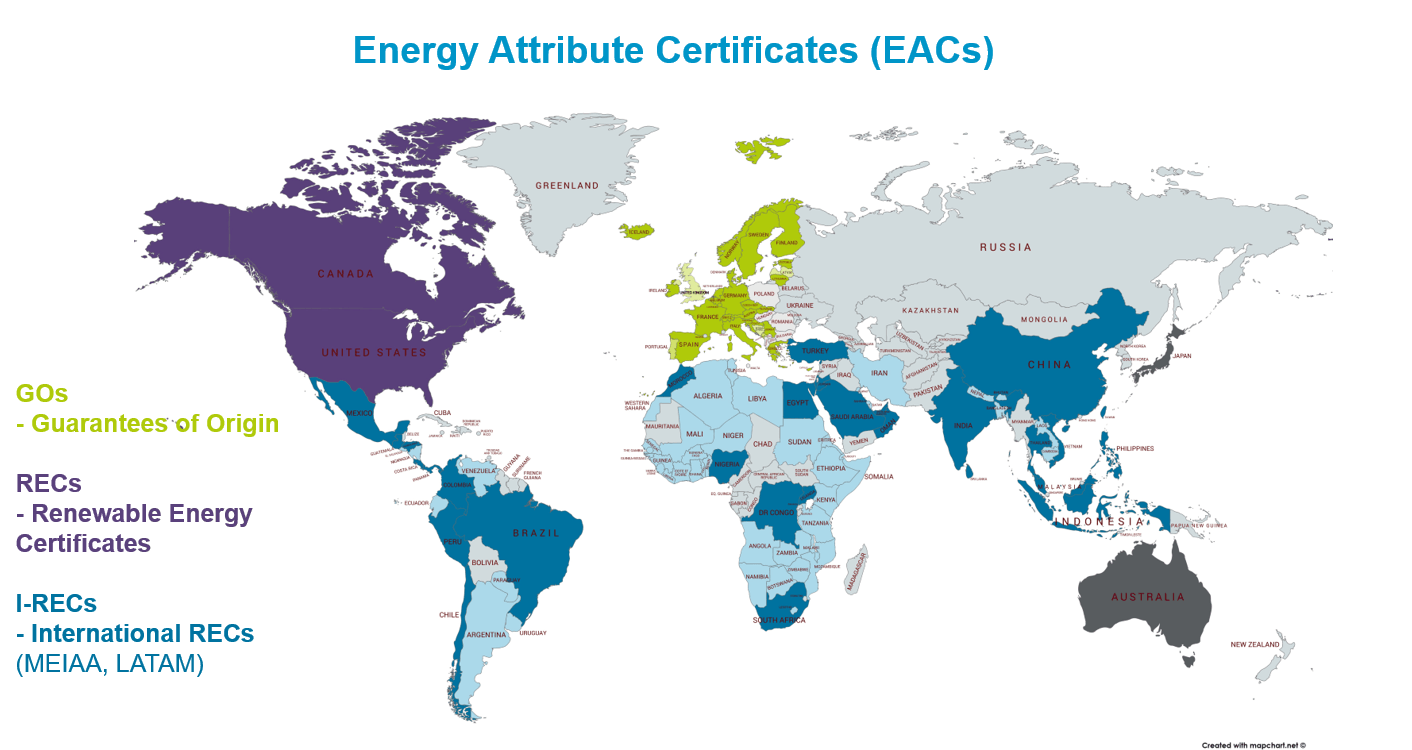 January 9, 2020, 12:51 pm
By 2030, global CO2 emissions need to be reduced by at least 45%, compared to 2010 levels, and to achieve this doubling the global share of renewable power is a key factor.
Power generation is responsible for 30-40% of global emissions, of which businesses are responsible for half. Much of the renewable energy demand is driven by an increased sense of urgency among leading international businesses in contributing to combat climate change. By using renewable energy, companies can act on new business opportunities, meet expectations from investors, consumers and authorities, and improve their sustainability ratings. Companies across various industries take control of their destiny – defining a clear sustainability agenda as critical to their future competitiveness. There are numerous initiatives – many with similar goals of securing access to renewables to power all operations – in all corners of the world. The most far-reaching initiatives are WeMeanBusiness and RE100. The RE100 initiative was established by The Climate Group and CDP and has now reached 217 corporate members, all having pledged publicly to consume 100% renewable energy – with a large majority committed to a 2020 deadline. The global initiative is working to massively increase demand for and delivery of renewable energy.
Energy Attribute Certificates document renewable energy consumption
Companies can document and report the origin of their energy consumption globally with Energy Attribute Certificates (EACs): Guarantees of Origin (GOs) in Europe, RECs in North America and International RECs (I-RECs) in a growing number of countries in Asia, Africa, the Middle East and Latin America.
EACs provide power producers with new revenue stream, making it more appealing to build yet more renewable energy production.
EAC complies with the Greenhouse Gas Protocol Scope 2 Guidance and is a recognised instrument used to document electricity consumption from renewable energy sources and to report reduced greenhouse gas emissions. Using EACs is an effective way to improve sustainability ratings contributing towards Science Based Targets and RE100 goals.
I-REC as part of the climate solution
I-REC builds on best practice from the North American REC market and Europe's Guarantees of Origin system, and has strong stakeholder support. Similar to a REC and a GO, each I-REC represents proof that 1 MWh of renewable energy has been produced and includes the environmental benefits this renewable energy has generated. The I-REC registry electronically issues I-RECs based on renewable energy generators' output.
When a company purchases I-RECs as documentation for their electricity consumption, the I-RECs are cancelled in the registry on behalf of the company. This makes it easy to track ownership, verify claims and ensure that I-RECs are only sold once and that there is no double counting.
Solar producers get extra income and companies meet renewable energy goal globally
Solar producers delivering electricity to the grid in the Gulf region can register their power plant in the I-REC register on. This is an effective way of documenting the origin and it has potential to create significant additional value for small and large solar generators. For corporations, I-RECs help to deliver on their renewable energy promises. The goal of consuming only renewable energy by the end of 2020 – a goal for many RE100 companies – is an ambitious one, but now I-RECs are part of the solution.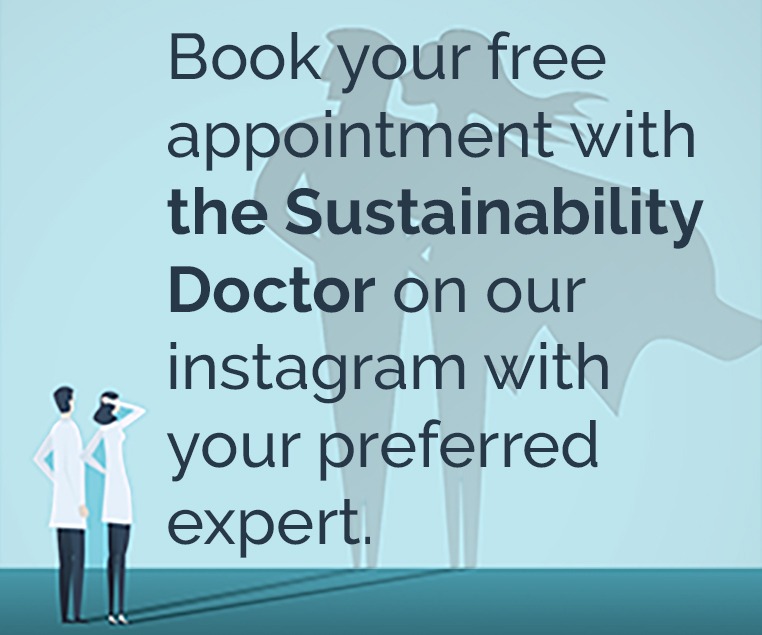 Recommended Articles.
Twitter Updates
Instagram Updates