Flexibility is Key
Accounting/Finance, Energy
March 1, 2020, 10:53 am
The GCC power sector needs greater flexibility if it is to effectively integrate renewables into its electricity generation infrastructure, according to one of the world's leading energy market consultants.
Brendan Cronin, Head of Management Consulting Middle East, AFRY was speaking ahead of his participation in the thought leadership plenary sessions of the first Middle East Energy conference, which will run at the Dubai World Trade Centre from March 3-5 as part of the global energy event.
The Sustainabilist discussed with him the renewable landscape of the GCC.
The GCC has been making spectacular progress towards renewables, yet you say greater flexibility is required in the power sector. Can you elaborate on what you mean by this?
Wind and solar PV are now the cheapest source of electricity in the GCC.  The generation of wind and solar PV is variable and not fully predictable.  This requires other generators to provide more reserve and ramping capability to the power system.
The generation is also non-synchronous which requires other sources of inertia to ensure that the system frequency is maintained and the lights stay on.
2. What developments, plans, and technologies will be required to achieve said flexibility in the power sector?
There are a range of possible options.  We broadly classify them in 4 categories:
flexible thermal IPPs
interconnection
demand side flexibility
storage
The potential for greater demand side participation does not receive enough focus.  A significant proportion of demand could be flexible with its consumption pattern.  This can be incentivised explicitly by having direct contracts with large consumers or implicitly through time-of-use or dynamic tariffs.
3. What challenges do renewables bring to the region's system operations?
There is a greater need for coordination in the long-term planning function of central buyers who plan the future generation mix, and the short-term dispatch function of the system operator.  This coordination is needed to ensure the generation mix has sufficient flexibility to ensure system security.  The recent announcement that the Load Dispatch Centre (LDC) in Abu Dhabi with the single-buyer (EWEC) is a response to this greater need for coordination.
4. In Middle East Energy, the region's leading power event, what plenary sessions are you most looking forward to and what fundamental topics do you think will be discussed in depth?
The sector is changing so quickly that events such as Middle East Energy are a great chance to get an update on the latest trends and discuss their implications.  There will be a range of perspectives from banks, investors, developers, regulators and policymakers and this makes for great debate.
The levelised cost of solar PV is now around $15/MWh – half the cost of a conventional gas fired generator.  There will be lots of discussion of the opportunities and challenges arising from the continued fall in cost of wind and solar PV.
There is growing potential to use low-cost renewable electricity to produce Hydrogen and deploy it in a range of industries in the GCC.  There are even plans to export Hydrogen to international markets.  This will definitely be a hot topic at the conference.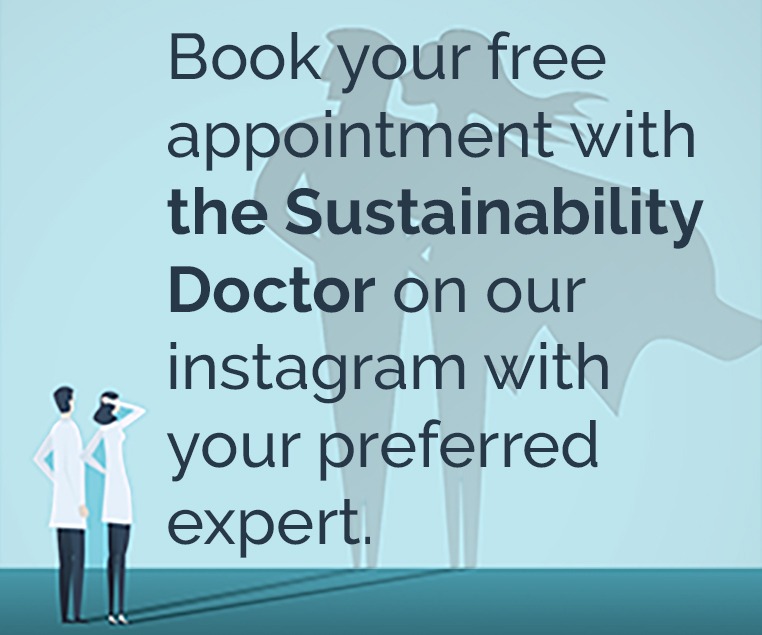 Recommended Articles.
Twitter Updates
Instagram Updates