InSinkErator launches unique e-learning platform
Online Platforms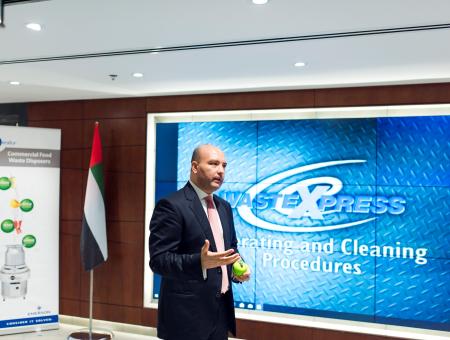 September 16, 2020, 10:44 am
Dubai:  In an effort to cement its contribution for the digital transformation InSinkErator, a business unit of Emerson (NYSE: EMR), the inventor and the world's largest manufacturer of food waste disposers for home and commercial use, has launched its pioneering regional e -learning center in response to the high traction the platform has gained in the Middle East and Africa region (MEA). In 2019, about 900 training hours were logged in the region alone. The platform also gained significant traction during the Coronavirus lock-down period, accounting for about 500 current students.
Mohamed Karam, Senior Business Development Manager of InSinkErator, MEA, commented: "During the height of movement restrictions amid the Covid-19 crisis, we were certainly well-equipped to offer our customers the relevant tools and solutions. Since Coronavirus disrupted our daily routines, it has forced the digital transformation to accelerate and take precedence. Taking after the vision of the UAE government and thanks to the solid infrastructure provided by them, we will continue to enable easy access to information and promote education for all. The underlying goal is to provide our partners with the ability to build knowledge and have fun while they are at it."
One of the first organizations to introduce such educational resources, InSinkErator initially launched its preliminary e-learning center back in 2016 in (USA). The platform was launched to provide customers and partners with a tool to educate themselves about available products as well as to improve the quality of sales and after-sales customer service.
The education platform aims to engage with customers who want to learn more about InSinkErator products and how they are used. It also aims to encourage training use from trade partners and other industry professionals, to get educate about our range of products which include food waste disposers, water dispensing technology and FoodServcie disposers for commercial use, that will gives them the knowledge and confidence to promote InSinkErator products
For trade partners, the training begins with the 'Disposers 101' module and continues with a series of short, engaging modules, covering a variety of topics including category education, upsell techniques and technical product information. There are also modules specifically designed for plumbers, contractors, kitchen designers, showroom staff, wholesalers, builders and industry sales personnel feature videos and voice narrated and interactive games, which can be finished in segments under 15 minutes.
In an organization using a business cycle that starts and ends with its customers, InSinkErator will continue to listen to the needs of its partners and customers to make sure we will provide the right  solutions and products to improve the quality of our life in sustainable method.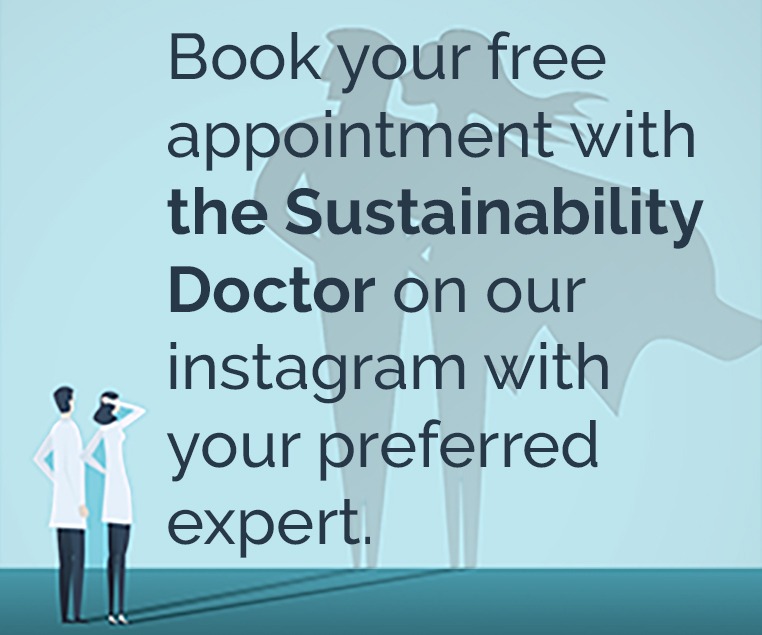 Recommended Articles.
Twitter Updates
Instagram Updates