Interview: Matthew Tribe, Executive Director at CallisonRTKL (CRTKL)
Architecture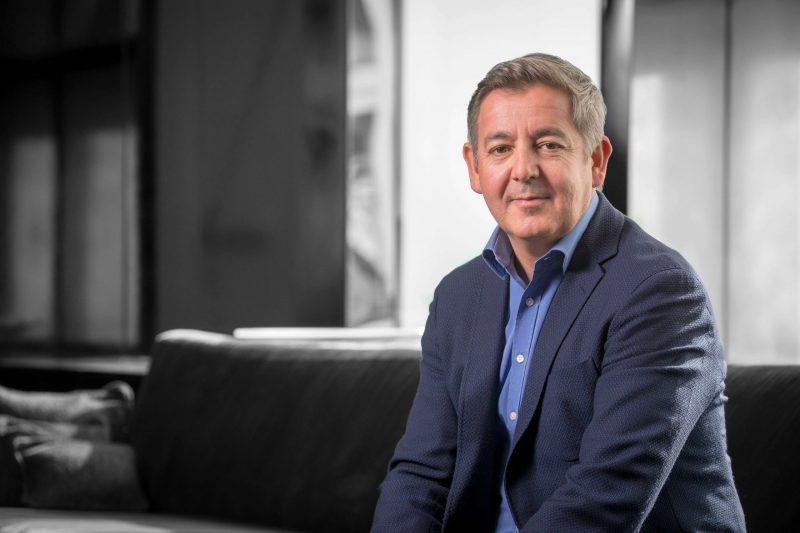 April 29, 2020, 6:01 am
The Sustainabilist interviewed Matthew Tribe, Executive Director at CallisonRTKL (CRTKL), who brings local and global intelligence combined with cross-sector expertise, for further insights and commentary on remote working and sustainable communities.
Mr. Tribe offered insights on the importance of citizen well-being during this period, as well as the role of sustainability and sustainable communities and facilities.
1.As the UAE has implemented stay-home measures, it is becoming evident to most of us that architecture and interior components of a building can impact our state of mind. What are your thoughts on how an individual's' well-being is affected by spaces?
In recent weeks, the UAE has intensified its measures aimed at combating COVID-19 by shutting down public spaces and urging residents to stay at home. The instruction to self-isolate has left citizens confined to their homes, where they are managing a global pandemic, mitigating and adapting to its economic and societal implications, whilst preserving normalcy of everyday life.
Now more than ever the 'happiness' of society has become critical, with regional governments taking action to support business, ensuring citizen-wellbeing remains at the heart of building strong communities. In architecture, there are innovative design led answers that enhance the quality of life for citizens. Spaces can provide stress relief, methods of interaction, levels of comfort, natural light, air quality and other elements that have the ability to influence people's emotions and provide environments where individuals are more conducive to productivity.
2. What lessons can be learnt from these unsettling times, and how do you think this will be reflected in future architecture?
The pandemic has unveiled interesting trends that will have a lasting impact on architecture and the way that cities are built as region-wide progress is being deployed to address the critical issues that have surfaced throughout the past few months. As the pandemic has brought everything to a standstill, including air travel, transportation and other societal activities that emit harmful gasses and contribute to climate change, initiatives put in place by governmental bodies and architecture firms alike will likely strive to ensure sustainable development while preserving the essence of a community.
This effort is gaining momentum with citizens showing interest geared towards the creation of accessible, resilient and communicative cities as individuals become more appreciative and observant of their immediate surroundings. The future of architecture will focus on creating authentic design solutions rooted in the creativity and culture of local inhabitants and that are contextually relevant, of the place and supports our commitment to human-centered design.
"Initiatives put in place by governmental bodies and architecture firms alike will likely strive to ensure sustainable development while preserving the essence of a community."
3. As all sectors are feeling the impact of the novel coronavirus, how are the jobs of architects and designers changing during this period?
By understanding and applying the diverse range of technology platforms at our disposal, architects adapt quickly to the shifting requirements of our workforce and disruptions that are inevitable during these times. We are also operating with preemptive positioning in mind, where global flexibility is at the core of our operations to accommodate greater collaboration across offices and geographies. The technological infrastructure in place allows us to effectively communicate design solutions, ideas and moments of inspiration and permits us to operate with flexibility, scalability and security.
Emotional management and community support is also crucial during these times which is why CallisonRTKL (CRTKL) is actively helping clients globally respond to the pandemic. We are committed to broadening our impact by reaching out to our community to see how we can be of assistance.
4. What role do communities have as promoters of sustainable practices and how can these responsibilities be implemented?
There has been significant momentum geared towards creating sustainably resilient projects that aim to improve quality of air, increase contribution of clean energy, and preserve natural resources, while fostering real economic growth and social development. These attributes are most notable in sustainable communities where engineering constraints and other threats such as noise and sound pollution are eliminated. The communities also house low-rise blocks with shops, restaurants, cafes and other amenities, all within a walking distance. The retail area provides sufficient services for the community to sustain normalcy, even during uncertain times.
Planning, designing and developing smart cities paves the way for architects and developers to build infrastructure that contributes to a more sustainable and productive environment. Rather than contributing to carbon emissions, smart infrastructure contributes to the empowerment of its citizens, providing resourceful solutions to everyday problems.
5. How are you personally spending your time at home – any tips for our readers to pass the time?
While our daily routines have been turned on their head, our 'new norm' offers a slower paced life outside of work, renewed family time and a greater appreciation for the simpler things as well as bringing communities closer together.
I'm really enjoying having the opportunity to be able to spend more time with my family to engage in meaningful conversations and activities, away from technological devices and bonding over a board game or a table tennis match. Having more down time has allowed for more reflection, more philosophical debates with the children and time generally to expand the mind and get lost in books like never before.
As for tips on passing the time, I find keeping fit is a great way to boost wellbeing, while jigsaw puzzles, brainteaser games and books are great for boosting creativity and keeping the mind sharp during this period.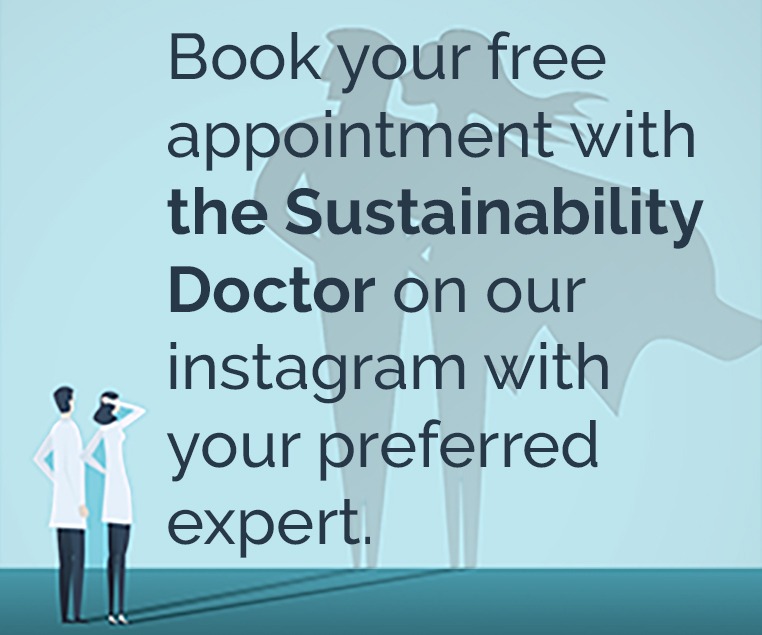 Recommended Articles.
Twitter Updates
Instagram Updates