Sustainable Tourism – Is Everyone Joining In?
Tourism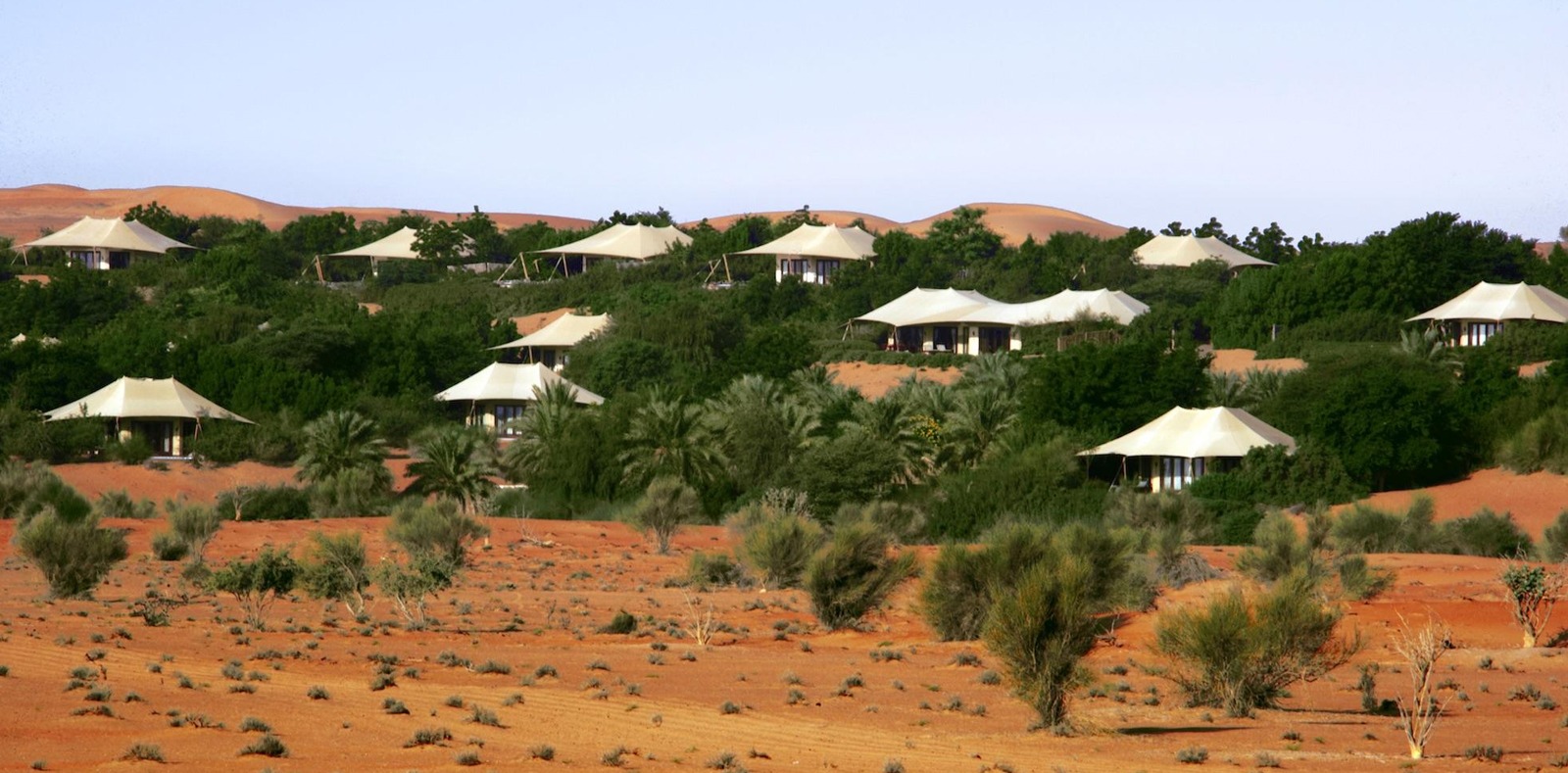 Tagged with:
#carbon
,
#energyefficient
,
#gogreen
,
#greenisgood
,
#lowimpact
,
#renewableenergy
,
#startthechange
,
#sustainableliving
,
airlines
,
Hotels
,
sustainability
,
Tourism
July 4, 2018, 1:34 pm
As DCCE chairman, Eng. Waleed Salman, says, the UAE is at the forefront of sustainable tourism both in the region and further afield. Government initiatives publicly support the drive to become one of the world's leading sustainable tourism destinations in the world, and the country actively embraces current global thought policies on sustainability within the tourism industry. Are individual players within the industry, though – airlines, hotels, service providers and even consumers – buying into sustainable tourism, and are they doing their bit to work towards the UAE's target?
It appears the answer is yes. Take the nation's airlines, first and foremost. Carbon emissions continue to be one of the biggest threats to climate change and environmental damage, both now and in the future; Emirates, Etihad and Fly Dubai are all actively focused on reducing their emissions through operating environmental best practices, including boosting fuel efficiency, reducing take-off weight, utilising newer, more modern aircraft and collaborating with private-entity aircraft manufacturers such as Airbus and Boeing to ensure aircraft are as environmentally friendly as possible. On the ground, Emirates has also installed a one megawatt solar photovoltaic array at its Emirates Engine Maintenance Centre, in partnership with DEWA, generating over 1,00 megawatt hours of electricity every year and saving some 800 tonnes in carbon dioxide emissions. And, for their consumers, many airlines now offer the option to pay extra to offset carbon emissions, or travellers can opt to pay for this through organisations such as Carbon Footprint, MyClimate and Climate Care.
Hotels – probably one of the most prolific of private sector entities within the tourism industry – also have a considerable part to play. From the enormous amount of washing they generate to extensive power requirements and immense food wastage, hotels in the region appear to be adopting more sustainable practices, focusing on ways to reduce their energy consumption, lessen their carbon footprint, minimise wastage and reduce their overall impact on the environment. Alternative energy sources, innovative food waste reduction initiatives and carbon offsetting all feature heavily, and guests are encouraged to contribute to various sustainable initiatives such as choosing to reuse towels and refraining from having sheets washed every day.
Smaller, individual service providers such as tourism activity companies – those providing desert safaris, dive trips and so on – are also joining in, however minor in comparison to the larger industry players; many tourism operators now offer visits to eco-destinations, guided tours to the UAE's many protected areas and other environmentally friendly options, and the apparent popularity of such trips suggests eco-tourism is very much a priority for many travellers visiting the UAE.
And what about consumers; are they getting in on the act as well when it comes to choosing sustainable travel? There's certainly the opportunity if they wish to do so, and sustainable tourism options appear to be increasingly popular; online tourism giant Booking.com's 2017 Sustainable Tourism report noted 79 per cent of travellers considered sustainability when choosing their mode of transport, 68 per cent were more likely to opt for accommodation known as eco-friendly, and even some 18 per cent reported flying less to reduce their carbon footprint.
From overarching government initiatives to the smallest of local tourist operators, it would appear buy-in to sustainable tourism in the UAE is significant. Surely, then, the country is well on its way to becoming one of the world's leading sustainable tourism destinations.
Photo Credit- www.cntravellerme.com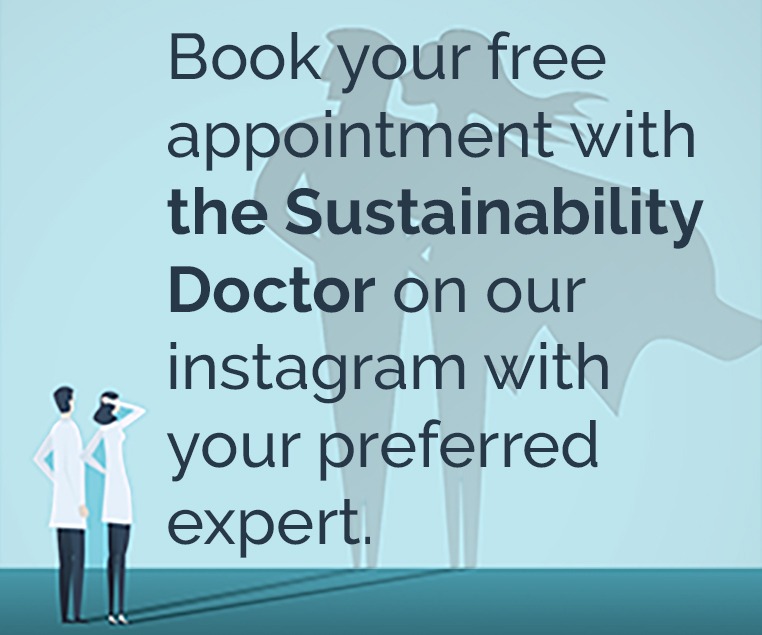 Recommended Articles.
Twitter Updates
Instagram Updates