Interview with Jessica Préalpato, Ambassador at Expo 2020
Expo2020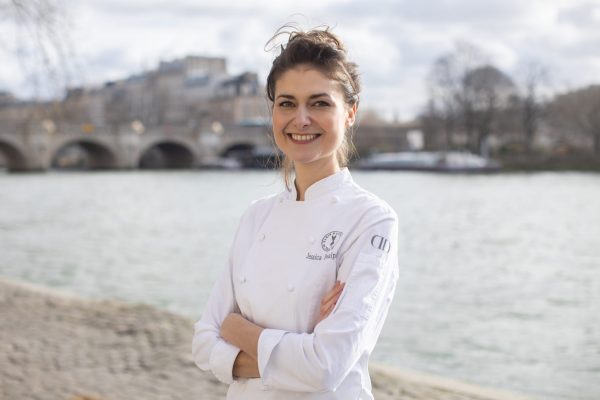 Jessica Préalpato, the world's top pastry chef, now an ambassador for the France Pavillion at Expo 2020
December 6, 2020, 6:05 am
Earlier this year, the France Pavilion at the Expo 2020 appointed award-winning pastry chef Jessica Préalpato as one of the ambassadors for the event. Jessica's innovative and nature driven style of cooking made her stand out and led to her being voted "World's Best Pastry Chef" in 2019 at the World's 50 Best Restaurant Awards.
From a purely natural way of baking to adopting an eco-friendly mindset, Jessica has adopted a refreshingly unique style of cooking. She is a staunch supporter of healthy and almost sugar-free desserts, focusing less on its visual appeal and more on the element of naturalness in taste.
Akin to the concept of Expo 2020 where different cultures will fuse, Jessica will be able to put her insight forward and broaden her vision. Through her movement 'desséralités', she will inspire and transport young chefs to a new aspect of the culinary world, just like how the French Pavilion will transport its visitors through French landscapes and its different facets.
____________________________________________________________________________________________
1. How did it all start? Your passion for pastries and your style, which allowed you to be recognized as the world's best pastry chef in 2019?
I come from a gourmet family. My father and my brother are professional bakers, and my second brother is a chef – I grew up in this environment. However, I ended up studying psychology for a short time, before moving on to culinary school.
I had the chance to do internships in cooking with some of the greatest French chefs like Philippe Labbé and Philippe Etchebest and during these internships, I discovered a passion for pastry through my meetings with the Ibarboure brothers and Frédéric Vardon, then I finally decided to specialize in it.
In 2015, I seized an incredible opportunity to become chef pâtissière at the three Michelin-starred restaurant Alain Ducasse at Hotel Plaza Athenée in Paris. This led me to winning the World's Best Pastry Chef Award 2019, as chosen by The World's 50 Best Restaurants.
I am very proud to have received this award, for the recognition that it obviously represents for the entire team at Alain Ducasse au Plaza Athénée restaurant, but also because, aside from the technique required, the entire 'naturalness' (desseralité) approach to pastry is being acknowledged!
2. You've worked around the world in locations such as Dubai, Beirut, St Petersburg and Tokyo. Has this inspired your work at all?
My experiences abroad have been very enriching from a human, cultural and culinary point of view.
Dubai is a place out of time, all nationalities are mixed there. It is very interesting to discover other ways of cooking the same basic products.
I fell in love with Beirut just as much as with Lebanese pastries and desserts. The tasty combination of honey, spices, dried fruits, rose petals and orange blossom; a real journey of the senses, and the people are admirably sympathetic and kind.
From Japan, I brought back the traditional fermentation and kakigōri techniques and remember the incredible lightness of their cookies, everything is perfectly done I love it!
My inspiration for my desserts is varied. It can take the form of a supplier offering a new product or a new variety of fruit. The idea can come from my pastry team or my chefs. We are constantly trying to evolve and open our minds to new culinary adventures and discoveries.
3. How do you embrace naturalité in your work and what does this style represent in terms of sustainability?
The French word naturalité could be translated to 'naturalness' – but implies more – it is about working with seasonal products and presenting them in their rawest form.
What belongs to nature is at the heart of our creations. Through Alain Ducasse's cuisine, we preserve nature's ingredients and allow them to fully express their innate qualities.
I pay particular attention to eating better. Use whole flour, unrefined sugars; the goal is not to consume empty calories but rich in vitamins and minerals.
4. Which products and ingredients do you use in baking and pastries?
I make a point of using local products from small market gardeners and producers. The products are seasonal respecting a reasoned agriculture.
I spend time finding the best ways to bring out the original taste and roughness of the products to create a unique dessert.
Fruit is therefore my favorite product as well as raw ingredients such as coffee, chocolate, pepper, etc.
5. What are the lessons learnt throughout your professional career that you believe should be embraced by all chefs?
I don't know if they should be adopted by all chefs because it is very personal but the lessons I draw from them are to be yourself. Listening to your teams and trusting them. You also must write everything down, take notes of each recipe, each result obtained, to advance your ideas and your pastry.
And of course, never to stick to what you have learned but to push your research again and again to develop your profession.
6. What are you looking forward to most at the France Pavilion, and at Expo 2020 Dubai?
Being a part of this international adventure is an opportunity for me to represent the culinary daring that has become an important part of the France's cultural heritage. As I am committed to healthier and more environmentally friendly food, I am proud to promote the French art de vivre on the international stage.
This will also be a significant opportunity for me to initiate a more universal conversation on sustainability, on an international level – a subject reinforced by the France Pavilion through their unique and environment-friendly architectural style.
It is an honor to be chosen alongside French Astronaut Thomas Pesquet as one of the ambassadors for the France Pavilion in the upcoming Expo 2020.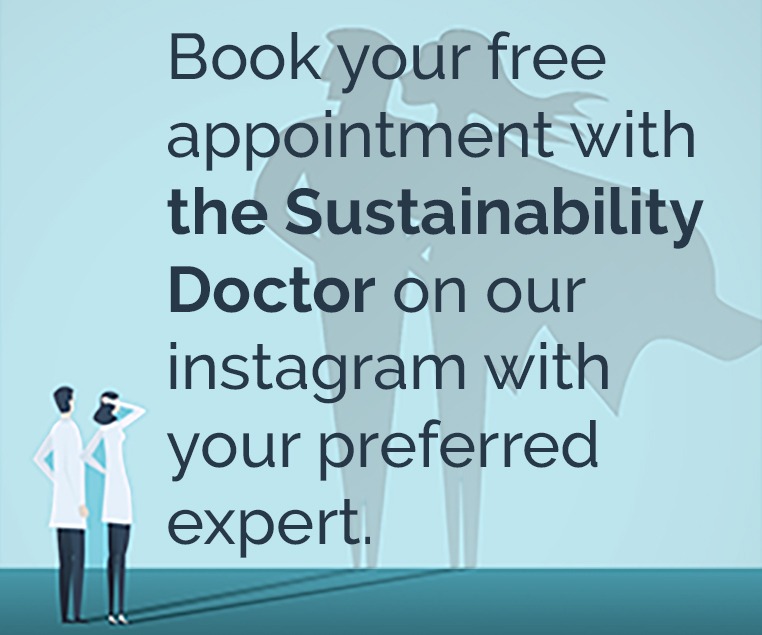 Recommended Articles.
Twitter Updates
Instagram Updates