Taking Electric Rides in Dubai
Feature
Tagged with:
#budget
,
#gogreen
,
#greenisgood
,
#startthechange
,
#sustainableliving
,
#travelers
,
ecosystem
,
ecotourism
,
evs
,
goelectric
,
sustainability
March 7, 2019, 6:40 am
The UAE Government is targeting up to 15 per cent reduction in carbon emissions by 2020 – and a 20 per cent adoption of EVs within its own fleet. Dubai is planning to spend millions of dirhams on incentives to have 42,000 EVs on its streets by 2030.
Dubai's Roads and Transport Authority (RTA) has been investing in transforming the fleet of the Dubai Taxi Corporation (DTC) in their past few years. The RTA is working on a masterplan to curb carbon emissions from the taxi sector by 2 per cent as required by the Dubai Supreme Council of Energy and the Green Economy initiative. As part of the strategy, the RTA plans to convert 50 per cent of all Dubai taxicabs into hybrid vehicles by 2021.
Hybrid vehicles
In August 2017, the RTA procured 554 hybrid taxis. The hybrid vehicles, fitted with a combination of fuel engine and electric motors, constituted at the time about 11 per cent of the fleet of the DTC. By the end of 2017, the DTC targeted to increase the proportion of hybrid vehicles to 17 per cent of its taxi fleet.
"The underlying objective of using hybrid vehicles operation is to support Dubai initiative themed: Green vehicles for a cleaner environment, besides assessing the feasibility of using hybrid vehicles in the Dubai Taxi fleet," said Mattar Al Tayer, director-general and chairman of the RTA, at the time of the announcement. "RTA is the first government entity in the region to experiment with the operation of hybrid taxicabs fitted with electric-fuel engines in Dubai taxi from 2008 to 2011".
"Results of the experiment revealed that such vehicles had covered 550,000 kilometres without faults or requiring maintenance of major parts. Fuel efficiency reached 30 per cent and carbon emission dropped by 30 per cent as well," he said.
In June 2018, RTA acquired 900 new vehicles for the Dubai Taxi fleet, including 370 hybrid vehicles fitted with dual fuel-electric power motors, to meet the increasing public demand for taxis.
"The procurement of 370 hybrid vehicles is part of RTA's commitment to curb carbon footprint of taxis by 2 per cent as required by the Dubai Supreme Council of Energy and the Green Economy drive," said Mattar Al Tayer, RTA director-general and chairman.
 Electric vehicles
RTA integrated 50 Tesla electric vehicles as part of their fleet in September 2017, and in just six months since the launch, more than 64000 trips were made. The cars were part of a deal
for 200 Tesla vehicles signed in February during World Government Summit 2017. All the vehicles are equipped with the hardware needed for full self-driving capability at a safety level greater than that of a human driver. The features will be supporting RTA's implementation of the Dubai Smart Autonomous Mobility Strategy, which has the eventual aim of ensuring that a quarter of all journeys in Dubai will be driverless by 2030.
The 50 new Tesla vehicles were launched by Sheikh Ahmed bin Saeed Al Maktoum, president of Dubai Civil Aviation Authority and chairman and CEO of Emirates Airline and Group, contributing to Dubai's push towards the Green Economy for Sustainable Development Initiative, saving about AED4.3 million of fuel consumption. The vehicles contracted by the RTA are of two models: (S) from Sedan and (X) from SUVs.
"Accordingly, 75 vehicles will be supplied in 2018, and 75 others are to be delivered in 2019," confirmed Mattar Al Tayer, director-general and chairman of the RTA. "The Dubai Taxi Corporation has coordinated with the concerned parties to provide the needed infrastructure to ensure the operation of these vehicles including the provision of 13 electric recharging stations," he added.
Adel Ahmed Sharif, director of fleet operations at DTC, said: "Making more than 64,000 trips by Tesla vehicles is indicative of the high level of customers satisfaction, which has hit 97 percent. We have a total of 50 Tesla electric vehicles on the roads, and the demand is still on the rise for such luxury vehicles."
Several months later, Al Tayer met with Tesla and SpaceX CEO Elon Musk met at the LA CoMotion Congress in California. According to an RTA statement, the two men "discussed developments related to the 200 vehicles purchased by the RTA and operated as part of Dubai Taxi Fleet to serve the Dubai Airport."
The Tesla EVs can be booked using the Uber app, or through DTC's call and email services. The ride-hailing app was announced as the exclusive partner for DTC, offering rides with the electric vehicles as part of the UberONE.
In an interview with Arabian Business, Anthony Khoury, General Manager of Uber Middle East declared that the reaction to this service has been "tremendous". Uber intends to align itself with the city's Vision 2020 goals, which includes being not only a smart city of the future, but also a green one. "It's a new experience. It's still affordable and not extremely expensive. A lot of people are also conscious of pollution and a lot of people are using it to help green environment," Khoury added. "We're definitely playing on separate angles and we've seen it really start very well."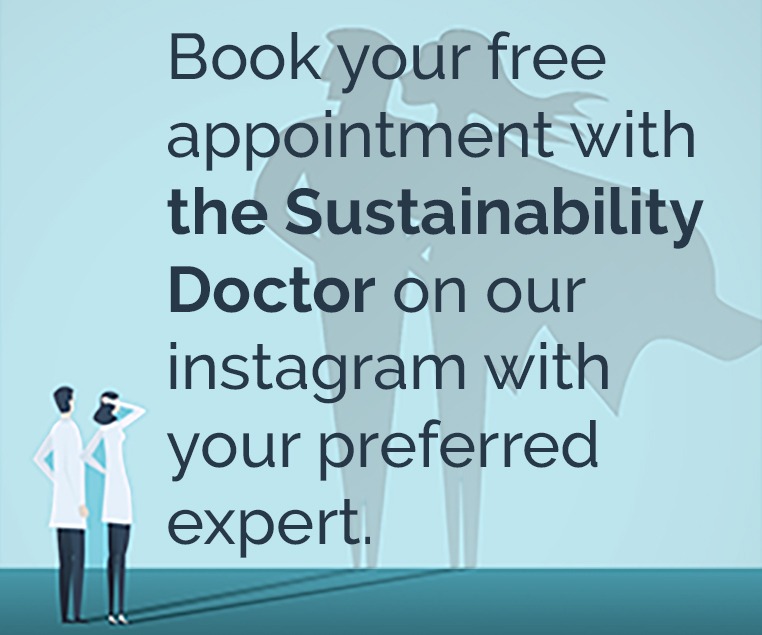 Recommended Articles.
Twitter Updates
Instagram Updates