Green Planet
Education, Green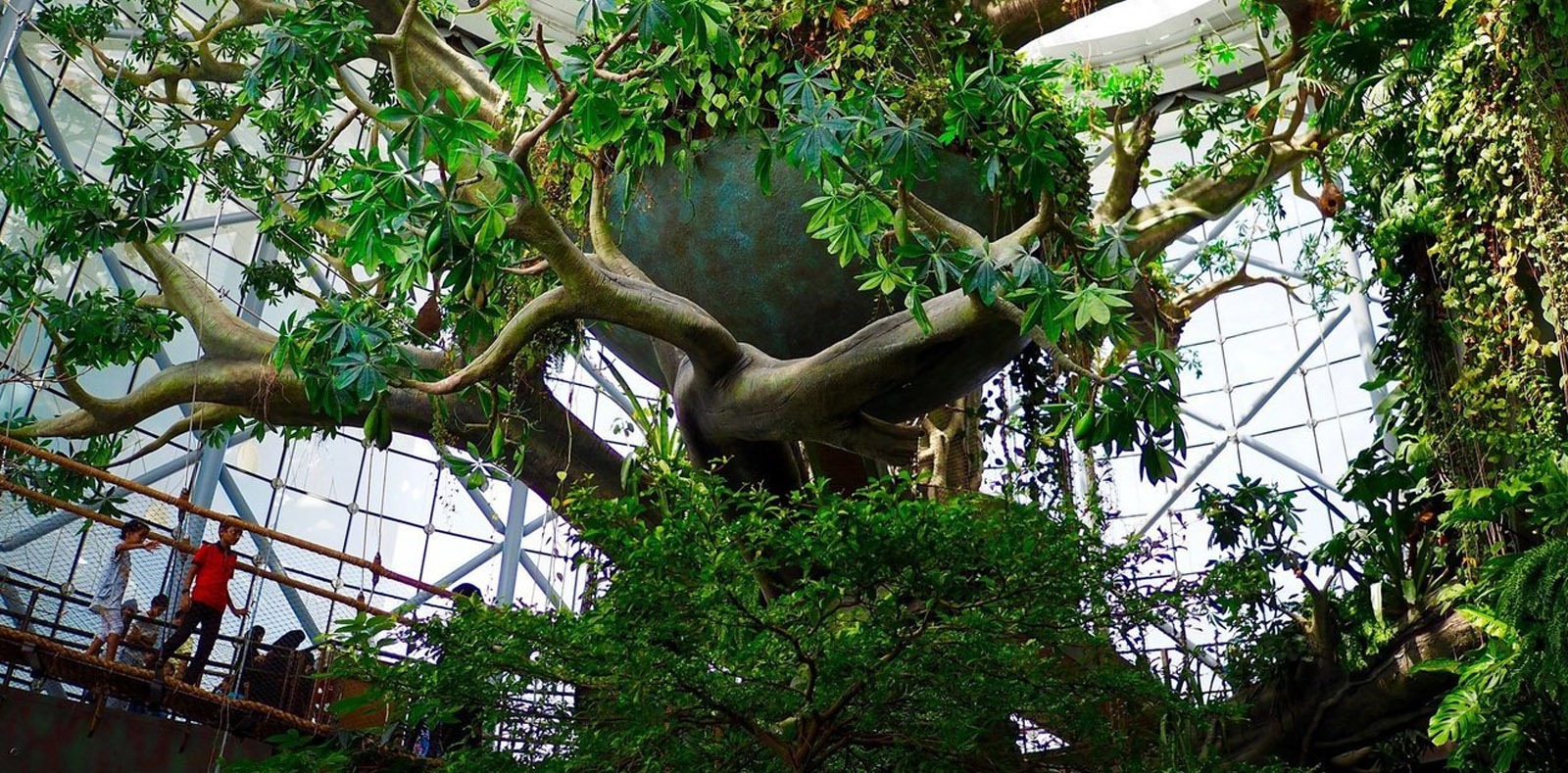 July 5, 2018, 12:03 pm
A top tourist attraction for children and adults alike, Green Planet offers a unique opportunity for visitors to see, hear, feel and experience nature. Aimed at raising awareness of the need for sustainability around the world, instilling respect for the intricacy and fragility of the environment and offering visitors the chance to experience the nature of a different ecosystem to that of the UAE, Green Planet is a shining example of sustainability within the tourism industry.
The region's first bio-dome – an enclosed, entirely self-sufficient ecosystem that closely replicates an outdoor environment – provides a fascinating insight into a tropical forest world, one of the world's oldest eco-systems. The venue features a rich biodiversity of more than 3,000 plants and animals native to a tropical jungle environment, and the bio-dome seamlessly integrates exhibitions, displays and activities that encourage visitors to explore the inner workings of this different ecosystem.
With lush tropical vegetation covered by a thick green canopy – and the world's largest indoor, man-made, life-sustaining tree at a recond 25 metres in height – the educational and recreational facility offers visitors the chance to see hundreds of different plants, trees and shrubs, and learn about the various layers of the jungle and the role they play within the ecosystem. And the education doesn't stop at the floor of the jungle; some three metres of rain falls annually in a typical jungle, flooding rivers and streams, so there is also an example of a flooded rainforest for further learning. Visitors will also have the opportunity to appreciate the jungle environment as a whole and its role in the global environment, as well as its crucial part in the future of our planet.
Alongside exploring rainforest flora, visitors can get up close and personal with some of the animal species native to the environment at Green Planet, learning about their characteristics and habits as well as developing an appreciation for their similarities, differences and roles in the ecosystem. Two experiences currently on offer are encounters with the sloth and the sugar glider.
To make learning more fun for little ones, Green Planet regularly also runs activities based on the flora and fauna found in the ecosystem, with educational elements to all activities and the importance of sustainability reinforced throughout.
Naturally, Green Planet was designed in line with the principles of sustainability, and the venue's building has received Leadership in Energy and Environmental Design (LEED) certification meaning it has been assessed and found to save energy, resources and water, as well as generating less waste and supporting human health The facility is also fully compliant with the Dubai Municipality Green Building Regulations and Specifications, a Dubai government initiative consisting of a framework of specifications based on the best international environment-friendly standards adapted to the local conditions of Dubai.
Photo Credit – www.tripexplore.in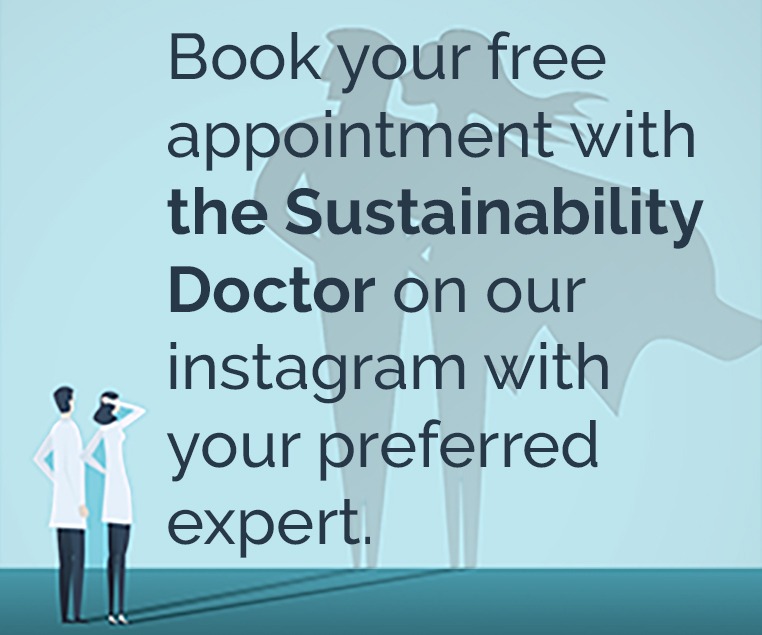 Recommended Articles.
Twitter Updates
Instagram Updates