The new normal: How Brands are Acclimatizing E-Commerce to Meet Changing Needs
E-Commerce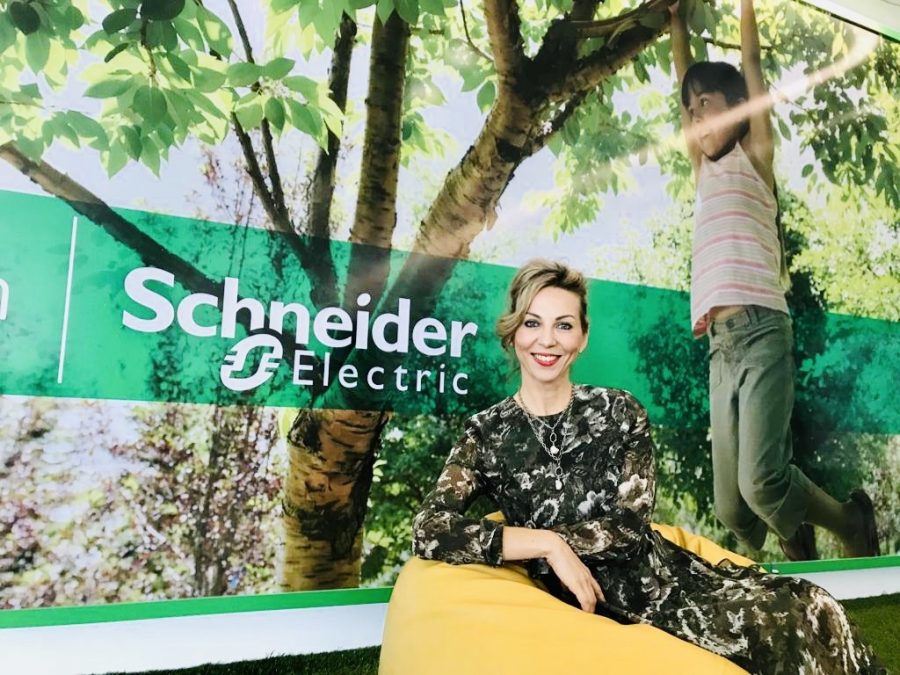 Natalja Kissina, HR VP Gulf Countries at Schneider Electric
May 18, 2020, 6:18 am
By Natalja Kissina, HR VP Gulf Countries at Schneider Electric
As people come to terms with the realities of these unprecedented times, shopping behaviors is one of the many things that have changed. With store closures and restrictions on movement, it's natural that e-commerce would perform strongly as consumers based at home shift their shopping from brick-and-mortar to digital.
Most organisations have wondered what does it take to successfully reap the benefits of B2B eCommerce? And what are the main challenges faced when it comes to putting together a well-oiled B2B e-commerce organization?
In fact, for a B2B organization, getting into eCommerce is easier said than done. B2B eCommerce is more than just another channel. It is a business strategy, set to enhance the overall end-to-end customer experience.
This means B2B organizations need to include into their digital transformation approach the various departments, organizational structures, complex legacy technology environments, systems, operational processes and business priorities. We can regroup this into three main challenges that come with setting up B2B eCommerce: People, Technology and Processes.
You probably won't find the eCommerce expertise and competency you need in your organization straight away. Even worse, you will most probably struggle to attract digital talents.
The challenge of people in B2B organizations
When we talk about people, we actually refer to many things altogether: setting up the right culture, the right leadership and the right combination of profiles with the right expertise in each role. This is a real challenge when it comes to B2B eCommerce.
You probably won't find the eCommerce expertise and competency you need in your organization straight away. Even worse, you will most probably struggle to attract digital talents.
So, in our current increasingly competitive candidate-driven job market, why aren't B2B organizations able to capture this pool of talents?
First, these are new roles and experiences B2B organizations are not used to hiring. Then, there is a shortage of eCommerce resources looking to work in B2B: it seems the B2B world does not appeal much to digital talents. Several reasons can help understand why:
Today, people value work-life balance, a pleasant and creative work environment as well as flexibility. All of these are not really B2B organizations' greatest assets.
B2B organizations usually lack a strong consumer brand
Lastly, attracting digital talents means attracting millennials. Having said that, millennials look to work for companies that will give them opportunities for career advancement which means companies offering flexibility to learn and grow quickly as well as entrusting even the youngest with responsibilities.
The challenge of processes
How does one team or organization need to both rethink existing processes to reshape them into new ones to guarantee a successful B2B eCommerce transformation? And how do these processes implemented bring more efficiency and structure in our business?
When we talk about a team's or an organization's processes, we refer to multiple things altogether which are the working methods, the leadership styles, the working relationships and collaboration structures as well as the culture and mindset.
Processes are a crucial component of any B2B ecommerce transformation journey. Indeed, a digital transformation represents a fundamental change in how a team or an organization operates. It forces us to rethink our existing processes, which are directly impacted by it and need to be updated.
Also, today, the business environment, the market dynamics and the customers' needs are constantly evolving. When you add to this the fierce competition with new digital entrants, you realize that traditional ways of working are not suited anymore. Instead of traditional methodologies, agile methodologies give the framework needed to anticipate and respond rapidly to this ever-changing landscape.
Adopting agile ways of working implies moving away from traditional hierarchical organizational models to small, self-organizing teams. This means the role of leaders necessarily evolves. The former rigid hierarchy, bureaucracy and governance give place to employee empowerment and greater autonomy.
More than owning up to one's responsibilities, it is about team members having a shared understanding of business priorities, working towards common objectives and embracing the broader picture. The team and its leader face a true challenge here as finding the balance between alignment and autonomy is the ultimate test of leadership during a digital transformation.
Cultural and behavioral changes are also inevitable. Risk appetite and tolerance need to be high to both learn and fail fast. The focus must be on innovation rather than optimization. Lastly, customer-centricity is key in the digital age. Indeed, customers increasingly expect companies to respond swiftly to inquiries, to customize products and services seamlessly, and to provide easy access to the information customers need, when they need it.
To sum up, organisations can enable an improvement in their growth trajectory by redefining and narrowing down their people strategy to have more experts and less all-rounders. In addition, they need to rethink processes and develop tailored ones to be more agile and faster in execution while setting up their e-commerce business.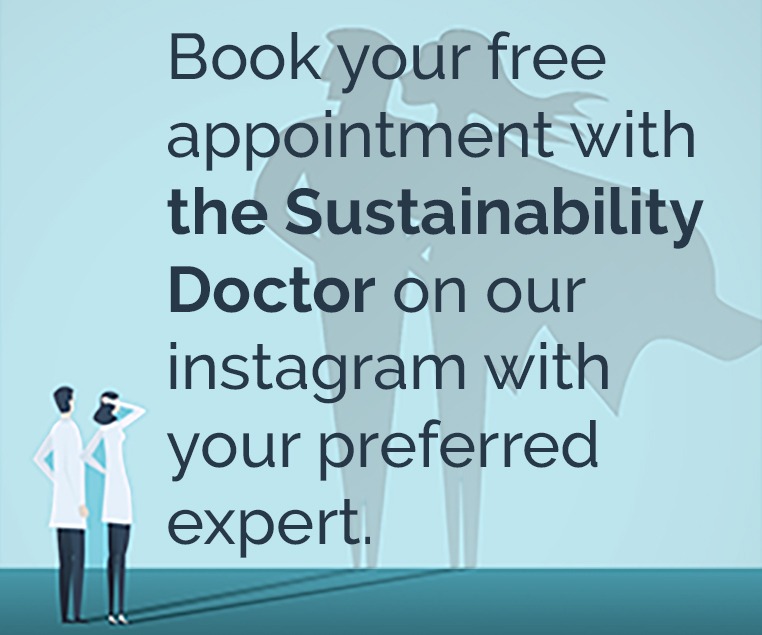 Recommended Articles.
Twitter Updates
Instagram Updates