Q&A with The Sustainabilist
Hospitality/Travel, Interviews, Restaurant/Food Service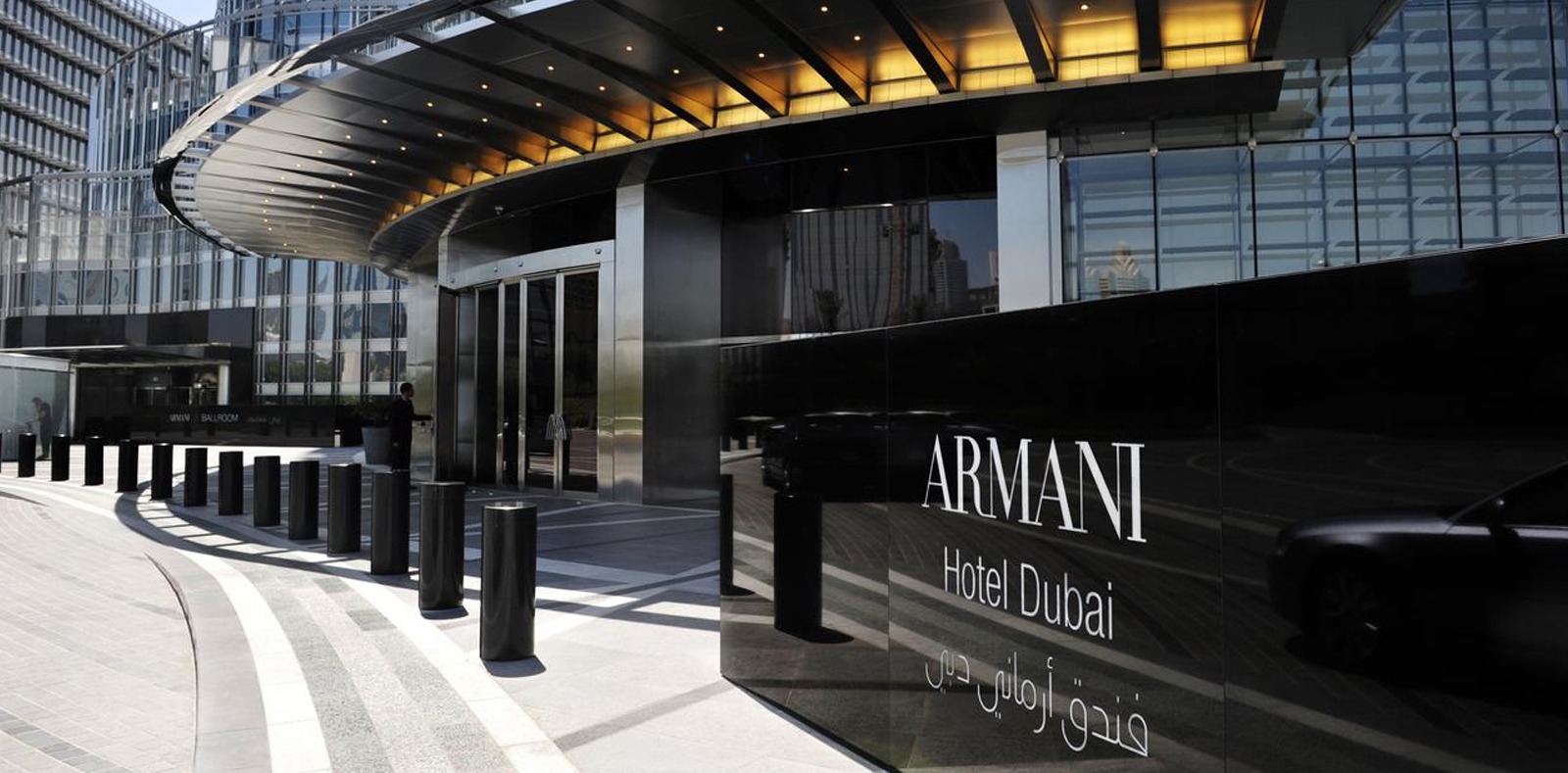 Tagged with:
#gogreen
,
#greenisgood
,
#leisure
,
#luxury
,
#startthechange
,
#sustainableliving
,
#travel
,
#vacation
,
efficiency
,
hospitality
,
Hotels
,
sustainability
,
waste
July 5, 2018, 2:05 pm
What does winning the Sustainability Champion mean for you as a representative of Armani Hotel Dubai?
I am delighted to receive such a prestigious recognition as it acknowledges and celebrates Armani Hotel Dubai's contribution in advancing sustainability within the UAE's hospitality industry. We are extremely motivated and inspired to serve as a model for the hospitality industry and will continue driving our sustainability initiatives and adhere to best green practices that will help reduce our carbon footprint.
Which aspect of your hotel's sustainability initiatives are you proud of and why?
Food waste is one of the most significant drivers of climate change and I would like to highlight the measures that Armani Hotel Dubai has executed to reduce food wastage:
Chefs/Stewarding Department at the hotel are trained not to mix the food waste with general waste at the cooking stations. Waste is now segregated at source in addition to composting food waste which reduces the amount of waste sent to the landfills.
A food waste recycling machine has been installed to successfully achieve a zero-food waste goal. The machine is capable of drying the leftover food from buffets and staff canteen and converts 70-80kg waste food per load to a 14-15kg food powder form compost soil.
It eliminates food disposal costs, reduces the hotel's carbon footprint and converts food waste into soil nutrients for use on farms and landscaped areas.
Why is it important to you and your team that your hotel is as sustainable as possible?
Armani Hotel Dubai is committed to be a socially and environmentally responsible hotel operator, focused on international best practices in energy and water use efficiency and sustainable development. I am privileged to be working with such devoted team who is passionate about promoting sustainable practices and contribute towards hotel's 'green vision'. Through our green programmes – from recycling materials to minimising food wastage and supporting environmental campaigns, we are working to secure a greener future for our coming generations.
What plans do you have for the future of Armani Hotel Dubai as an example of sustainability within the hotel industry?
We are now more focused on addressing energy consumption, green procurement solutions, and preserving precious resources to establish a sustainable operation plan that benefits guests, colleagues, the local community and ultimately the planet.
The planned initiatives include replacement of old heavy-duty laundry washer extractors with new generation laundry machines which consumes only 30 percent of water and less detergent. We have also joined hands with the Burj Khalifa management to replace approximately 5,000 fluorescent tube lights in the car parking and back of the house areas with LED lights. Additionally, we will be replacing 800 Hallo star high-celling lamps of 150watt with 30watt LED.
Why do think it's important for the tourism industry in Dubai and the UAE that initiatives such as the DST Awards are run?
Global warming and climate change are among the key challenges facing the world today and there is an immediate need for each nation to reduce its catastrophic impact on the environment and sustain natural resources for generations to come. The UAE is one of the leading tourism destinations in the world and undoubtedly, Dubai's hospitality and leisure sectors are major contributors to the tourism industry's evolution. The growing influence of the hospitality players will encourage other industries to join the drive and embrace a sustainability model that caters to the need for a greener, more environmentally friendly future.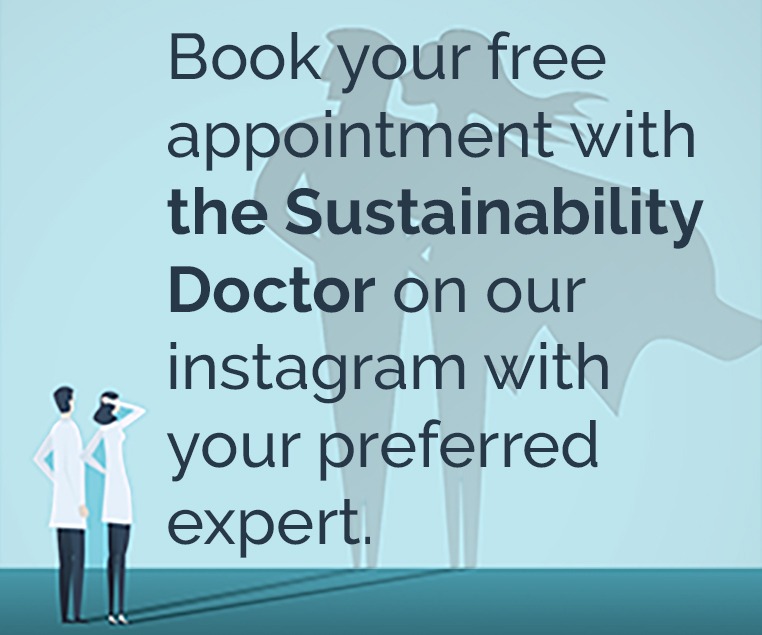 Recommended Articles.
Twitter Updates
Instagram Updates