JinkoSolar Secures Supply of Solar Glass
Solar Power
JinkoSolar secures a 3-year supply of solar glass from the Flat Glass Group for the production of 59GW high-efficiency solar modules
February 24, 2021, 1:00 pm
JinkoSolar Holding Co., Ltd. ("JinkoSolar" or the "Company") (NYSE:JKS), one of the largest and most innovative solar module manufacturers in the world, today announced that the Company and its subsidiaries have signed a solar glass procurement contract with Flat Glass Group Co. Ltd. ("Flat Glass"), securing approximately 338 million square meters of rolled glass to support the production of 59GW of JinkoSolar's high-efficient solar modules for three years from 2021 to 2023. The agreement with Flat Glass will ensure a long-term, stable supply of solar glass and is in line with JinkoSolar's strategic and operational plans.
Mr. Kangping Chen, Chief Executive Officer of JinkoSolar, commented, "The long-term procurement contract with Flat Glass is another major supply chain cooperation, after the company's successful cooperation with Tongwei for 93,000 metric tons of polycrystalline silicon in the second half of 2020. This 3-year contract will help the company guarantee the long-term supply of solar glass and ease the volatility in the supply chain brought about by the rapid growth of downstream demand. The stability of the supply chain ensures the safety and reliability of our solar products. JinkoSolar has continued to optimize our supply chain management, bringing greater value to our end customers with high-quality, reliable modules and excellent customer service. At the same time, we look forward to exploring more joint opportunities with Flat Glass to lead more cutting-edge development of the PV industry."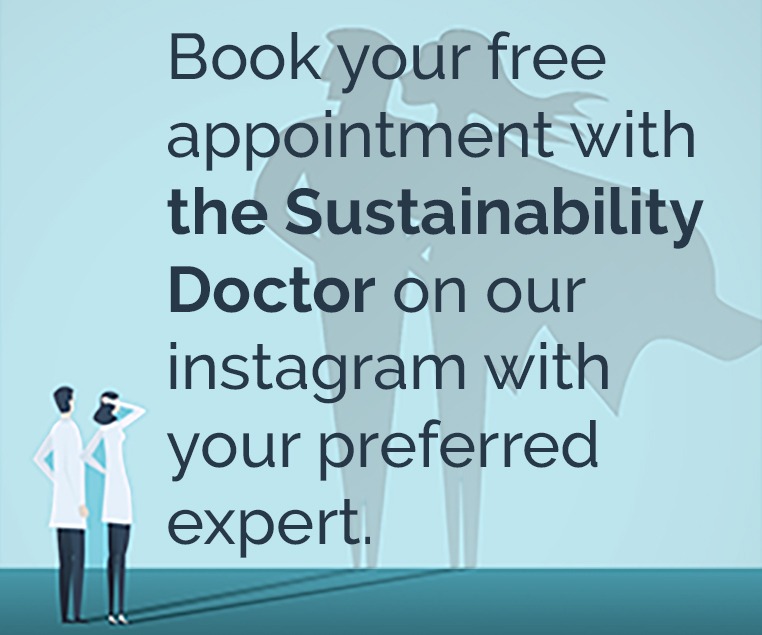 Recommended Articles.
Twitter Updates
Instagram Updates