Tourism Kings
Education, School
July 5, 2018, 12:40 pm
With sustainability a hot topic currently, it's no surprise that schools are incorporating the theme into their curriculum, teaching and even extra-curricular activities. Kings' School Al Barsha runs an Eco Club where children are actively encouraged to take part in a range of activities to make the school a more environmentally friendly, sustainable establishment. Rebecca Keeley, head of geography, runs Eco Club and told The Sustainabilist all about it.
1. Why did the school decide to set up the Eco Club?
We set up the Eco Club as an extra-curricular activity for the children to take part in after school. The aim of the club is to help children become more aware of 21st-century environmental issues, through a mixture of fun and practical activities. We also teach them about the measures we can take to address these environmental issues.
Our Eco Warriors, as we like to call them, play a pivotal role developing and championing whole-school initiatives which educate their peers, and help drive the school to be more sustainable. Our goal is that, if the wider school population understands and becomes engaged in what the Eco Warriors are setting out to achieve, they, in turn, will educate their families and friends.
2. What kind of initiatives and activities does the Eco Club undertake and where?
Currently, Eco Club is educating their peers on the benefits of recycling. By introducing recycling bins, discouraging the use of plastic cups at water fountains, and asking that all children and staff carry their own reusable water bottles instead.
They feel strongly that getting young people to recycle is the key to the future.
Our Eco Warriors have also launched an annual energy saving competition; created teacher notepads using 100% recycled material; and visited Sustainable City to gain insight into how we can develop further ideas.
In addition, the Eco Warriors plan to mark World Earth Day on 22nd April by inviting students to wear blue. Their main focus will be raising awareness on saving the oceans from plastic. The club will deliver a presentation during assembly, and teachers will be embedding this theme into their lessons.
Other whole-school initiatives at Kings' Schools have included tree planting and creating dedicated vegetable patches within our gardens for the children to seed and harvest.
3. Why are the participating children called Eco Warriors?
We were keen for the club to be very hands-on for the students and we felt this title encouraged the students to feel that they have an active responsibility leading school initiatives.
4. Is there an Eco Club at each Kings' School and are there plans to extend the Eco Club at all?
Since the eco club started, we have already expanded it, and there is now an Eco Club at each of the Kings' Schools.
5. Why do you think it's important for children to be aware of being environmentally friendly and sustainable?
It is never too early to educate children on the importance of being environmentally aware and about the measures that can be taken to become more sustainable. We want to develop these children into responsible individuals who are aware of their surroundings and know how to improve them. The younger we start, the more natural it becomes. I love this proverb (and regularly quote it to my students): 'We do not inherit the earth from our ancestors, we borrow it from our children'.
Photo Credit – www.edarabia.com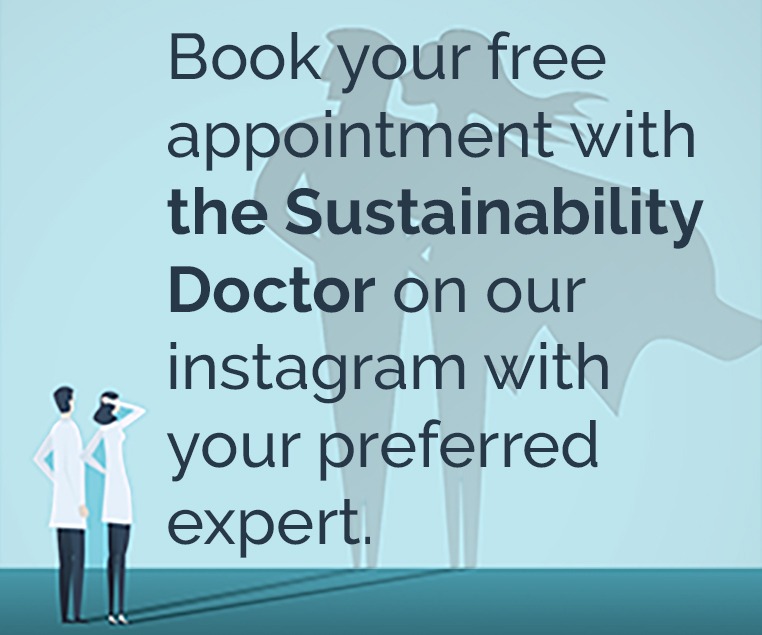 Recommended Articles.
Twitter Updates
Instagram Updates