KAFD Receives Renowned LEED Platinum Certification
Architecture
Most of KAFD's internal access roads are paved with concrete that has a high Solar Reflective Index (SRI) value
January 18, 2021, 12:13 pm
KAFD has received LEED ND Stage 2 Platinum certification, becoming the largest mixed-use financial center in the world to achieve the highest possible accreditation from the world's leading authority for green building. LEED is an internationally recognized designation that indicates a building or community was designed and built to be environmentally friendly in an aim to promote a higher quality of life. This certification confirms KAFD as a global center for excellence in sustainability at every level – from its green building credentials to its robust public transport facilities and walkable infrastructure.
KAFD has sustainability built into the core of its infrastructure. Its energy-efficient building initiatives include: District Cooling Plants that help reduce energy consumption required for cooling; use of LED street lights instead of conventional lighting; and installation of renewable energy sources such as solar panels in several of its towers.
KAFD is also equipped with a site-wide automated waste collection system that collects and segregates recyclable waste, eliminating the use of garbage trucks on KAFD streets and thus reducing carbon dioxide emissions.
To encourage walkability, KAFD's innovative design includes the Wadi, a shaded pedestrian walkway that sits 5.5 meters below street level to provide a naturally cooler air flow. Additionally, most of KAFD's internal access roads are paved with concrete that has a high Solar Reflective Index (SRI) value – reducing the "heat island effect" and supporting cooler temperatures throughout the development.
Leadership in Energy and Environmental Design, or LEED, is a building certification process developed by the non-profit U.S. Green Building Council (USGBC). LEED certification is an official recognition for projects that comply with the requirements prescribed within the LEED rating systems as created and maintained by the USGBC.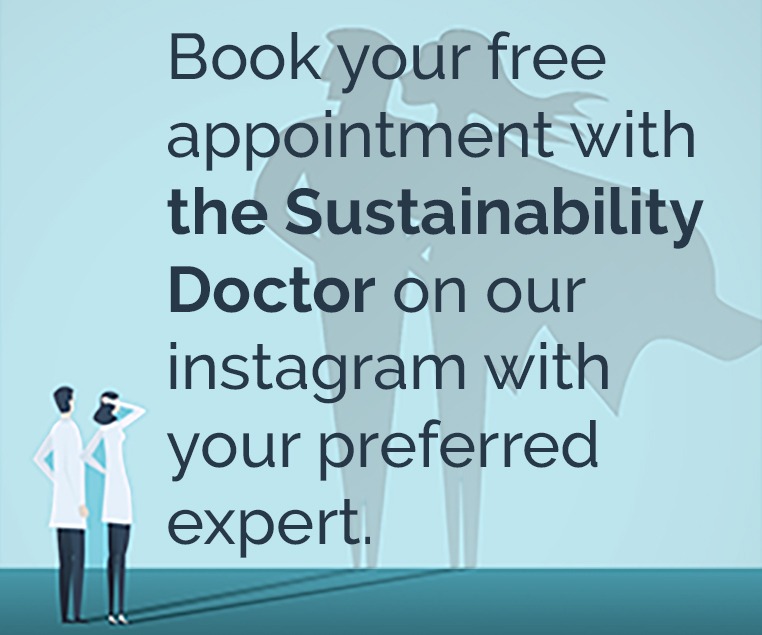 Recommended Articles.
Twitter Updates
Instagram Updates