No One Made It Before Like JinkoSolar
Uncategorized
January 20, 2020, 9:08 am
JinkoSolar Holding Co., Ltd. (the "Company," or "JinkoSolar") (NYSE: JKS) recently announced that it has retained its prestigious title of World's No.1 Solar Module Company for 4th Consecutive year in terms of shipment.
This declaration came on background of its key milestones achieved in 2019. Since its inception, it has delivered 55 GW till end of 2019, to more than 3500 customers in 140 countries. Its innovation driven approach helped it to break efficiency records for six times. Cheetah, 2018 Launch Mono PERC Module with 158.75 mm cell bagged > 10 GW orders within 19 months. Cheetah proved to be one of the most popular models. It has hit the "sweet spot" between efficiency and affordability by maintaining a significant edge in terms of cost per watt.
Its innovative Bifacial Solution – Swan with transparent backsheet has already garnered projects of 1.7 GW in short span of 6 months. Tiger is the new ultra-high efficiency gem from its basket of module offerings. 20.78% Efficiency Tiger is ready to serve JinkoSolar's esteemed clients with manufacturing capacity of 10 GW. One of the reasons for this continuous mill of high efficiency modules is heavy investment in R&D, including USD 50 million overseas R&D center.
On this proud occasion, Dany Qian, Vice President – Branding said, "JinkoSolar is 1st Solar Module Company across the Globe, who could achieve so many feats. No other module manufacturer could exhibit such level of capabilities or performance till date. This showcases our commitment to Quality, Reliability, continuous innovation in our product offerings & improvements in our manufacturing Process."
In addition to above milestones, 2019 saw commissioning of 1.17 GW Sweihan Abu Dhabi PV Plant, having one of World's lowest tariffs, USD 2.42 cents per kWh. JinkoSolar also received an honor of 1st solar company to become member of RE100. It has been B20 Co-Chair member for five consecutive years. Its manufacturing is also geographically diversified with overseas production capacity of > 2 GW by end of 2019.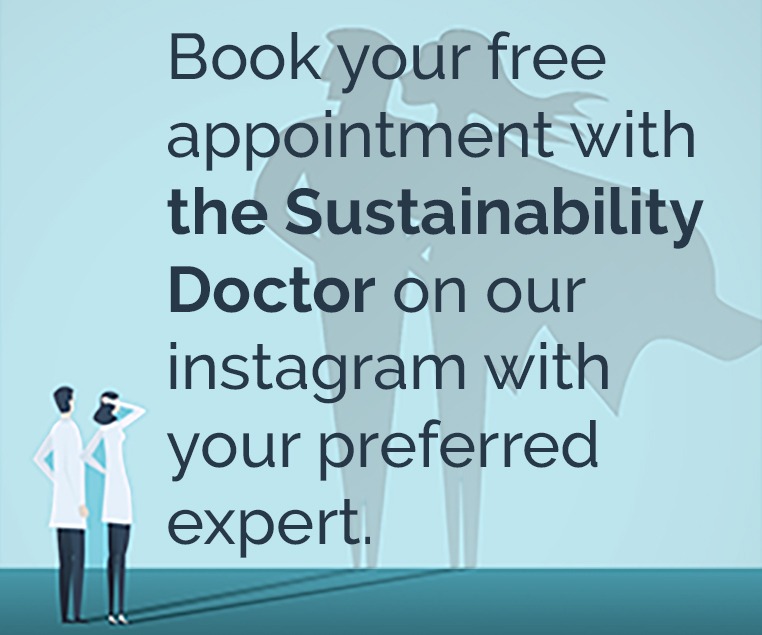 Recommended Articles.
Twitter Updates
Instagram Updates