Online Platform opens the way for meditation in Arabic & English
Online Platforms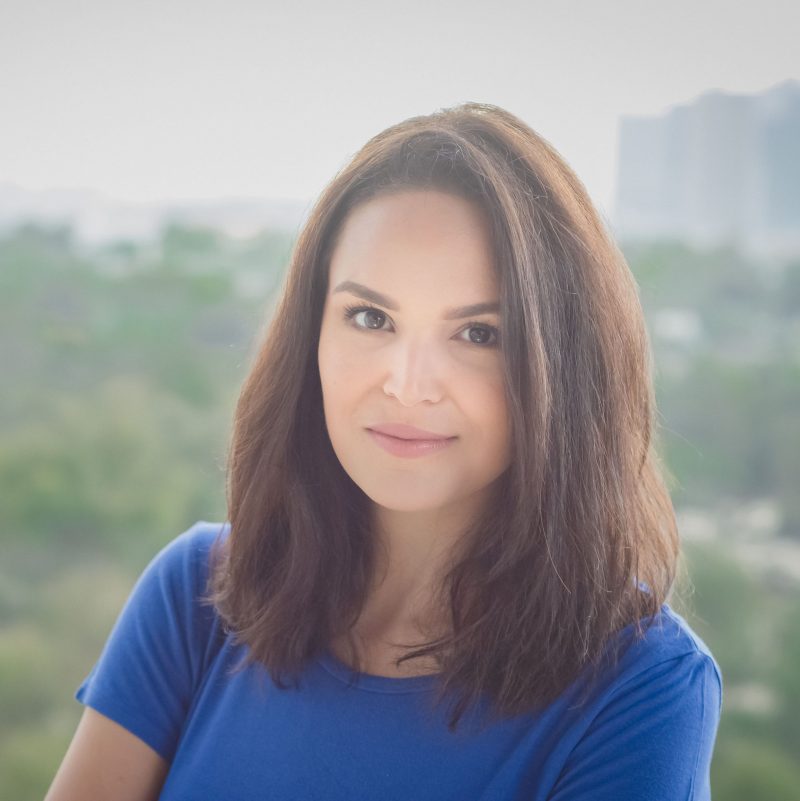 Tamara Hachem, CEO and Founder of ShalaOnline
June 29, 2020, 8:50 am
ShalaOnline is the wellbeing platform we need, especially during the pandemic. The Sustainabilist spoke with Tamara Hachem, CEO and Founder, about the physical and mental wellbeing matters addressed in both Arabic and English on ShalaOnline.com
1. What is ShalaOnline and what services does it offer?
ShalaOnline.com is an on-demand streaming platform of online yoga and meditation classes in Arabic and English. We are a solution for people looking to take care of their physical and mental wellbeing in the comfort of their homes and at a fraction of the price of conventional means.
Our classes are taught by certified and experienced teachers from across the region and range in length from 5 minutes (e.g., short meditation to reset) to 60+ minutes (e.g., vinyasa flow). We offer a free plan where users can try a few of our classes for free, as well as a premium subscription (16$/month) that unlocks full and unlimited access to our classes and programs.
2. How can meditation and yoga improve the wellbeing of a person?
Studies have shown that regular physical activity and meditation practice positively impact both the physiological and psychological functions. In a review of the current medical literature on the health benefits of physical activity, the CMAJ (Canadian Medical Association Journal) confirms that there is irrefutable evidence of the effectiveness of regular physical activity on several chronic diseases and premature death. These include cardiovascular disease, diabetes, cancer, hypertension, obesity, and depression. Several studies have shown that a regular meditation practice can reduce stress, help with anxiety symptoms, and improve sleep.
3. As yoga is based on principles that promote awareness and consciousness, can yoga boost environmental stewardship and environmental sustainability?
In addition to its positive effects on our health and well-being, yoga teaches us to live in harmony with our fellow humans and the natural world around us and be more mindful of the impact of our actions on the planet.
4. How does ShalaOnline differentiate itself from the many other digital fitness providers that are out there?
Our platform caters local content for the region; we partner with instructors based in the Middle East who have daily interaction with our target audience to make sure that our content is relevant. Beyond that, we aim to create a community around yoga and meditation, advocating for a healthy, active lifestyle and mental wellbeing. We also focus on providing content in Arabic. Arabic speakers represent 5% of the global population. However, there is barely any Arabic content related to fitness and wellbeing online.
And while the majority of Arabic speakers understand English, they would preferably follow a class in English. They want and prefer content in their native language, especially when it comes to meditation and yoga.
5. How is the ShalaOnline platform adapting to the current pandemic, and what is the brand doing to leverage the effects of the pandemic?
We were one of the first platforms to offer free content when the situation started. Our goal was to assist people stuck at home during the lockdown. These are challenging times, and everyone is dealing with an added level of stress. It is critical now more than ever to dedicate time to take care of our health and mental wellbeing. As a business, Over the past few months, our user base grew 10 fold. This current crisis has accelerated the digital transformation that was already underway in the industry. I think what the lockdown has done is remove the psychological barrier for people who had never tried online classes and were just convinced it was not for them. Once having tried our classes, they realized it is actually enjoyable and really convenient.
There has been a true behavioral change and a change in habits that I think will continue beyond the crisis. Building on that momentum, we are expanding our content to cater to our users' demand and will be looking to raise capital to support our growth. This funding will be invested in improving our product, expanding our team, and delivering the best experience to our users.
We have been fortunate in getting a lot of support from the ecosystem in the UAE and the wider region. In fact, we just recently completed the Sheraa Sharjah Seed Program, which helped us shape our strategy and prepare for the next stage.
We are very excited for what is to come.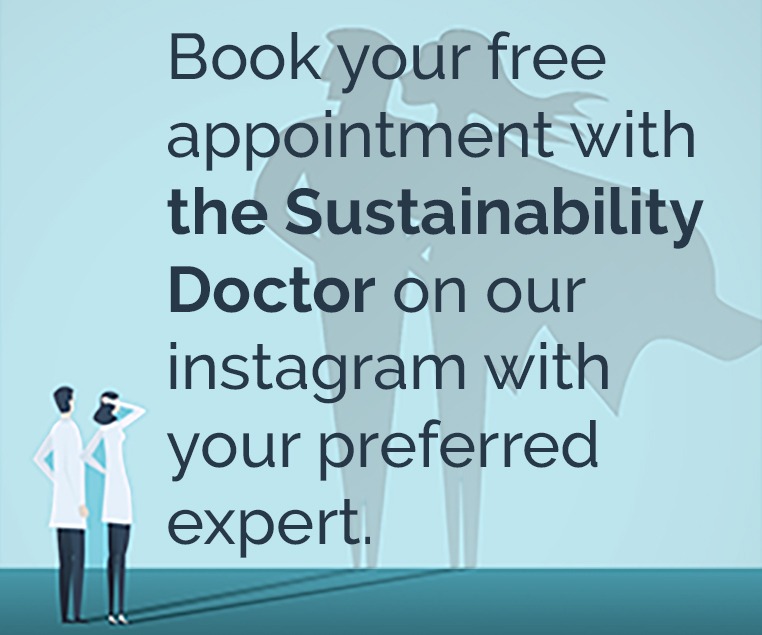 Recommended Articles.
Twitter Updates
Instagram Updates