Saudi's First Desalination Plant Using Clean Energy
Renewable Energy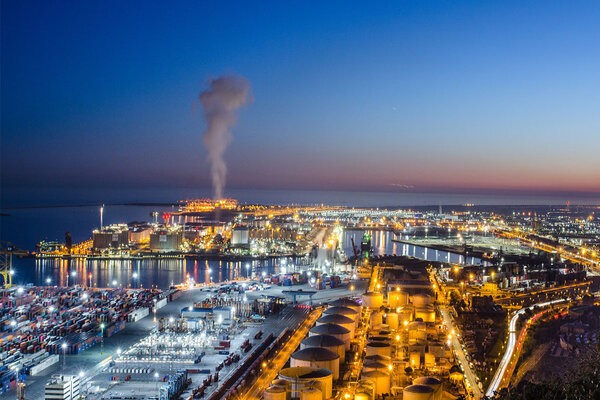 GE wins deal to build turnkey substation for first desalination plant using clean energy in Saudi
June 13, 2021, 10:26 am
GE Renewable Energy's Grid Solutions has won a deal from Doosan Heavy Industries and Construction Co. Ltd., to build a turnkey substation that will power the Yanbu-4 independent water producer (IWP) plant. This is the first integrated, seawater reverse osmosis project in the Kingdom that uses clean energy. Scheduled to be operational in 2023, Yanbu-4 will have a capacity of 450,000 cubic meters per day of freshwater to be supplied to households in Makkah and Madinah.
Located 140 km west of Madinah, near the town of Ar Rayyis on the Red Sea coast of the Kingdom, Yanbu-4 will utilize reverse osmosis technology to supply potable water. The plant will include solar energy units generating 20 MW of power to reduce grid electricity consumption throughout the desalination process, as well as water storage tanks designed to maintain a capacity of two operational days.
Seoungsan Seo, Project Director, Doosan Heavy Industries and Construction Co. Ltd. said: "We are honored to be playing a critical role in such an innovative project and to be partnering with GE's Grid Solutions, who have a strong track record of delivering infrastructure projects in the Kingdom."
Developed as a build-own-operate contract by Saudi Water Partnership Company (SWPC), as part of consortium comprising ENGIE, Nesma and Mowah, the plant will be operated and maintained by ENGIE with a concession term of 25 years. A consortium of GE's Grid Solutions and Al Sharif Group will provide the full turnkey solution for Yanbu-4 including a 380-110 kV gas-insulated switchgear (GIS) substation. The substation will provide Yanbu-4 the power required by each load center at the plant.
Bernard Dagher, President & CEO of GE's Grid Solutions for the Middle East, North Africa and Turkey, said: "The Yanbu-4 project is a major milestone in the development of the Kingdom's water infrastructure. As a renewable energy-driven project, it meets the vision of the Saudi leadership to promote environmental sustainability, while meeting the growing demand for freshwater supply in the cities of Makkah and Madinah. This win confirms our ability to be a trusted partner in the infrastructure growth of the Kingdom, including in the delivery of turnkey substations for desalination plants."
Desalination has proven a viable alternative to meet Saudi Arabia's potable water requirements. A report by the UN University states that Saudi Arabia is the world's largest desalination market, accounting for 22 percent of global production. Reverse osmosis is the primary desalination process whereby water is pushed under high pressure through fine membranes to produce potable water. The process of desalination is power-intensive, and GE's Grid Solutions supports plants through its technology solutions.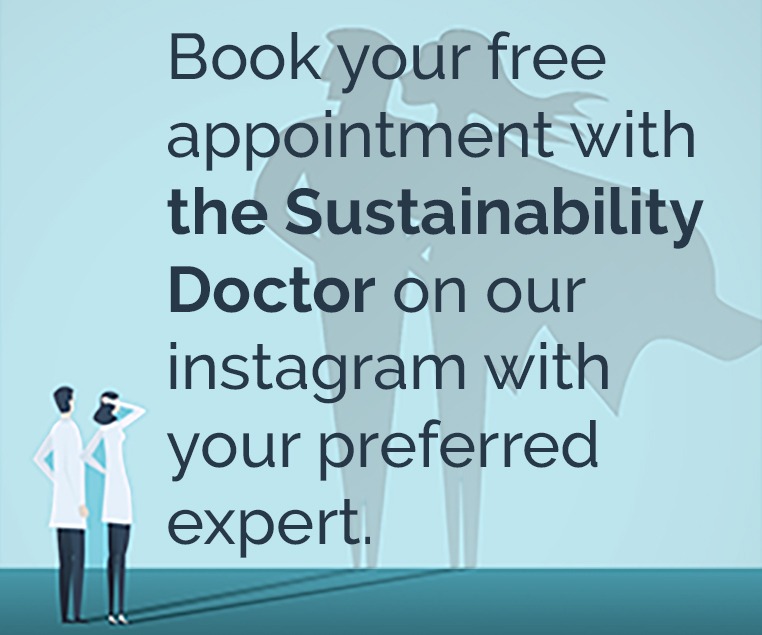 Recommended Articles.
Twitter Updates
Instagram Updates