Xylem supports UAE's National Climate Change Plan 2050 with sustainability best practices
Sustainability Targets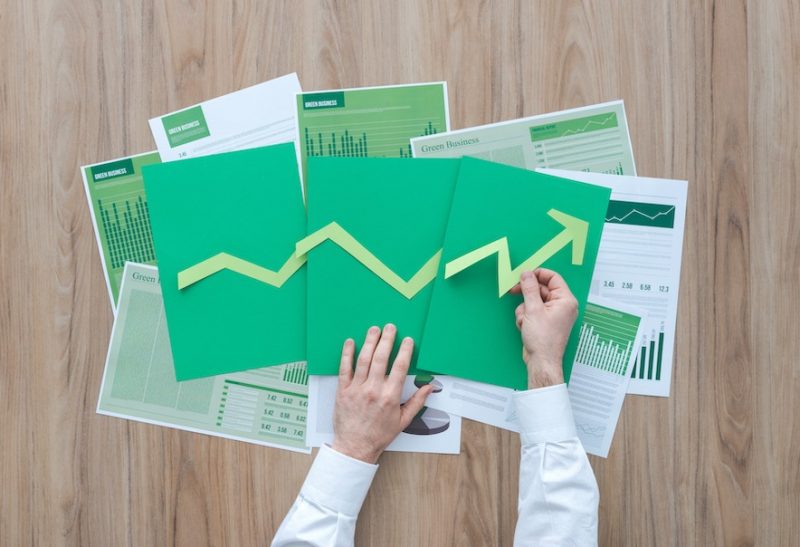 July 26, 2020, 9:49 am
Xylem Inc. (NYSE:XYL), a leading global water technology company, has achieved 28.3% reduction in greenhouse gas (GHG) emission intensity over the target of 20% set in 2014.
Complementing the goals of the UAE's National Climate Change Plan 2050, Xylem's 2019 'Water for a Healthy World' Sustainability Report revealed the company has over-achieved and made material progress on all of its 2019 sustainability targets.
The report, which has been verified by the Global Reporting Initiative (GRI) as conforming to GRI's reporting standards, outlines Xylem's progress on a wide range of sustainability topics: from energy and water intensity, to innovation, diversity and inclusion, disaster relief, corporate citizenship, community impact and employee volunteerism. In addition to beating its own stretch targets for GHG emissions, the water technology leader reduced product energy intensity.
The report marks the finish line for Xylem's previous set of 5-year sustainability targets, set in 2014, and enters the first year of tracking its bolder 2025 goals, set last year.
Further, Xylem's corporate social responsibility program, Xylem Watermark, hit new highs in employee engagement, with 58% participation and over 70,000 volunteer hours in 2019, alone. The program also launched a global Humanitarian Disaster Response Team, engaging employees, customers and suppliers in responding to water-related disasters, such as floods and hurricanes. Xylem Watermark partners with over 250 non-profit organizations, globally.
Frank Ackland, Xylem's Managing Director for the Middle East & Turkey, said: "With water and resource management at the core of our business, Xylem is committed to supporting sustainability initiatives across the Middle East and beyond. The region is one of world's most water-scarce, and the importance of conserving water for sustainable developemt, in addition to meeting the increasing needs of a growing population, is more apparent today than ever before.
"The COVID-19 pandemic has further underscored the critical role that clean water and reliable sanitation play in preventing and controlling disease and in making communities resilient in the face of extraordinary challenges. We are committed to supporting the goals outlined in the UAE's National Climate Change Plan, and will continue to innovate sustainable solutions for the region, in addition to working closely with our local partners to safeguard our precious water resources," he added.
Xylem's 2025 signature goals include commitments to:
Save more than 16.5 billion cubic meters of water through the use of advanced technologies;
Prevent over 7 billion cubic meters of polluted water from flooding communities or entering local waterways;
Provide access to clean water and sanitation solutions for at least 20 million people;
Ensure 100% of employees have access to clean water and safe sanitation at work, at home and during natural disasters;
Give 1% of xylem employees' time and 1% of company profits to water-related causes and education;
Use 100% renewable energy and 100% process water recycling at its major facilities.
Xylem has been recognized as a top performer across a range of pre-eminent sustainability listings – including Fortune's Change the World list, Barron's 100 Most Sustainable Companies, and a 100% rating on the Human Rights Campaign's Corporate Equality Index.
The full report, "Water for a Healthy World" is available, now.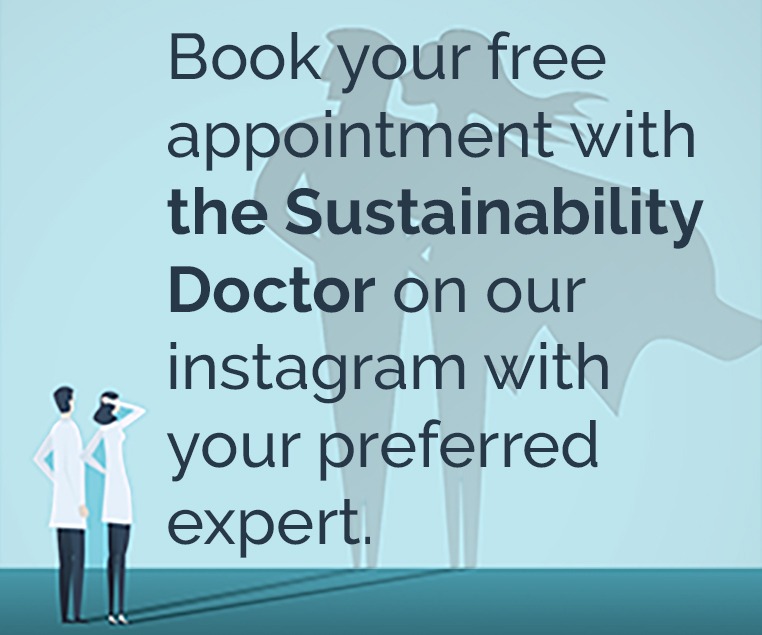 Recommended Articles.
Twitter Updates
Instagram Updates