Save the Date: Agritecture Xchange
Agriculture, Events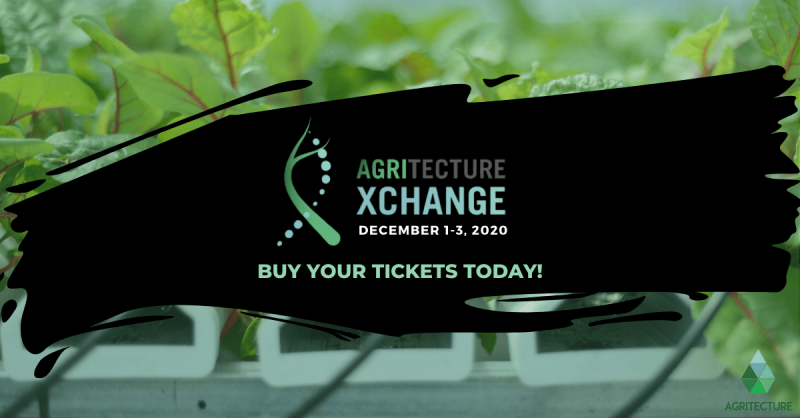 Don't Miss The Agritecture Xchange Virtual Conference
November 19, 2020, 6:41 am
Agritecture Xchange is a virtual conference connecting key innovations in the field of AgTech to the future health of our cities.
In the face of climate change, rising populations, rapid urbanization – and a global pandemic – cities face increasing pressure to forge new partnerships and attract innovative solutions to guarantee the food security of their residents.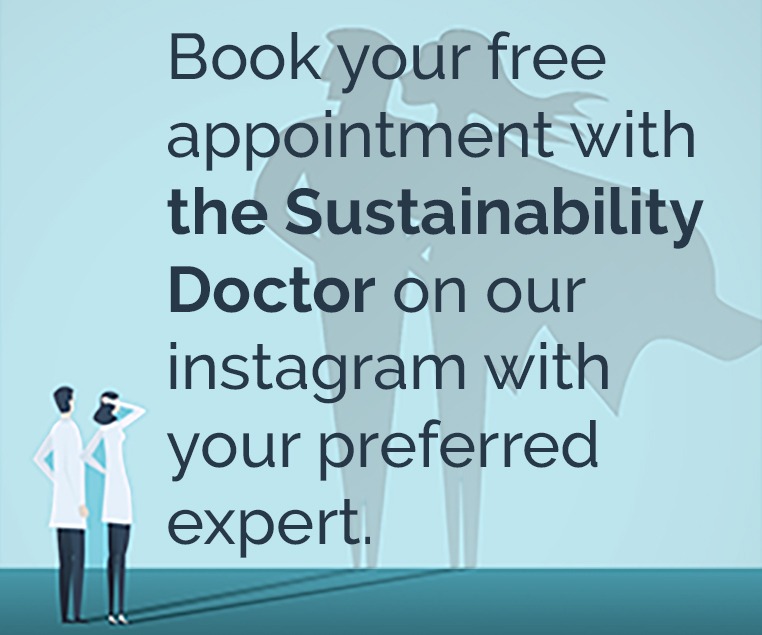 Recommended Articles.
Twitter Updates
Instagram Updates