Scaling New heights
Green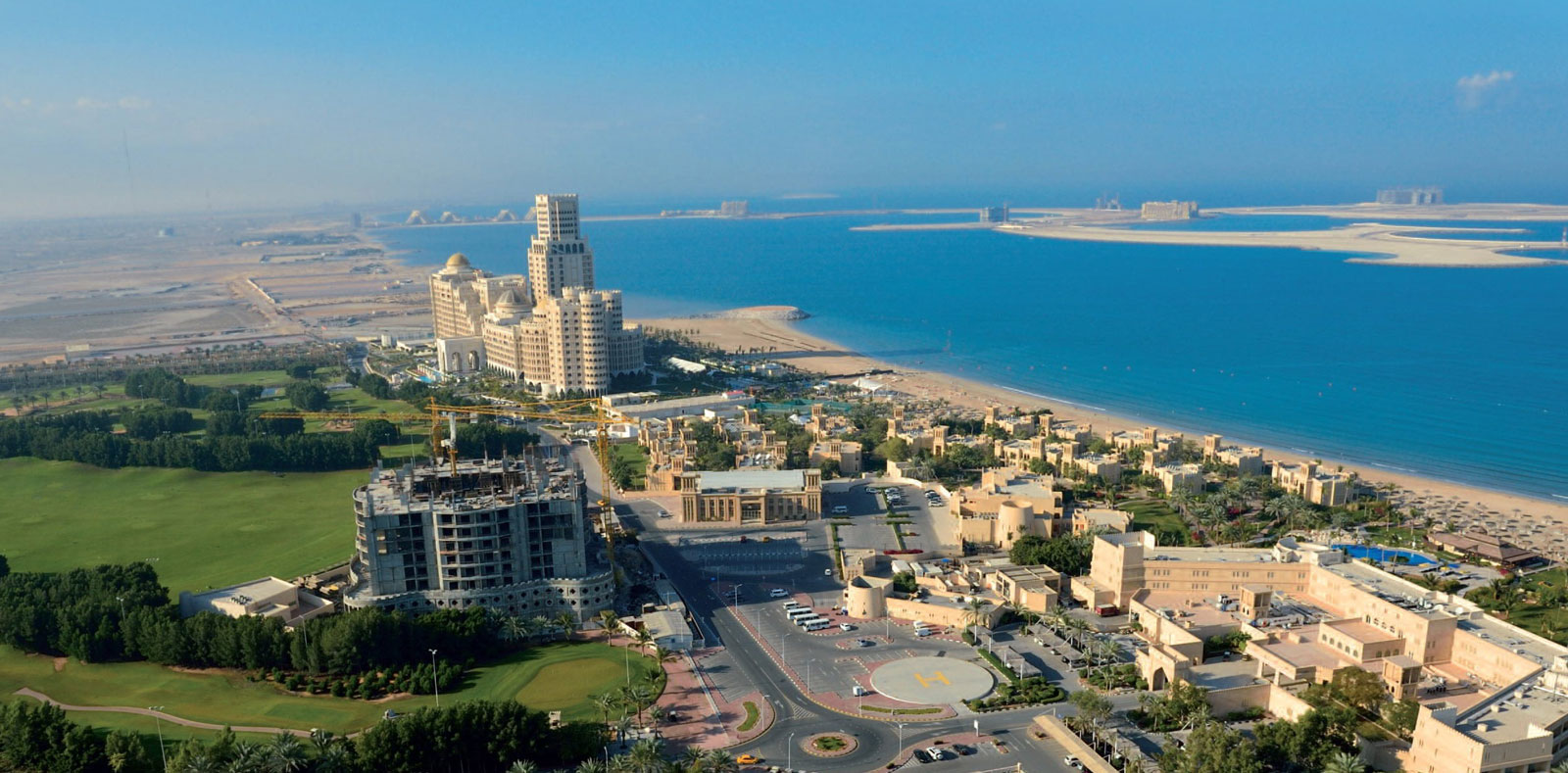 June 23, 2018, 10:32 am
With Ras Al Khaimah's Destination 2019 strategy declaring a vision to be a sustainable and competitive tourism destination, it's understandable sustainable tourism is a major focus for the emirate in coming years and, as such, much is in place to turn this vision into reality.
"By identifying sustainable tourism as a major pillar of Ras al Khaimah's Destination 2019 Tourism Strategy, not only will we protect and conserve our natural assets in a sustainable way, but we are also well on our way to achieving our targets for visitor arrivals, employment creation and contribution to GDP," says Haitham Mattar, CEO of Ras Al Khaimah Tourism Development Authority (RAKTDA). "At the heart of its sustainable tourism strategy, RAKTDA applies principles in day-to-day decision making and operations that make a positive difference in outcomes for the tourism industry, both at home as an example for other destinations to follow."
Likely one of the most important facets of the sustainable tourism strategy is that of sustainable waste management. "The Waste Management Initiative, led by the Waste Management Authority, is a bold move that requires the support and commitment of hotels and resorts across Ras Al Khaimah," says Mattar.
Target-setting is a key element of the initiative, with hotels and other tourism establishments expected to recycle a total of 75% of their waste by 2021 in line with Ras Al Khaimah's target of diverting 75% of solid waste matter from landfills by the same year. Tourism establishments will also be expected to source-separate their generated waste into streams, with food waste processed separately for composting to recover resources, avoid methane gas emissions and prevent leachate leakage into aquifers.
Within a year of the initiative being launched, some 500 tonnes of paper, cardboard and plastic has been diverted from landfill and reintroduced into the recycling industry, avoiding the need for import and usage of virgin material, and some 300 tonnes of glass has been diverted from landfill and reintroduced into the local industry. The glass is recycled in Jebel Ali, Dubai, and sold back to Saver Glass in Ras Al Khaimah where it is manufactured into bottles for the pharmaceutical and hospitality industries.
In order to ensure buy-in of the sustainable tourism vision and associated initiatives, a Sustainable Hospitality Committee – including both private and public stakeholders – has been created, with RAKTDA coordinating quarterly meetings. Such meetings involve disseminating information, including project improvements, and sharing best practices, while hotels are also provided with monthly reports detailing quantities of waste generated and recycled. In addition to these reports, RAKTDA also carries out surprise reports to assess the establishment's application of the initiative.
Mattar says the RAKTDA is already seeing impressive buy-in from tourism stakeholders. "A number of individual entities are already engaging in great initiatives, and by aligning all establishments to the same standards, we can work together in achieving our goals," he explains.
Another key facet of the initiative is Sustainable Tourism Product Development, designed to ensure tourism investment in the emirate is into eco-friendly and sustainable tourism products. Harnessing the natural assets of the emirate's environment has enabled Ras Al Khaimah to create some exciting new visitor attractions on Jebel Jais Mountain, while remaining conscious of their environmental impact. These include the Arabian Gulf's first commercial Via Ferrata (iron path) featuring hiking and zipline challenges, a new viewing deck and the world's longest zipline. The emirate is also focusing on sustainable restoration of historic and archaeological sites including the pearl farming village Jazirat Al Hamra, a reef protection project, the Al Wadi Nature Reserve, the recycled bicyles project – in partnership with charity organisation Charicycles – at the Ritz Carlton Ras Al Khaimah, and the Heritage Forest which aims to establish an indigenous forest of various local tree and shrub species.
In order to ensure all relevant tourism stakeholders are aware of the sustainable tourism initiative, and ensure alignment with the 2021 strategy, in 2017 RAKTDA organised quarterly workshops including presentations, videos and speeches demonstrating the roles hotels and attractions play in making a difference towards sustainability in the tourism sector.
Perhaps the biggest indicator of Ras Al Khaimah's commitment to sustainable tourism is its latest sponsorship decision. "RAKTDA signed as the sponsor of the United Nations International Year of Sustainable Tourism for Development," says Mattar. "Through our efforts, and learning from our peers across the world, we aim to ensure the emirate's success as a sustainable destination. Ras Al Khaimah has already made significant steps towards reaffirming its position as a sustainable destination, and through the continued collaboration with our hospitality partners the emirate is destined for greater milestones."
Box-out: Zipline
Thrill-seekers can make the most of Ras Al Khaimah's spectacular scenery by taking a ride on the world's longest zipline. Spanning some 2.8km and offering riders the bucket-list opportunity to soar at speeds of 120-150km/hr, 1,680m above sea level on the top of the Jebel Jais mountain, the new zipline was designed to show off the rugged natural beauty of the emirate whilst exerting only a minimal impact on the local environment. Tenders for the Welcome Centre – the largest of all areas constructed at 230 square metres – focused on sourcing local materials and UAE-based experts, where possible, and specific areas of the site use environmentally friendly resources such as LED lighting, solar panels and photovoltaic fabric materials.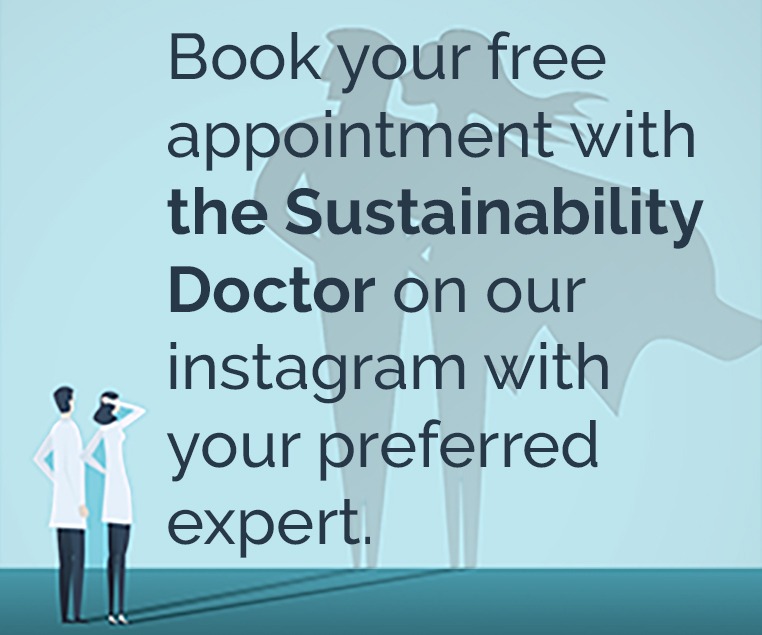 Recommended Articles.
Twitter Updates
Instagram Updates