Sustainability Reporting Increases in Top UAE Companies
Reporting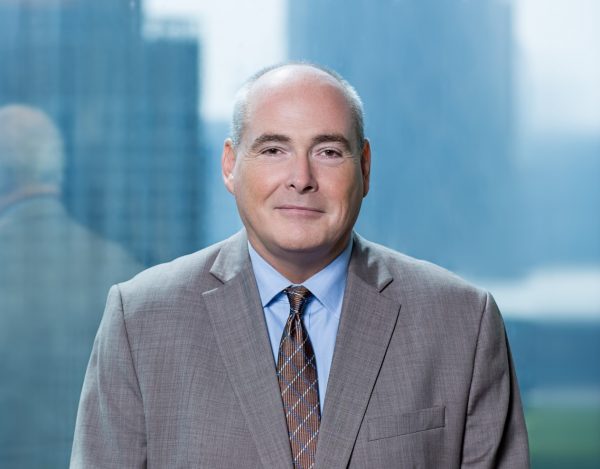 KPMG's survey of sustainability reporting covers the top 100 companies by revenue in the UAE
December 17, 2020, 6:05 am
Corporate sustainability reporting has increased from 44% in 2017 to 51% in 2020 among the top 100 UAE companies. The increase has been driven by a greater commitment to national initiatives and efforts to gain stakeholder confidence by proactively communicating ESG performance. This is one of the key findings of The time has come, the KPMG UAE Survey of Sustainability Reporting 2020.
The eleventh edition of the global sustainability survey reviewed corporate reporting from 5,200 companies ─ the top 100 companies by revenue in 52 different countries and jurisdictions.
James Babb, Partner and IMPACT Champion at KPMG Lower Gulf, said: "Challenges posed by Covid-19 have motivated organizations to re-evaluate priorities and pivot to assess their impact on the economy, environment and society. While UAE companies have shown steady progress in implementing corporate responsibility practices and adopting sustainability as a business initiative, there will always be scope for improvement."
The UAE is striving to establish itself as a global sustainability leader, reflected in national agendas and charters, such as Vision 2021, UAE Energy Strategy 2050, UAE Green Agenda 2015-2030 and the National Innovation Strategy. Since KPMG's last survey in 2017, there has been a push for UAE-based companies to disclose their environmental, social and governance (ESG) performance, due in part to the implementation of guidelines such as those released by the Abu Dhabi Stock Exchange (ADX) and the Dubai Financial Market (DFM).
The UAE government's commitment to implementing the United Nations Sustainable Development Goals (SDGs) on a national scale is reflected in the significant increase in companies that have connected their activities to the SDGs in 2020, rising from 37% in 2017 to 49% in 2020.
The KPMG report predicts a rise in the number of companies attaining third-party assurance for their sustainability data in the coming years, driven by growing stakeholder concern, as well as the recent ADX and DFM guidelines.
For more information, please visit  https://home.kpmg/ae/en/home/insights/2020/12/kpmg-uae-survey-of-sustainability-reporting-2020.html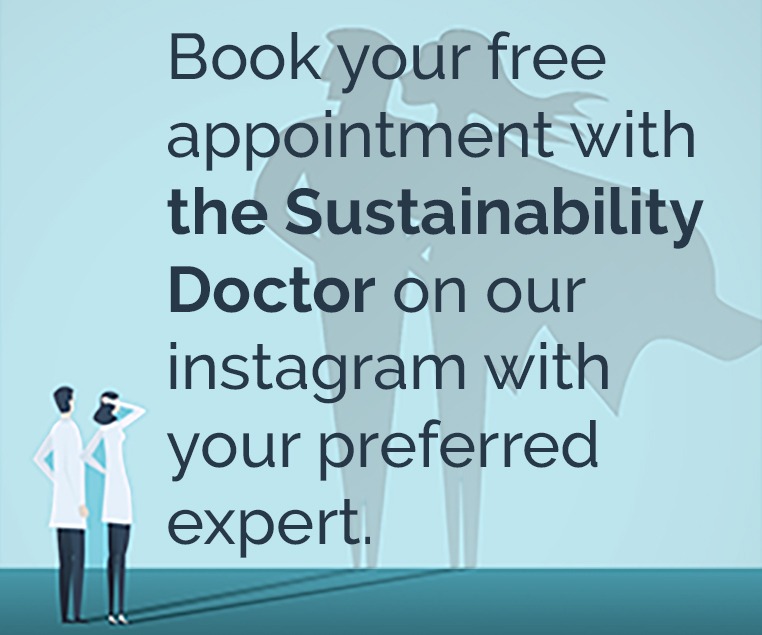 Recommended Articles.
Twitter Updates
Instagram Updates