Sustainability Through New Eyes
Government/Military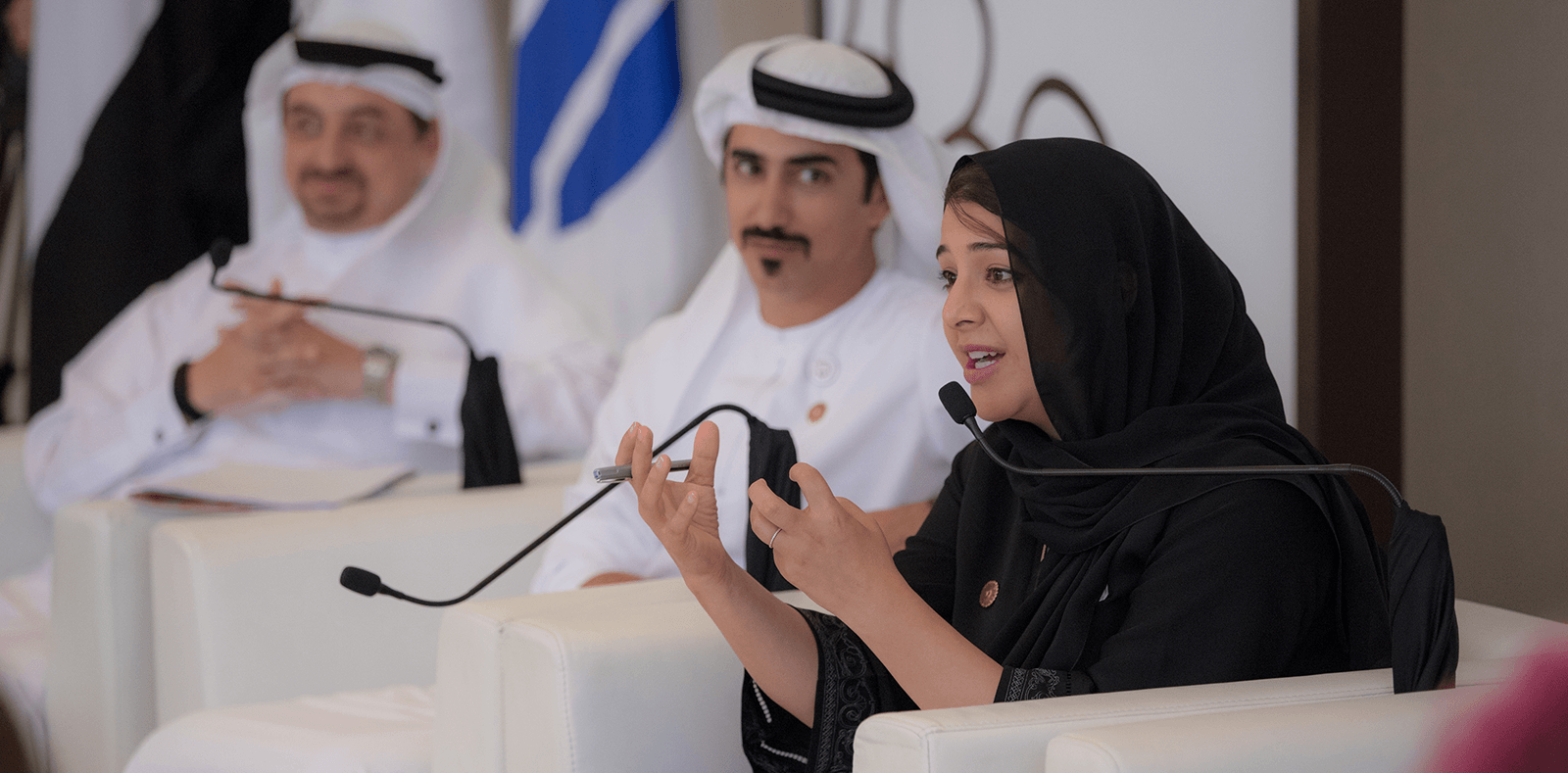 Tagged with:
#entrepreneur
,
#gogreen
,
#greenisgood
,
#inspiration
,
#leadersoftomorrow
,
#motivation
,
#startthechange
,
#sustainableliving
,
expo 2020
,
Innovation
,
leadership
,
success
,
sustainability
July 1, 2018, 9:56 am
"Expo 2020's World Majlis series could act as a valuable tool in preparing for the new world envisioned by Sheikh Zayed."
In the founding years of the UAE, Emiratis would gather together in a dedicated space, sometimes under the stars, to help shape the future of their nation. This welcoming of all opinions and perspectives is known as the 'majlis' and became one of the many legacies of the Founding Father of the UAE, His Highness Sheikh Zayed bin Sultan Al Nahyan.
Expo 2020 Dubai is continuing this important tradition with its World Majlis series, which is bringing together change-makers and aspiring leaders from around the globe to stimulate a powerful dialogue on how to create a legacy of meaningful impact that reflects the World Expo's theme of 'Connecting Minds, Creating the Future'.
The launch session, held at Manarat Al Saadiyat in Abu Dhabi, celebrated the Year of Zayed by gathering thought leaders from various government, professional, academic and cultural backgrounds to engage in an in-depth discussion about the lessons and values of Sheikh Zayed and his vision for a sustainable future.
With the theme 'Sustainability Through New Eyes', the World Majlis was chaired by
Her Excellency Reem Al Hashimy, Minister of State for International Cooperation and Director General of Dubai Expo 2020 Bureau
, and comprised 17 thought leaders, 14 students and two professors from local and international universities.
Her Excellency Reem Al Hashimy
said: "The reason we have chosen sustainability as the topic is because it's always been so natural for people in this country to live in balance with nature. We need to regain that grounding."
The deep kinship between Emiratis and their natural surroundings is epitomised by Sheikh Zayed's work, which focused on building sustainable communities, agriculture, water, education, health, infrastructure, peace, love for the environment, economic development, and an understanding of the importance of advanced science and technology. While Sheikh Zayed may not have used the word 'sustainability', creating a sustainable future represented much of his life's work.
An appreciation for the lessons and values of Sheikh Zayed was evident among World Majlis participants.
Dr Nawal Al Hosany, Deputy Director General at Emirates Diplomatic Academy,
said: "There's a lot of sustainability innovation that is happening here and it's not just something that we're talking about because it's fashionable; it has been one of our pillars of thinking from the very early days."
This pillar remains more important than ever, not only in the UAE but on the global stage. Reconciling the need to expand opportunities for a growing population while ensuring that humanity continues to thrive on a healthy planet is one of today's most significant challenges.
Even so, debates about sustainability can sometimes feel divisive and disheartening. While conveying the scale, scope and urgency of the solutions needed, these conversations frequently emphasise existential threats to humanity rather than ways to shape a happier and healthier world. What people are asked to give up often overshadows what they stand to gain.
Speaking on the need to incentivise sustainability,
Dr Lars Heikensten, Executive Director at the Nobel Foundation,
said: "In the end, if you're really going to build a sustainable society you really need to build the economy right – it has to pay off to behave in a good way… It's important to inspire people to behave in a way that is good for the environment."
World Majlis participants explored ways to reframe conversations about sustainability by making them less about 'giving up' and more about how the worlds of consumer goods and mass production can help drive new modes of consumption.
Frauke Heard-Bey, Historian and Political Scientist,
said: "The consumer really has to be motivated to want to buy and consume items that are sustainably produced."
Speaking about how language can help shift the focus of conversations from 'loss' to 'opportunity',
Alireza Haji Hosseini, Executive Producer at CNN,
said: "The audience really connects with you when you're telling positive stories; don't just say 'stop consumption'."
Participants agreed that the UAE must adopt a holistic approach if it is to realise Sheikh Zayed's vision for a sustainable future.
Najeeb Mohammed Al-Ali, Executive Director at Dubai Expo 2020 Bureau,
said: "The question is not just the sustainability of the economy… it is about sustainability of our values."
With at least 50 sessions due to take place in the lead-up to and during Expo 2020 – both in the UAE and abroad – the World Majlis series aims to hear different voices, reach greater understanding and connect people who may not otherwise have had the opportunity to engage with each other.
Sheikh Zayed once said: "Future generations will be living in a world that is very different from that to which we are accustomed. It is essential that we prepare ourselves and our children for that new world."
Expo 2020's World Majlis series could act as a valuable tool in preparing for the new world envisioned by Sheikh Zayed. It is already opening up new avenues of thought and will continue to inform conversations on the journey to 2020 and beyond.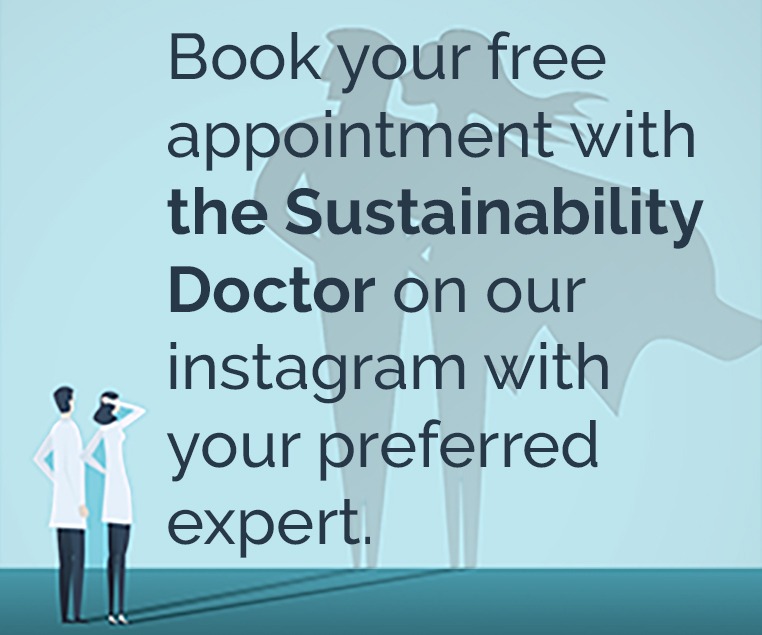 Recommended Articles.
Twitter Updates
Instagram Updates