Majed Al Suwaidi
Interviews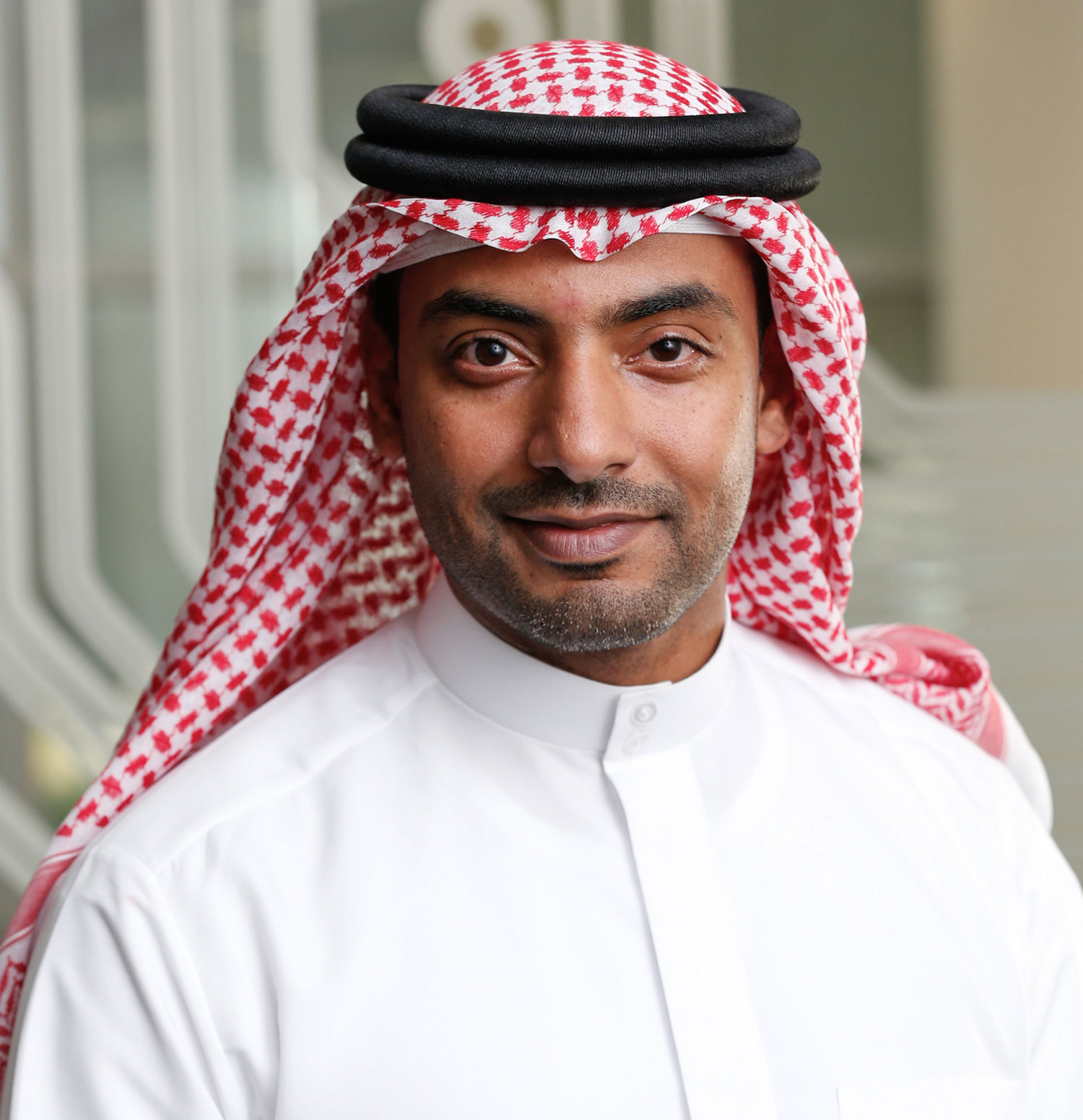 Tagged with:
#entrepreneur
,
#gogreen
,
#greenisgood
,
#inspiration
,
#leadersoftomorrow
,
#motivation
,
#startthechange
,
#sustainableliving
,
awareness
,
Innovation
,
media
,
success
,
sustainability
July 1, 2018, 1:11 pm
"There is no doubt that the world's media industry has also rapidly advanced, creating new opportunities for this region."
Can you describe the impact that Sheikh Zayed's vision and leadership was ingrained in the community you were brought up in?
The late Sheikh Zayed bin Sultan Al Nahyan was a remarkable leader with great vision; the vision that has created what the UAE is today. The Emirate was undeveloped, with an economy based primarily on fishing, pearl diving and simple agriculture. And now, the UAE is among the top 10 most competitive nations in the world with a big pool of opportunities within several different sectors, including the media, film making and production. His vision was beyond infrastructure and landscaping, and he focused on education as a top priority in order to raise new generations and create a better future.
How is Media City involved in adopting the government's ambitions for sustainability?
Creating a vibrant environment where people can work, live and play is our key goal. Just last year, we also organised an free ice-cream treat for blue-collared workers in Dubai Production City in support of the summer heat.
But it is worth noticing that the transition to a greener economy involves a combination of several approaches, including the government's contribution, world-class infrastructure and facilities, and an environment where leaders and entrepreneurs can grow and foster. With the launch of multiple initiatives that support sustainability, we are starting to have a lasting impact on the entire economy and in turn attracting further investments.
For example, within the media industry, we aim to encourage people to recycle paper, radios, televisions and many more items. Not only that, but all of our parks have a good geological location and excellent connectivity with easy access to public transport including bus, tram and metro stations at its doorstep.
A couple of months back, we launched a carpool initiative to encourage less usage of cars on the roads. Green growth efforts will definitely succeed in the long-term.
Sheikh Zayed was outspoken about his support for a robust media industry to support a healthy society. What role does Media City play in building a landscape for progress, innovation and sustainability in this sector?
At all our clusters, we aim to not only develop a smart infrastructure by adopting the latest technologies but also create a space supporting media talent for startups, entrepreneurs and large companies. In 2018, we have launched some knowledge-sharing workshops such as 'VAT in Media', showcasing how VAT functions within the media sectors, and 'CineMENA', which educates people on various aspects on filmmaking and production.
Our clusters have also become the destination for media companies to base their offices and regional headquarters. We always aim to welcome entrepreneurs and companies from all around the world, supporting Sheikh Zayed's vision of making UAE a model of tolerance in the region.
There is no doubt that the world's media industry has also rapidly advanced, creating new opportunities for this region. With the ever-changing technologies, the way we consume information has changed completely with the Internet and social media. This has definitely led to solving sustainability issues and further innovation.
How are Dubai's companies embracing these ideas and how can more awareness be created among them?
In the UAE, with the strong government push, companies are already making a huge impact on the UAE's green economy vision. Through our efforts, we hope to inspire startups, SMEs and MNEs within the media sector to integrate green practices to help sustainability become the standard norm.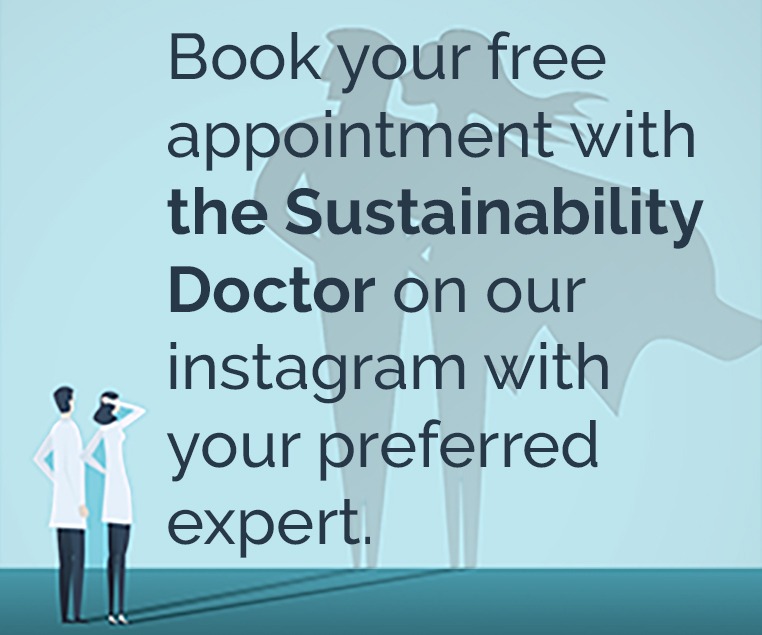 Recommended Articles.
Twitter Updates
Instagram Updates