Louvre Abu Dhabi
Tourism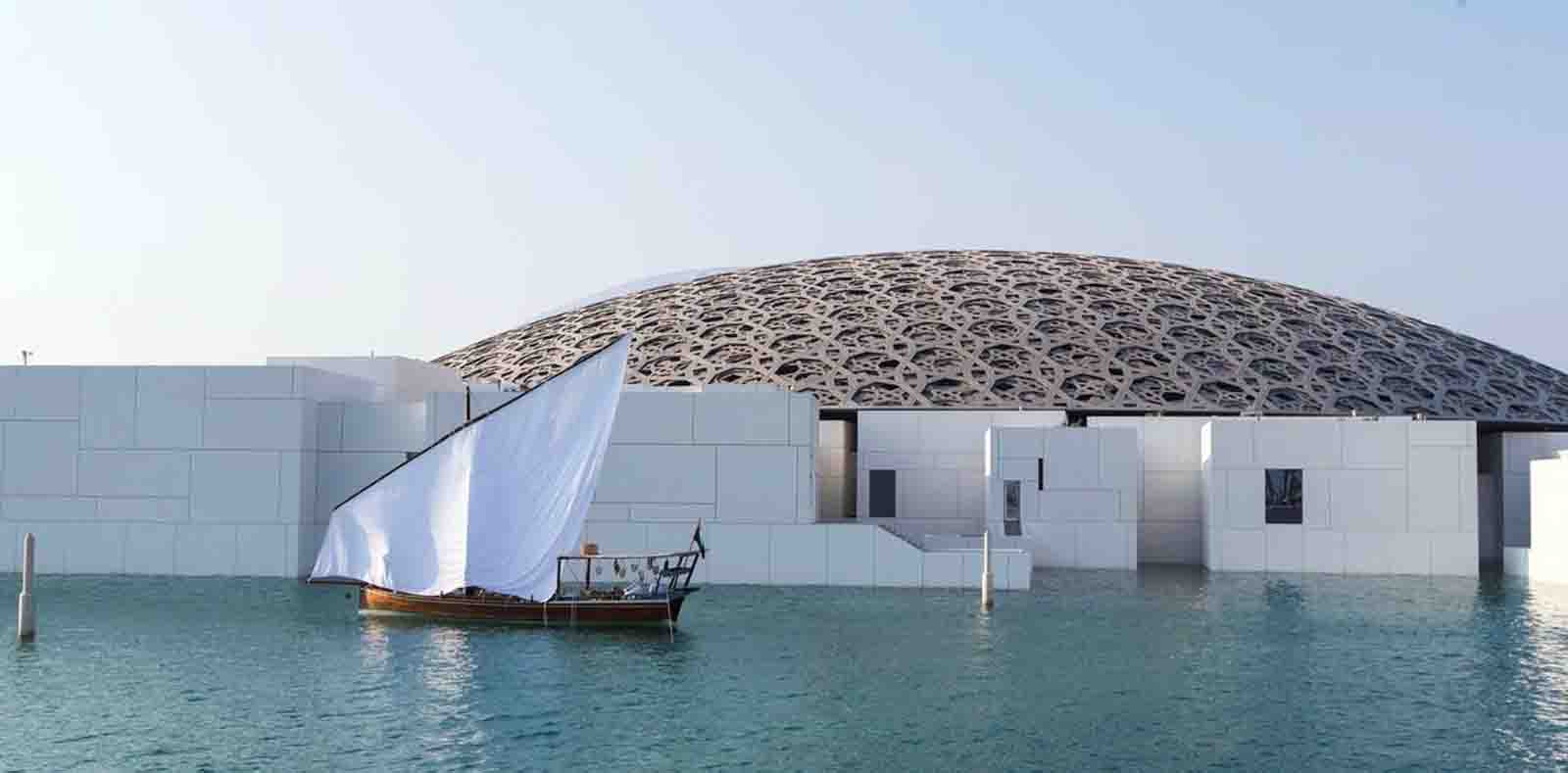 Tagged with:
#change
,
#creativity
,
#cuttingedge
,
#gogreen
,
#greenisgood
,
#startthechange
,
#sustainableliving
,
design
,
future
,
Innovation
,
louvre
,
sustainability
,
technology
July 5, 2018, 10:17 am
One of Abu Dhabi's most popular visitor attractions – The Louvre Abu Dhabi, located at the heart of Saadiyat Cultural District – opened late last year and even before opening, garnered industry awards for its sustainability.
The building's design, by internationally renowned architect Jean Nouvel, is intended to enable significant reductions in energy and water use, as well as a reduction in external heat gain. The design includes several facets of sustainable development; sustainable site selection and development, responsible materials selection, sustainable waste management, energy efficiency, water use reduction and enhanced indoor environmental quality.
The first award gained reflects this; it achieved a Three Pearl Design Rating Certificate awarded by the Urban Planning Council (UPC) as part of its Estidama Pearl Building Rating System, and was the first such cultural development of its scope in the region.
Shortly after the building won the Three Pear Design Rating Certificate, it was also the winner of the Green Building Award at the Green Middle East Awards for Environmental Excellence at the Expo Centre Sharjah – one of the few environmental awards schemes in the Middle East – being recognised for its sustainable design and overall environmental excellence. Comments from Abu Dhabi's Tourism Development and Investment Company (TDIC) confirmed the organisation's commitment to integrating environmental sustainability into all its developments, including large-scale projects such as The Louvre Abu Dhabi.
A focal point of the design of The Louvre is its impressive domed roof. Appearing to float over the museum, the dome is complex geometric structure constructed of 7,850 stars, repeated at various sizes and angles in eight layers and weighing some 7,500 tonnes. Its purpose is not only aesthetic, though; the dome's design was carefully planned to ensure maximum sustainability for the entire building. It acts as a shading canopy for the outdoor plaza and the museum's buildings below, as well as reducing the energy consumption of each of the covered buildings. The entire construction creates a comfortable microclimate incorporating culturally inspired passive design techniques and traditional architecture; passive water and energy conservation techniques, highly efficient HVAC systems and lighting and sanitary fittings. Other techniques employed include optimised roof perforations to allow daylight without excess solar gain and wind flow, and exposed thermal mass such as stone floors and cladding that can benefit from cooler night-time temperatures.
The design of the innovative structure is clearly working; the attraction has achieved an impressive 31% reduction in energy usage, a 27% reduction in water use compared to standard buildings, and a considerable 72% reduction in external heat gain.
Looking to the future, The Louvre Abu Dhabi is now targeting silver LEED (Leadership in Energy and Environmental Design) status, reflecting its ongoing commitment to the sustainability of the museum.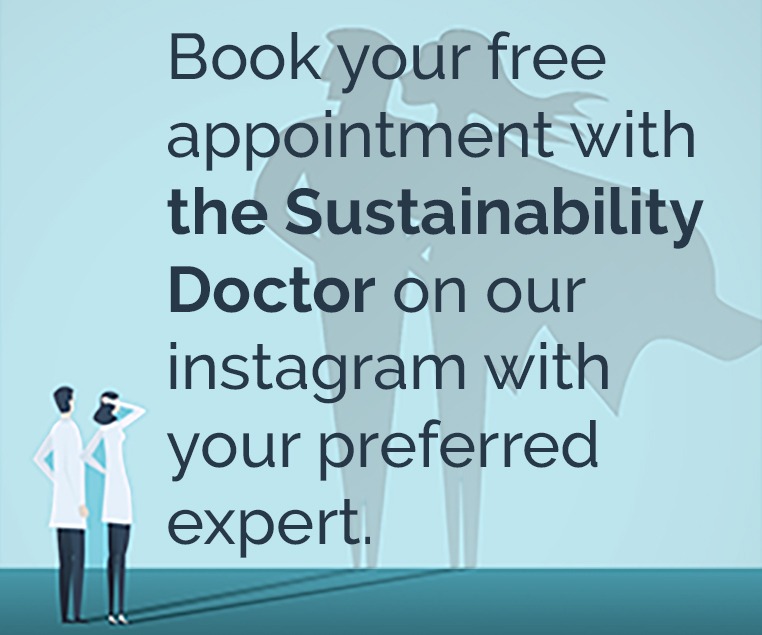 Recommended Articles.
Twitter Updates
Instagram Updates