Tadweer Opens Phase Two of Solar Power Plant at Al Dhafra C&D Waste Recycling Facility
Waste Management
September 7, 2020, 12:20 pm
Al Dhafra C&D Waste Recycling Facility first of its kind in world to be 90% solar-powered
Facility to help reduce pollution and carbon emissions
Abu Dhabi-UAE: 07 September, 2020 – The Abu Dhabi Waste Management Center (Tadweer) announced the opening of the second phase of the solar power plant project at the Construction and Demolition Waste Recycling Facility in Al Dhafra region of Abu Dhabi.
Aimed at lowering the facility's carbon footprint, Al Dhafra C&D Waste Recycling Facility, the first of its kind in the world to be 90% solar-powered, is aligned with the country's ambitious plans to mitigate climate change including the UAE Green Agenda Programs (2015-2030) and the National Climate Change Plan of the UAE (2017–2050),
With completion of the second phase, Tadweer, in close coordination with the investor of Al Dhafra C&D Waste Recycling Facility, has significantly enhanced the facility's solar energy utilization by increasing its capacity to 600 kilowatts per hour, up by 350 kilowatts per hour.
In addition to enhancing the facility's operational efficiency, the increased capacity will help lower its carbon footprint by avoiding more than 1,300 tons of carbon emissions, equivalent to planting 4,133 trees, and saving 480,000 liters of diesel on a monthly basis. This will significantly contribute to protecting the emirate's environment and cutting harmful emissions.
To raise the efficiency of the power plant, Tadweer installed 1,656 solar cells at an area covering 11,000 square meters, with a capacity to produce a total 600 kilowatts, equivalent to generating 878,000 kilowatts energy from diesel, saving an annual diesel consumption of up to 480,000 liters. This will help prevent an average of 1,300 tons of carbon emission per year.
As part of its continued efforts to promote sustainable energy at its various facilities, Tadweer has adopted a strategy to increase the use of clean energy sources at its current and future projects, and has outlined ambitious plans to achieve its sustainable objectives.
His Excellency Dr Salem Al Kaabi, Director General of Tadweer, said: "Since its inception, Tadweer has put in place effective operational plans for various sectors of integrated waste management to ensure a safe, healthy and sustainable environment in Abu Dhabi to support the leadership's vision of promoting sustainable development. In line with this priority, the Center has been adopting innovative solutions and the latest international practices that help prevent pollution and harmful emissions to contribute to the preservation of environment and sustainable development."
"In adopting clean energy, Tadweer's C&D Waste Recycling Plant has become a vital facility in consolidating the UAE's environmental credentials at the regional and international levels, while leveraging the advantages of solar energy to protect the Emirate's environment.
"In enhancing the efficiency of solar energy utilization at Al Dhafra C&D Waste Recycling Facility, we aim to contribute to the country's transition to a green economy through supporting its climate change adaptation strategies and improving the quality of life of its population. At Tadweer, we are committed to working with all relevant entities to achieve the objectives of National Climate Change Plan and foster the emirate's sustainable economic growth. Tadweer will continue to adopt innovative solutions to minimize the adverse effects of its operations on both climate and the environment," Al Kaabi added.
Opened in Ghayathi, Al Dhafra in 2008, Tadweer's Al Dhafra C&D Waste Recycling Facility articulates the ambitious plans of Abu Dhabi Government to divert 75% of waste from landfills, and use C&D waste in the construction of vital projects across the country. The move also supports Tadweer's efforts to ensure the aesthetic appeal of the Emirate and reduce pollutants.
Tadweer is the key government entity responsible for all activities related to the development of waste management services in the emirate of Abu Dhabi, including the collection, transportation, treatment and disposal of waste in a safe, efficient and economical manner. The Center is also tasked with carrying out pest control, educating communities about the significance of protecting the environment, and encouraging them to adopt sound environmental habits to drive sustainable development.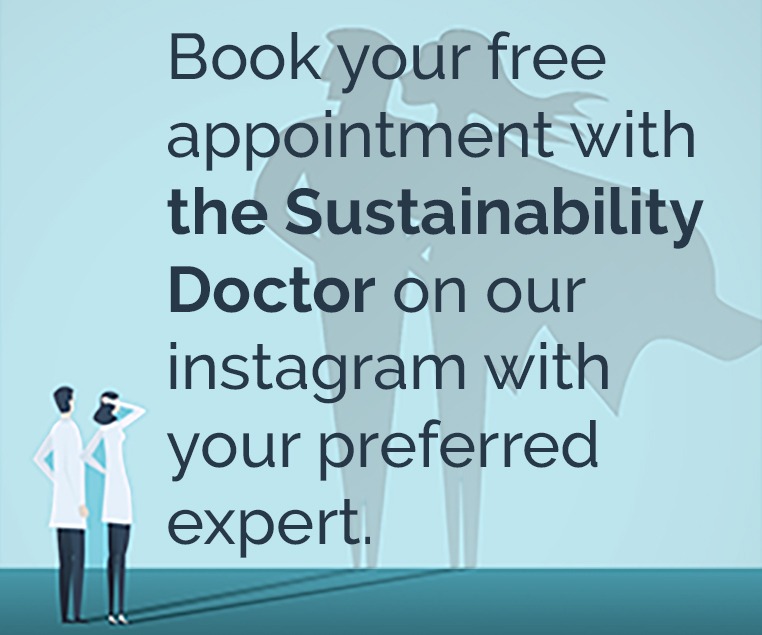 Recommended Articles.
Twitter Updates
Instagram Updates