Building A Smart And Sustainable Future
Uncategorized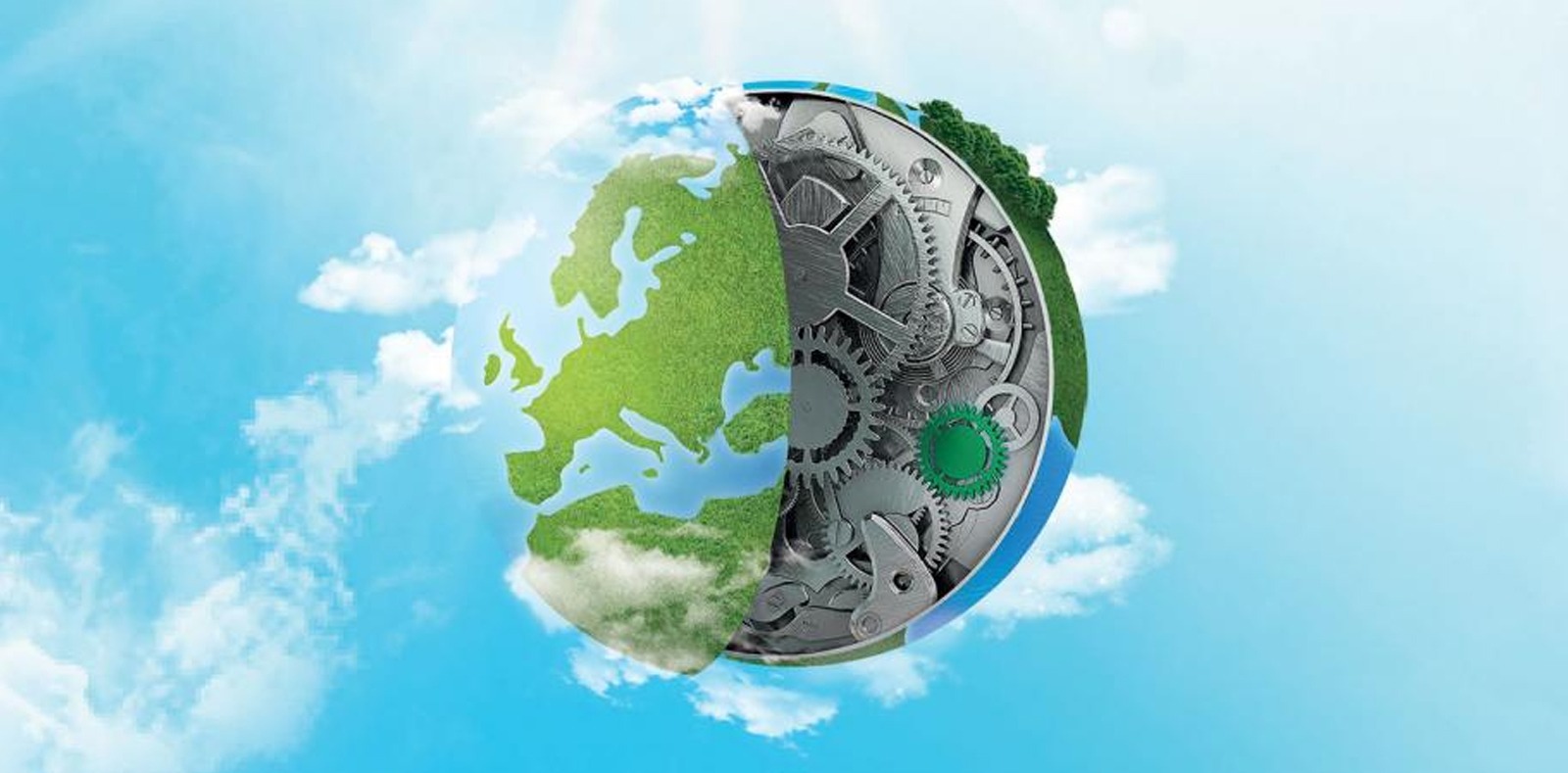 July 1, 2018, 8:18 am
A smart city, by definition, is an urban area that uses a wide range of digital and communication technologies to increase operational efficiency, share information with the public, and improve both the quality of services and citizen welfare. Smart cities aren't just a dream of the future. Some of us are living it in the UAE, where the will and power to transform the country, to ensure happy experiences for residents and visitors, have resulted in improved efficiency and convenience.
Emirates NBD has been a prominent partner in supporting and enabling these initiatives. The bank is a leader in digitization and innovation in the region, pioneering many new services and technologies, that are married intelligently with human touch, to make the lives of customers simpler. Payments for all government services, starting with DEWA (Dubai Electricity and Water Authority) and extending to telecom, Salik, road fines and a variety of others, are easily possible through the online or mobile platforms with the click of a button. The bank's Go4It Card, offered in partnership with the Roads & Transport Authority (RTA), is a credit card and a Nol Card rolled into one, and can be used for shopping or for making payments on the RTA transport network – the metro, road and water buses.
DirectRemit, the bank's flagship remittance service, helps customers to transfer money instantly to accounts in their home country free of charge and at competitive rates. Its FaceBanking video banking service helps customers to talk to a bank agent round the clock through a state-of-the-art online banking platform and apply for a personal loan from the comfort of one's home. Customers calling the bank's call centre will be greeted by EVA (Emirates NBD Virtual Assistant) who will assist them with their queries quickly without having to navigate an IVR maze. Additionally, paperless tablet banking services allow customers to sign up for a card or a loan completely digitally, with similar services for account opening and wealth products coming soon.
The UAE is home to a large and growing youth population, and last year, the bank launched Liv., the first digital bank in the UAE targeted at millennials. The mobile-only bank allows customers to open an account instantly on their smartphones, while also being a buddy and wingman in helping customers in their daily lives with spend-tracking widgets, curated deals and offers personalised to their preferences. This is in addition to cool features such as bill split and social media-based money transfers.
Emirates NBD's Branch of the Future, located in Emirates Towers, Dubai, offers a glimpse into smart technologies planned for the near future, such as the Visa Connected Car that will enable customers make payments, from parking to pizza, from the console of their cars; augmented reality solutions that will help customers choose a house and sign up for a mortgage seamlessly; or the MasterCard virtual shopping experience that allows convenient purchases. Last but not the least, customers can also shake hands and converse, in English or in Arabic, with Pepper, the region's first banking humanoid robot, and obtain queueing tickets or product information.
However, a truly smart city goes beyond digitalisation – it aspires to be environmentally, socially and economically sustainable to provide an overall improved quality of life for all. Emirates NBD is working on all fronts to help foster a greener, more inclusive society and a sustainable future. The bank pioneered the Green Auto Loan in the UAE to offer preferential pricing for purchase of electric vehicles, encouraging adoption of electric cars, in addition to being the first bank to open an electric vehicle charging station in the country. Close to 90 per cent of the bank's customer base of over a million customers, have opted to receive e-statements, helping make the planet greener.
Close to one third of the bank's branches provides disability friendly access. The bank was the first in the world to pilot KinTrans, a technology that enables easy communication for sign language communicators with hearing disabilities. It is also introducing Hearing Loops to help customers with hearing disabilities have an improved and superior branch experience. Last but not the least, the bank's employees are active participants in the Exchangers volunteering program that engages on a variety of social and community initiatives.
Emirates NBD continues to be a key contributor and partner with the government and the wider community to build smart cities of the future, making customers' lives simpler and richer while helping to build a sustainable future for all.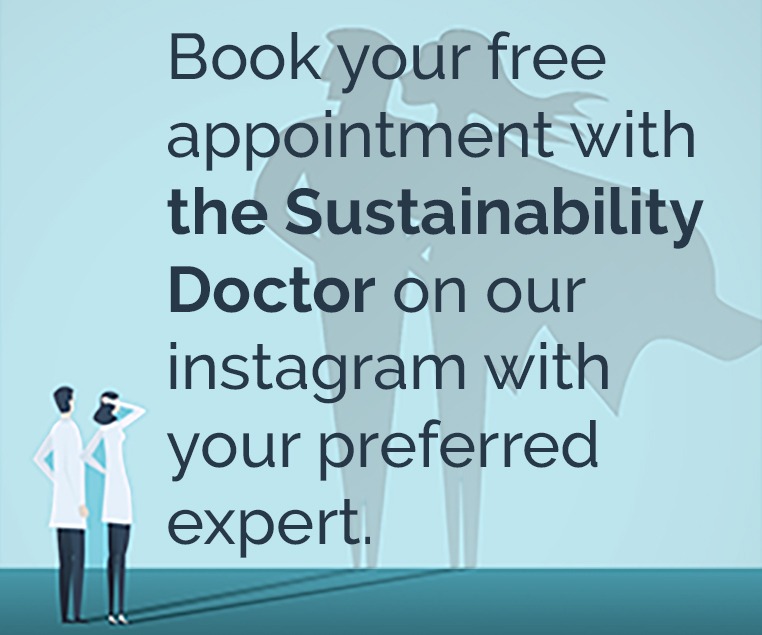 Recommended Articles.
Twitter Updates
Instagram Updates