Home Away from Home
Installation/Maintenance
October 11, 2020, 4:49 am
Summertown Interiors, the UAE's leading fit-out contractor specialising in green interiors, recently completed the fit-out of the new Headquarters for the Government of Dubai Media Office (GDMO). Located at Dubai World Trade Centre's prestigious One Central Tower, the GDMO is responsible for implementing strategic communication plans for the Government of Dubai, as well as disseminating government-related news in cooperation with local government agencies.
Working in partnership with Bluehaus Group's design team and project managers from 3Sixty Consult, the high-spec fit-out of the 4,200 sqm project was delivered within 11 months. Inspired by the design concept 'Castle in the Sand', the office reflects GDMO's vision to create a space that 'feels like home', combining a blend of nostalgia and modernity.
The new open-plan workspace features free-flowing desk areas to encourage team collaboration and transparency, sound-proof state-of-the-art meeting rooms, as well as a welcoming Majlis that is a modern expression of the traditional Arabic hospitality concept. Designed to facilitate productivity and provide access to the latest media equipment and technology the office incorporates a Master Control Room (MCR), Central Apparatus Room (CAR), and several recording, editing and voiceover booths with acoustic treatments for sound proofing and absorption.
Biophilic design elements and plants feature throughout the space including an indoor 'Contemplation Garden' and outdoor terrace garden. Several sustainable systems were implemented by Summertown including a light control system with occupancy sensors that saves unnecessary electricity consumption. LED light fittings were installed which are 80% more efficient than traditional lighting such as fluorescent and incandescent light – and CO2 sensors interfaced with BMS systems.
Marcos Bish, Managing Director of Summertown Interiors, has commented: "It was a pleasure to work on such a prestigious unique government project. At Summertown, we pride ourselves on our commitment to deliver high-end projects, working with designers and project managers to fulfil our clients' requirements. The GMDO office is a prime example of Summertown's passion for delivering workspaces in which employees love to work and, as much as possible, with minimal environmental impact."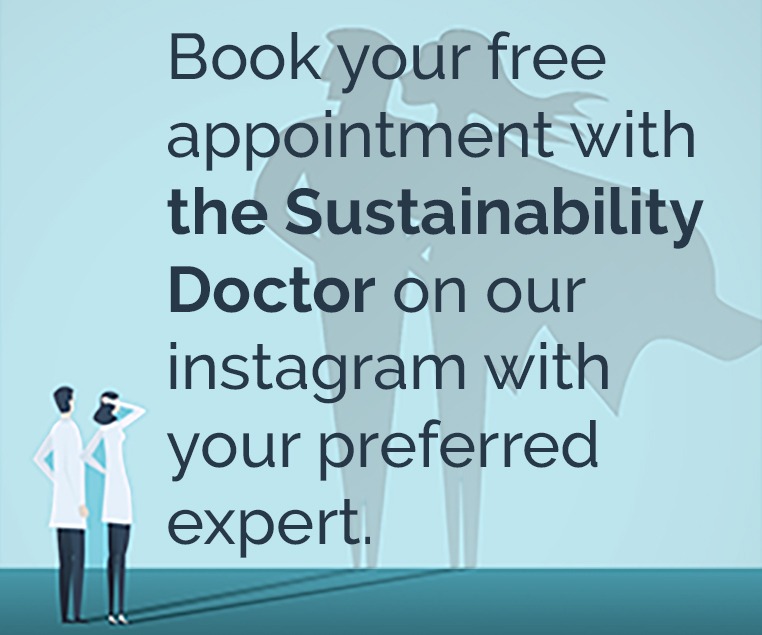 Recommended Articles.
Twitter Updates
Instagram Updates