100 Years, 100 Lessons
Youth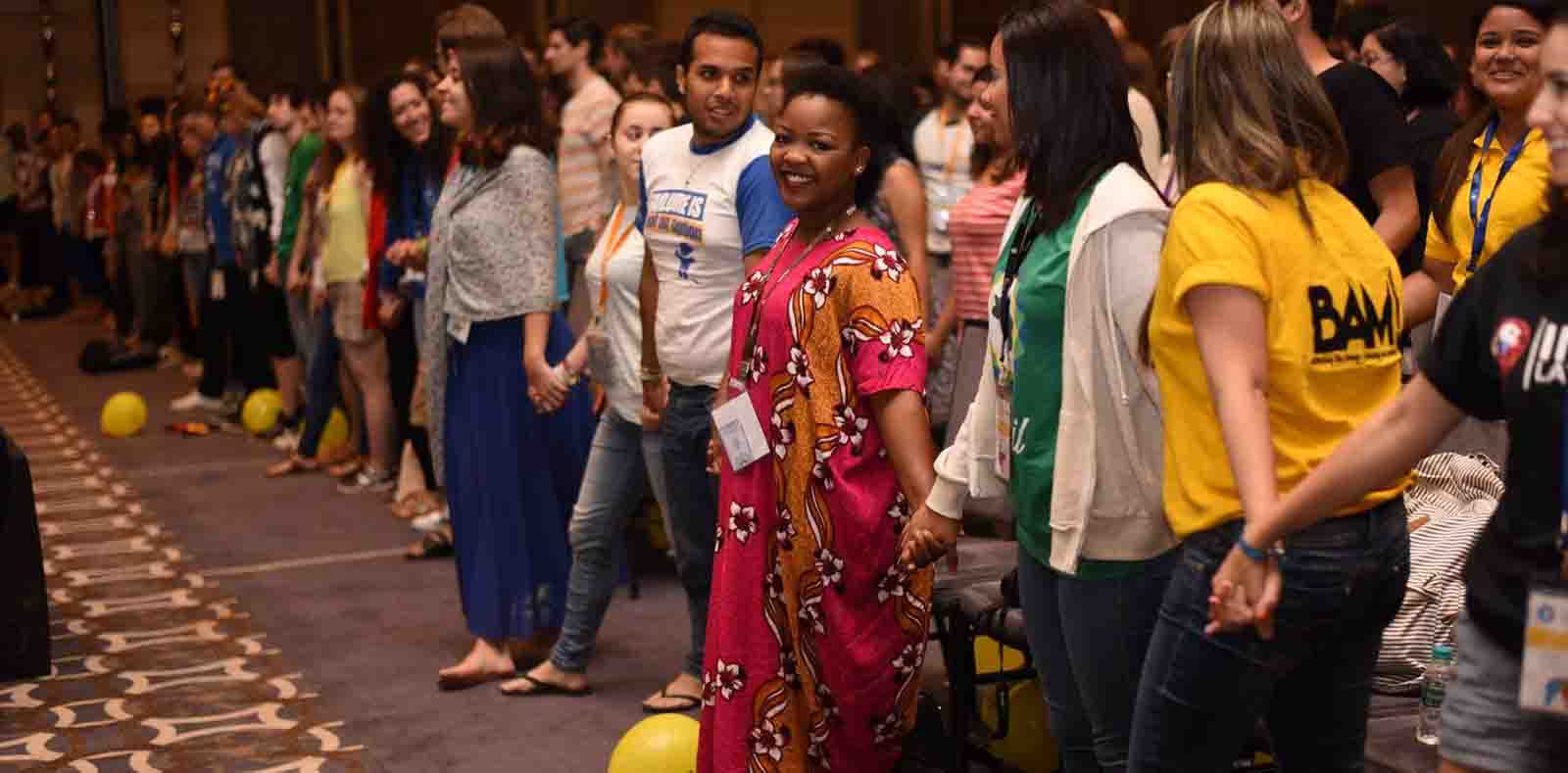 Tagged with:
#activities
,
#conferences
,
#eventmanagement
,
#exhibitions
,
#gogreen
,
#greenisgood
,
#startthechange
,
#sustainableliving
,
Education
,
Events
,
SDGs
,
sustainability
,
youth
July 1, 2018, 12:46 pm
We are trying to grow a seed in the young people to make this a daily habit. They will be taught how to teach, so it's a train the trainers session."
Bringing together both young and senior leaders, the YouthSpeak Forum is a premier event that forms a diverse cross-sector and multi-generational space to create solutions and actions to achieve the Sustainable Development Goals relevant to the UAE.
This year's edition of the YouthSpeak Forum focused on 3 Global Goals as main topics that are relevant to the UAE community and the government actions. Keynote speeches and workshops regarding each topic were delivered that impacts directly each of the selected goals, while taking our participants through a unique and interactive framework to be Inspired, feel Engaged, to finally motivate them to Act upon these Goals locally and globally.
What better than teaching about the Sustainable Development Goals to celebrate the day Sheikh Zayed was born, the 100th birthday on the 6th of May 2018. Schools across the UAE sent students to attend workshops, preparing them to go back to their schools to teach about the SDGs in their schools, exceeding the total of 100 classrooms across the UAE.
"We wanted to celebrate Sheikh Zayed's day of birth with something he pushed for, which was sustainability, being humanitarian and developing youth. So we aimed to teach in 100 classrooms, but we actually signed up over 138 actually," says Ahmed Samara, CEO of AIESEC Dubai.
The YouthSpeak Forum hosted more than 50 schools and seven universities. The age group ranged from 15 to 27.
"How it works is that the students at the Forum all received information on the sustainable development goals in Arabic and English and then they will be taught how to teach, so it's a train the trainers session," he explains.
"We are trying to grow a seed in the young people to make this a daily habit. So, by teaching 100 classrooms, each of those 20 students in each of those classrooms will pass on what they've learnt onto others, and so on. That's 2000 people — 2000 people going back home to their families made up of approximately four in each household, that ends up being 10,000 people, and so forth. So there is a lot of indirect impact that we plan to achieve," Samara says.
A number of schools who partook in the Forum have also pledged to embed the SDGs in their curriculum.
"If you look around you in the UAE, it's all Sheikh Zayed. You see it in all the decision-making processes by the leaders today. Sheikh Zayed had a vision to take the UAE to the next level, and looking around it is way beyond anyone's expectations in a matter of 30 to 40 years and it's still growing. I would say that Sheikh Zayed is a symbol for everyone in the UAE, in the Gulf, of growth, massive growth, rapid, undisruptive growth in every sector. And if you look at telecommunication, architecture, internet, everyone in the Gulf is trying to exceed, trying to be ideal like the UAE.
AIESEC is a global youth-led organization striving to achieve peace and fulfillment of humankind's potential by activating leadership qualities in youth through learning from practical experiences in challenging environments. AIESEC facilitates a network of cross-cultural exchanges in the form of volunteering experiences supporting the Sustainable Development Goals and professional internships.
AIESEC UAE, established in 2001, has been playing a major role in youth development in the country by activating leadership through the exchange opportunities offered to the UAE youth, alongside all the initiatives organized by its committees in Dubai and Sharjah locally.
Photo Credit – https://aiesec.org/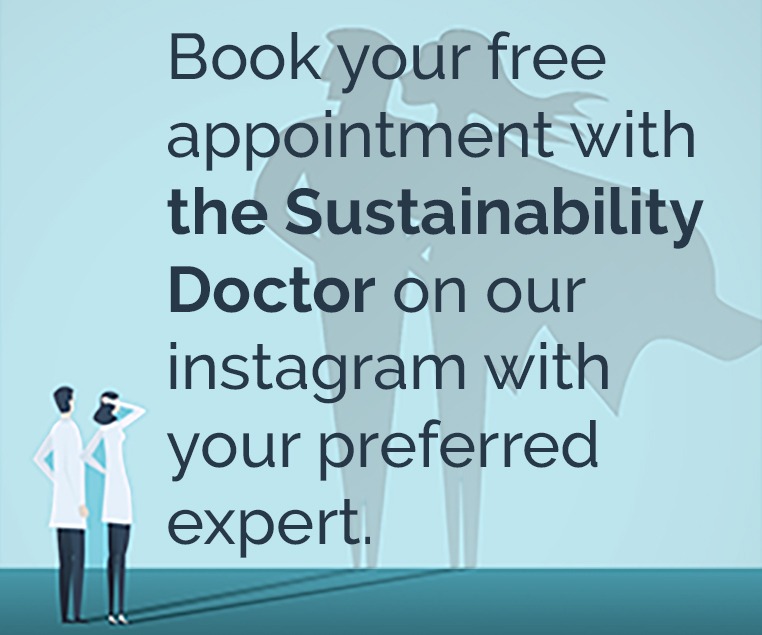 Recommended Articles.
Twitter Updates
Instagram Updates