One Step Closer to the 2050 Renewable Energy Strategy
Building Retrofitting
August 3, 2020, 10:29 am
Sharaf DG Energy has successfully completed a lighting retrofit project at Drydocks World-Dubai, with the aim of deploying energy saving measures and tackling the pressure on natural resources. The project is expected to result in annual savings of AED 600,000 for three years and involved replacing 5500 fluorescent, metal halide and conventional lights with high efficient LED fixtures.
The project was implemented on 5 buildings and 3 mess, workshops, camp streets, which are mainly used for the Junior Staff Accommodations of the shipyard. Retrofitting, a measure taken to replace conventional light fittings and accessories with new energy saving LED lights, is a key component in helping the UAE achieve their sustainable related targets.
With the help of the latest technologies, commercial and industrial sectors can now receive a number of benefits. Advantages include the reduction of energy consumption and carbon emissions, productivity enhancement, a decreased amount of maintenance expenditure and the ability to ensure more safety measures are in place for workers.
This project heavily supports Drydocks' green efforts and offers sustainable solutions through the adoption of modern LED energy saving technologies. This project that will result in an annual energy saving of 1,215,708 kWh. Sharaf DG Energy has been diligently working alongside Etihad ESCO and are delighted to have exceeded their expectations.
As the Junior Staff Accommodation buildings were considered outdated, companies have refrained from working on them. In turn, this has left the retrofitting project on hold for a period of 2 years with suggestions of demolishing them altogether. Sharaf DG Energy fortunately took on the project and have successfully completed it on 31st May 2020.
The organisation augmented the whole plan in a record timeframe and overachieved with the annual savings against proposed savings. Throughout the project, Sharaf Electronics ensured and maintained the highest safety standards with zero accidents on site.
While the world economy has been left shaken due to the aftermath of COVID-19, Sharaf DG Energy continues to focus on the post-pandemic climate emergency. The organisation aims to educate the masses on global warming and the importance of renewable energy resources.
To be a part of the global movement as the masses slowly shift towards building a fossil-fuel free world, please click on the link below for more information: https://www.instagram.com/sdgenergy/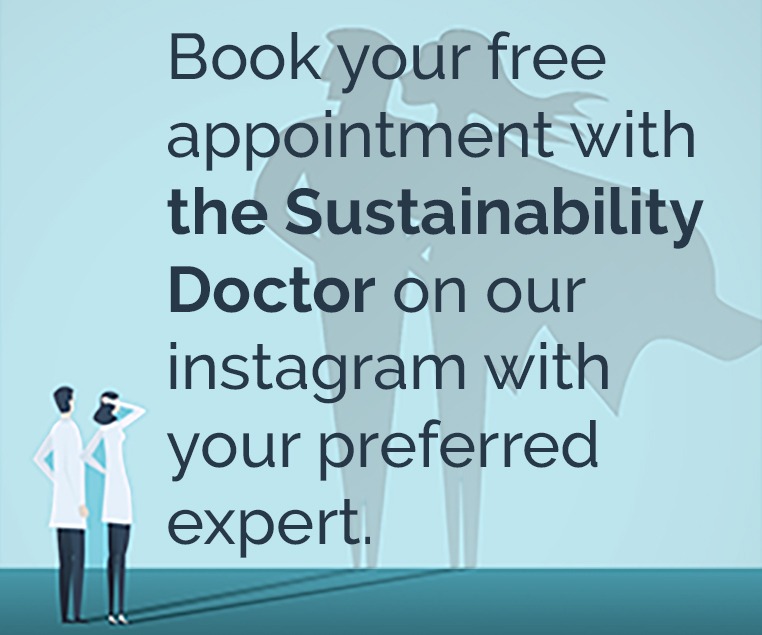 Recommended Articles.
Twitter Updates
Instagram Updates