The Future of Payments
E-Commerce
Julia Schoonenberg
June 14, 2020, 8:10 am
The Sustainabilist spoke with Senior VP at IDEMIA MEA, Julia Schoonenberg, on the prospects of future payments and how the pandemic may have acted as a catalyst in reaching the current level of adoption of novel transaction modes.
In her current role, Julia leads the Financial Institutions business for Middle East & Africa region at IDEMIA. She has been in the Middle East for close to 10 years and has a deep understanding of the financial service sector in the region. With almost 17 years' experience in the financial services sector, across various geographies, Julia has a successful track record of leading international teams towards growing new businesses in "challenging" markets such as CIS and Russia.
1. What does the future look like for payments in terms of modes of transactions, customer experience?
The consumer will always be partial towards methods that enhance the convenience and security of payment. Not only that, the mode of payment will increasingly reflect the social habits of the particular consumer.
For example, digital natives expect to be able to pay their bills while commuting or pay for a ride with their phone. Meanwhile, payment cards still have a bright future and they keep being reinvented: some are premium products made out of metal, others are incorporating a biometric sensor or a dynamic CVV to further enhance security and convenience. Given this, the future of payment will take shape in a variety of forms, such as contactless cards, payment via mobile devices and so on.
2. Has the pandemic had a significant impact on hastening the process of digital transactions in place of cash?
The pandemic spotlighted the hygiene concerns around the world and accelerated what was already a growing trend in the payment ecosystem, namely the rise of both contactless payments and e-commerce. According to Mastercard, contactless transactions increased 40% worldwide in the last quarter ending March 2020 The UAE has already experienced a 78% surge in contactless payments in the same quarter . The trend towards contactless payment will last and we expect it to grow. According to studies, we expect almost a quarter of global retail sales to be done via e-commerce by 2022 .
3. How is biometric authentication enhancing the consumers experience and ensuring security and convenience?
As a form of authentication, biometrics, whether its fingerprints, facial or iris recognition or a combination of them, is accepted as one of the most secure and most able means to prove the identity of a person. Hence biometric authentication is increasingly leveraged in the payment ecosystem to enable seamless and secure transactions. Indeed, the popularity of this method in securing payment is growing. According to a recent study, 1.2 billion consumers will use biometrics for authentication in 2020, increasing to 2.6 billion by 2023
Biometric authentication has been in use on mobile devices for a few years now. Consumers can authorize payments at point-of-sale (POS) machines or on their mobiles directly using their saved biometric information on the device. This enhances the seamless nature of the transaction as well as the security.
Biometric authentication can also be incorporated into existing payment instruments, such as cards. Currently in many countries, contactless payment cards still require a PIN code (Personal Identification Number) when the purchase exceeds a certain amount. There are instances where people simply forget their PIN code. Biometric-enabled cards, such as IDEMIA's F.CODE card, not only overcome this problem, but also enhances the security of the payment since only the cardholder is able to authorize the purchase without touching any part of the POS machine.
4. As the number of payment instruments have increased greatly in a short amount of time, which of these instruments do you think are most likely to remain in the future?
Indeed, the consumer can now access many different ways to pay such as with a payment card, on mobile and ultimately, there is still the cash option. The longevity of a payment instrument hinges on how well it fits into the lifestyle of the consumers and how much it meets their needs. As pointed out in the previous question, instruments that enable contactless and secure payment have the higher chance of staying longer in the consumers' way of life. So take, for instance, the expected growth in e-commerce mentioned above. A payment instrument that enhances security for online purchases will definitely be a popular choice among consumers. The IDEMIA Motion Code card that incorporates dynamic Card Verification Value (CVV) technology, for instance, is designed to secure transactions especially in card-not-present situations, such as online purchases.
5. Do you believe mobile payments will replace card payments in the future?
What we understand as the traditional "physical touch-points", including bank branches, monthly paper account statements and even automated teller machines (ATMs), are being reduced around the word. In most cases banks are also increasing their offerings, sometimes only on the digital space. Based on these observations, it is quite easy to conclude that physical banking will one day disappear.
However, we see the opposite happening as far as the payment card is concerned. In some cases, the payment card is arguably the last "physical" link, between a bank and its customers. As a result, the importance of the card has actually increased for the banks. Cards are now the platform through which banks strengthen brand loyalty through innovative designs and exclusive materials, such as metal cards. This is what we call the "top of wallet" effect. Exclusive cards, in particular, have proven to be valuable to banks at segmenting their customers.
Neobanks, FinTechs and tech giants, which have ventured into the payment space, are also offering cards to their consumers, in some cases metal cards. Actually, leveraging this physical touchpoint is also a way for these new players in the payment space to position themselves vis-à-vis incumbent banks.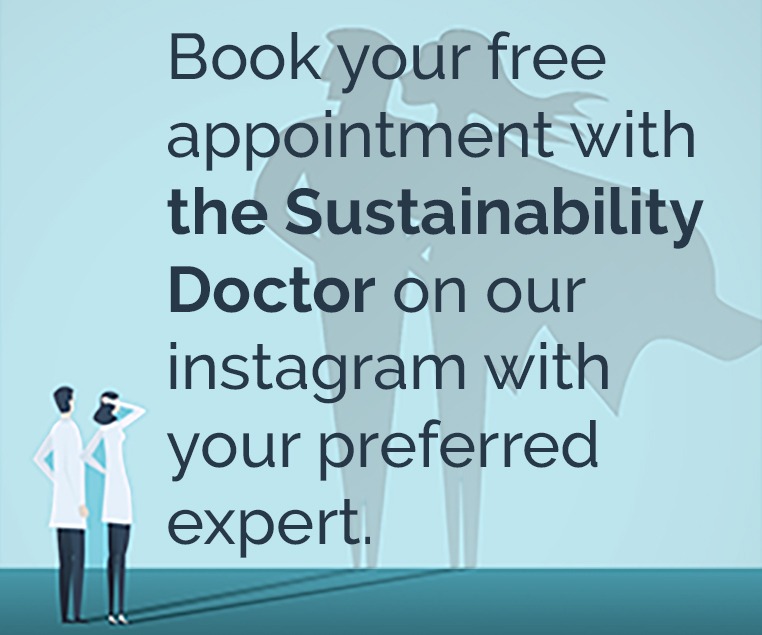 Recommended Articles.
Twitter Updates
Instagram Updates