The Future of Smart City Commuting
Transportation/Logistics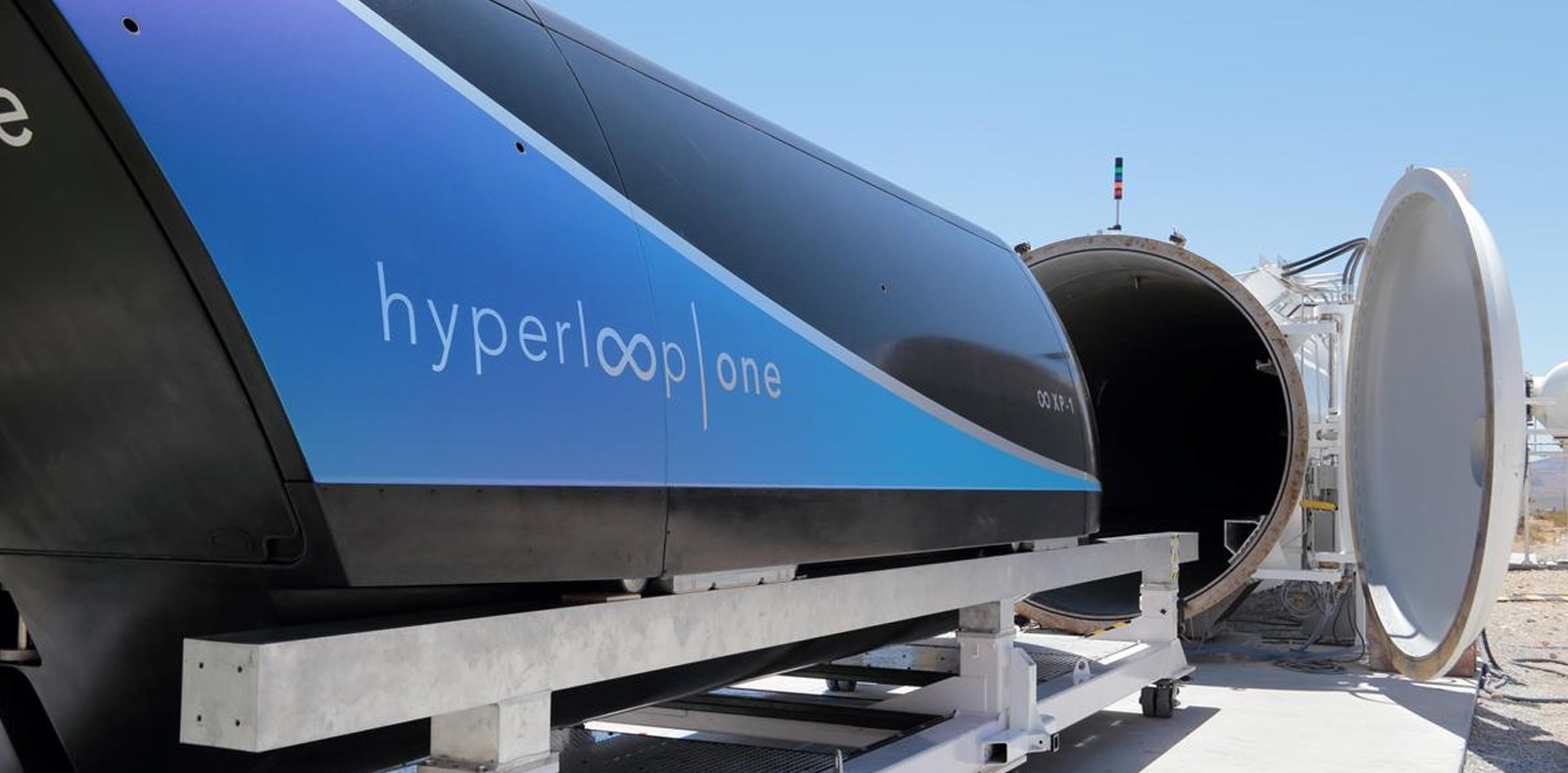 Tagged with:
#futuristic
,
#gogreen
,
#greenisgood
,
#machines
,
#robots
,
#startthechange
,
#sustainableliving
,
hyperloop
,
Innovation
,
sustainability
,
technology
,
Transport
July 1, 2018, 1:39 pm
Along with industries like Energy, Construction, Real Estate and Transportation, Sustainability too is becoming a key aspect of Smart City initiatives. The Hyperloop technology, part of the new wave of transportation for people and goods can massively impact environment-friendly transportation in the cities of the future.
The Hyperloop system is composed of a capsule or 'pod' that can carry passengers or goods. It levitates or 'floats' inside a tube between stations using electro-magnetic motors and a vacuum/no vacuum concept, and can travel faster than an aircraft, surpassing speeds of 1,000 km/hour!
Elon Musk first introduced the "Hyperloop" in 2013, basing it on the legendary vac-train system without clearly elaborating the values of having a new transportation system.
This 'wild' vision along with the latest advancements in technology is likely to position the Hyperloop as the optimum solution for green transportation. Not only being the fastest and the easiest mode of transportation, the Hyperloop is expected to be the future of safe, smart, automated, fast, interactive, and energy efficient transport.
Today, there are around 750 million cars in the world, most of which consume petrol and diesel fuel, and their emissions negatively impact the environment.
A reduction in our carbon footprint and emissions is one of the key benefits of the Hyperloop, setting a frame of reference for green urban transportation. Sustainable by design, the Hyperloop can drive the advancements of future clean infrastructure and set model guidelines to be followed in the transportation domain.
Furthermore, the uniqueness and beauty of different regions should dictate corresponding environmental specifications prior to any construction plans. As such, all Hyperloop projects' designs should reveal the cultural and natural features surrounding them.
Sypron Solutions, an Artificial Intelligence, Advanced Robotics & Internet-of-Things Company, is the first Hyperloop company in the Middle East, collaborating with Virgin Hyperloop One to develop the HTP project – a Hyperloop transport system that takes passengers from Dubai to Abu Dhabi in 12 minutes!
The HTP project focuses on user experience and innovative design achieved through developing and integrating smart technologies in the Hyperloop pod, station and tube. Intelligent and interactive technologies are also used, such as Virtual Reality and Augmented Reality (VR/AR) tools, virtual platforms, and interactive exhibitions. In addition, Sypron Solutions' innovative Artificial Intelligence engine optimises tasks related to control, condition monitoring, predictive maintenance, scheduling and adaptive routing of the Hyperloop system, as well as smart navigation experiences through customised stations for different types of system users.
The UAE and surrounding region represents a fertile ground for implementing smart cities and new sustainable transportation systems like the Hyperloop. In fact, the UAE is taking its place at the forefront with its futuristic vision like Dubai Smart City, Expo 2020, and UAE 2030, and hence can shape the future of transportation and set global standards of communication and transportation.
Photo Credit – www.thenational.ae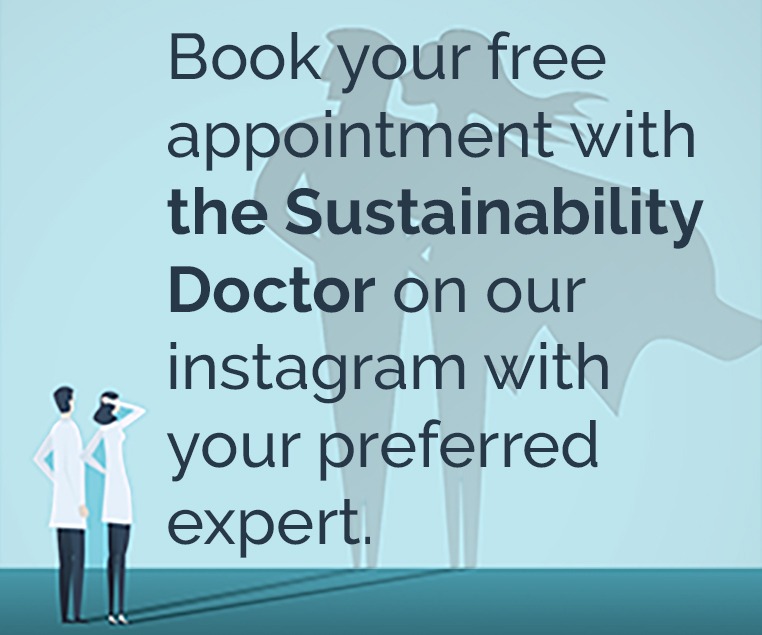 Recommended Articles.
Twitter Updates
Instagram Updates