Collaboration, Innovation and Effort
Energy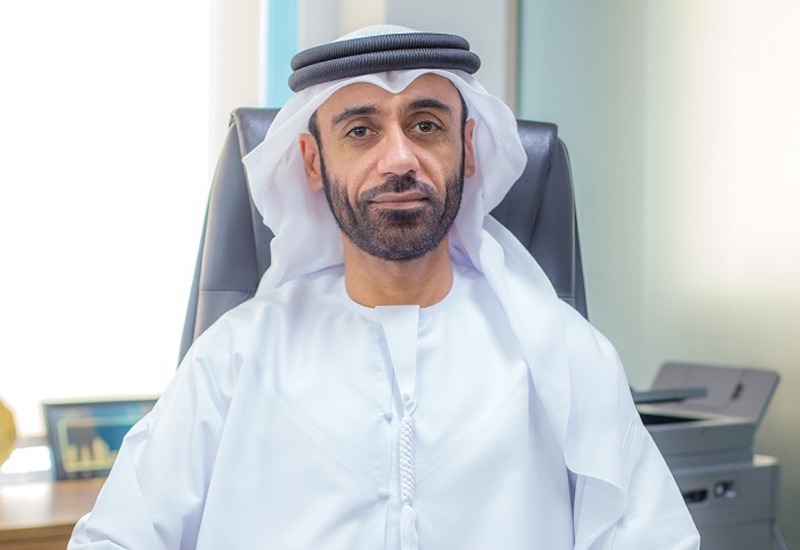 Ali Al Jassim
January 21, 2020, 7:11 am
Preservation of the planet that we live in is a growing concern for policy makers around the globe. The challenge of climate change mitigation is now trending through major global think tank forums as nation economies account for damage caused by variations in climate patterns. The solution is clear and has been unanimously accepted, however it requires a legion of collaboration and effort from leaders, innovators and consumers worldwide. Within the last decade, several major industry sectors in developed countries have incorporated initiatives directed towards sustainable growth. These initiatives primarily consist of reductions in energy and water use, renewable energy generation, or the implementation of resource and waste management strategies
that streamline upstream and downstream emission reductions in the manufacturing process. However, despite aggressive efforts in many sectors, the 2019 UN Emissions Gap Report has appraised a shortfall in targeted emission levels for all developed countries. Total carbon dioxide emissions totalled around 37 billion tonnes in 2019. The UN Environment Programme detailed in a report published last month how off-target countries remain in their collective goal of limiting the Earth's warming to the 1.5°C threshold. No country has yet been able to match the Paris Agreement goal.
Additionally, the world population continues to expand and is expected to top at 9.8 billion by 2050. Governments are actively planning for the imminent increase in demand for the basic essential resources of energy, water and food. A major industry report has projected that the demand for electricity will double in 2050 from where it is now. In addition to population growth, this demand will stem from rising living standards in growing economies, as consumer needs shift towards more space-cooling technology and labour-saving appliances.
According to the UN, the world needs a five-fold increase in its commitment to reduce carbon emissions and maintain a global temperature averaged at 1.5°C. In the UAE, this commitment has been accepted at all levels of government, and is channelled through a robust system of socio-economic frameworks such as the UAE Vision 2021, UAE Centennial 2071, and the 50-Year Charter. The ensuing policies, laws and regulations are directing development in the country with the objective of bringing about tangible benefits in energy efficiency and the rapid adoption of renewable energy. It is here where Etihad ESCO plays a critical role as a key driver and Programme Manager of Dubai's Demand Side Management Strategy.
Energy-use reduction in large part is equal to carbon emission reduction, and as of 2019, Etihad ESCO has facilitated the reduction of energy consumption in Dubai by nearly 147 GWh per annum through an ambitious retrofit of over 2,600 facilities. Another 5,000 facilities are under execution for retrofit by end this year, which will result in a further reduction in energy consumption by 250 GWH per annum.
"Etihad ESCO has facilitated the reduction of energy consumption in Dubai by nearly 147 GWh per annum through an ambitious retrofit of over 2,600 facilities."
These reduction efforts are the implementation of the Dubai Integrated Energy Strategy, and the Shams Dubai Programme under the DSM strategy. Bolstered by Etihad ESCO's services, these policy frameworks strategically aim to secure a sustainable supply of energy in the country that will eventually comprise 25% of total energy produced in 2030, and 75% by 2050. More importantly, these reductions in energy-use equate to urgent carbon emission reductions as stated in the UAE Intended Nationally Determined Contributions (INDCs).
In the global race to reduce carbon emissions, the UAE government has generated a business environment that is financially reinforcing and mutually aided by a diversity of players. In 2019, DEWA achieved a world record by receiving the lowest bid of US$ 1.6953 cents per kilowatt hour (kW/h) for the 900MW phase of the Mohammad bin Rashid Al Maktoum Solar Park for using PV solar panels based on the Independent Power Producer (IPP) model. This model has encouraged increased investor confidence in renewable energy projects within the private sector and from foreign banks.
This is only the beginning. A wealth of ingenuity remains visible on the horizon. And all paths to it converge at the World Future Energy Summit (WFES), which stands as a unique global platform for the advancement in investment and innovation in energy, cleantech and sustainability. Held within Abu Dhabi's Sustainability Week, WFES will launch its 13th run this year and is expected to attract more than 30,000 visitors including government, business leaders, and specialist exhibitors. It is the showcasing of pioneering technologies and ground-breaking thinking in energy, energy efficiency, water, solar, waste and smart cities, which is the essential catalyst for sustainable growth for all stakeholders.
The UAE government has committed to making a built environment that stands as a leading example of energy efficiency for the region and the world. However, it is through forums such as WFES where the transfer of ideas and technology can effectively stimulate the five-fold increase in commitment as prescribed by the UN.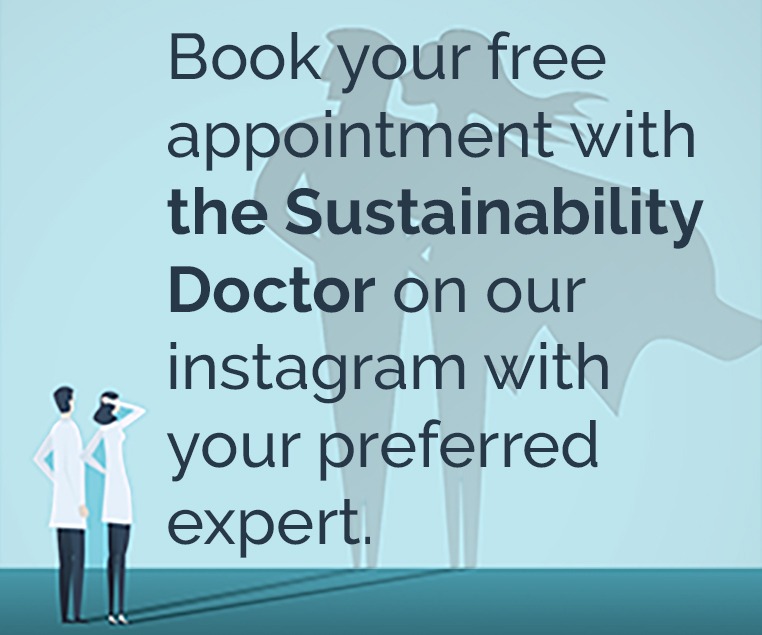 Recommended Articles.
Twitter Updates
Instagram Updates