Dubai Parks and Resorts
Tourism
July 4, 2018, 12:56 pm
With considerable energy requirements, large waste production and likely extensive water usage, theme parks could be considered a challenge when it comes to being sustainable. Dubai Parks and Resorts – recently renamed DXB Entertainments (DXBE) – operates three of the largest theme parks in the UAE, as well as a waterpark, and is committed to operating all of its facilities to the highest levels of sustainability possible.
DXB Entertainments, a subsidiary of Meraas, operates Legoland Dubai, the first Legoland park in the Middle East region, as well as Motiongate – a theme park inspired by Hollywood movies – and Bollywood Park, the world's first theme park dedicated to the colourful world of Bollywood movies. It also operates Legoland Waterpark, the region's first Lego-themed waterpark catering to children from 2-12 years old.
According to the company's HSE policy statement, DXB Entertainments is committed to protecting the environment. It recognises that by implementing sound environmental practices into all aspects of the business, it can be a premier provider of world-class leisure and entertainment attractions while conserving the environment for future generations.
To this end, the organisation aims to protect the environment by preventing pollution and minimising the environmental impact of its operation, and manage and operate its facilities to promote energy efficiency and protect the environment. It intends to meet or exceed all applicable environmental legal requirements, and both set challenging targets and measure progress to ensure continuous improvement. DXBE will ensure colleagues know their responsibilities with regard to sustainability, through a system of continuous communication, and ensure they have the knowledge and experience to carry these responsibilities out.
Sustainability policies published by DXBE state the company seeks to manage and operate its facilities to the highest environmental standards, and as such it has successfully been awarded ISO 14001 certification for environmental management. According to such policies, DXBE is committed to protecting the natural environment in which it operates. With this in mind, the organisation has developed an environmental management system that ensures all activities that can have an effect on the environment are controlled and aligned to local and federal legislation. To monitor its environmental performance, DXBE has established three key goals; to reduce its waste sent to landfill, to reduce electricity consumption and to reduce water use. Each of these goals has supporting programmes that are tracked on a regular basis, and include initiatives such as a recycling scheme in all offices and a water use minimisation programme.
Information circulated by DXBE confirms an extensive environmental programme has been rolled out to protect the environment surrounding its parks, including recycling to divert waste from landfills, efficient water management and actively working to reduce energy use and water consumption.
Statistics for 2016 show DXBE recycled some 6,931kg of cartons, 10,228kg of paper, 1,817kg of plastic and 565kg of cans., all of which were likely diverted from the landfill in which they would otherwise have ended up.
There is also an on-site Treated Sewage Effluent (TSE) recycling plant at DXBE's site, that provides the resort with around 30% of its TSE water requirements. Company sustainability policies confirm DXBE will continue to set such challenging targets and measure progress to ensure continuous improvement.
Another facet of the company's commitment to sustainability is its dedication to giving back to the communities within which it operates. In 2016, DXBE invited its construction workforce to be among the first to experience the excitement, offering a special sneak peek event at Bollywood Parks, entertainment and a variety of food and beverage options. The organisation also welcomed more than 200 children, among families, volunteers and leaders from Awqaaf Minors Affairs Foundation and the Make A Wish Foundation UAE, to experience the grand opening of the largest integrated theme park destination in the region. The group spent the day at Legoland Dubai, topped off by VIP seating at the parks' Grand Opening. Throughout 2017, the company held a number of other activities to give back to the local community.
Photo Credit – www.thenational.ae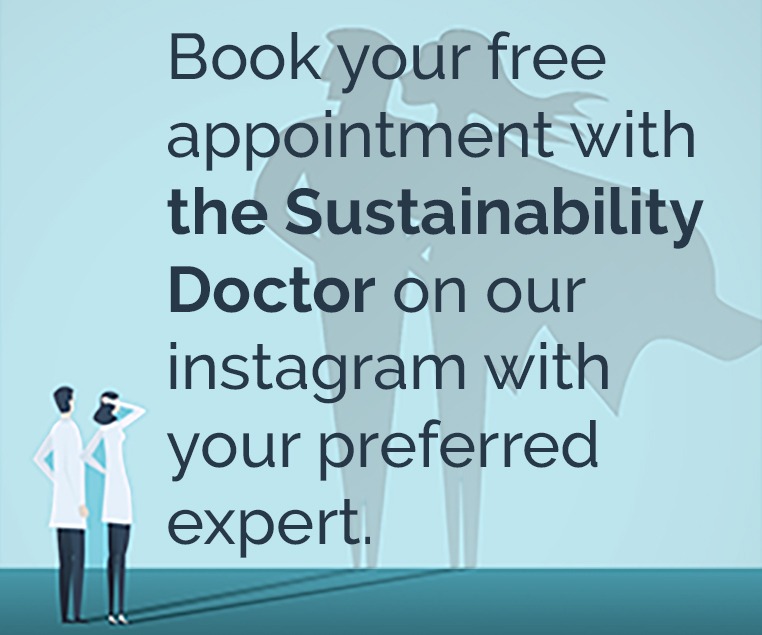 Recommended Articles.
Twitter Updates
Instagram Updates