>70% of Unilever MENA Packaging Now Recyclable
Recycling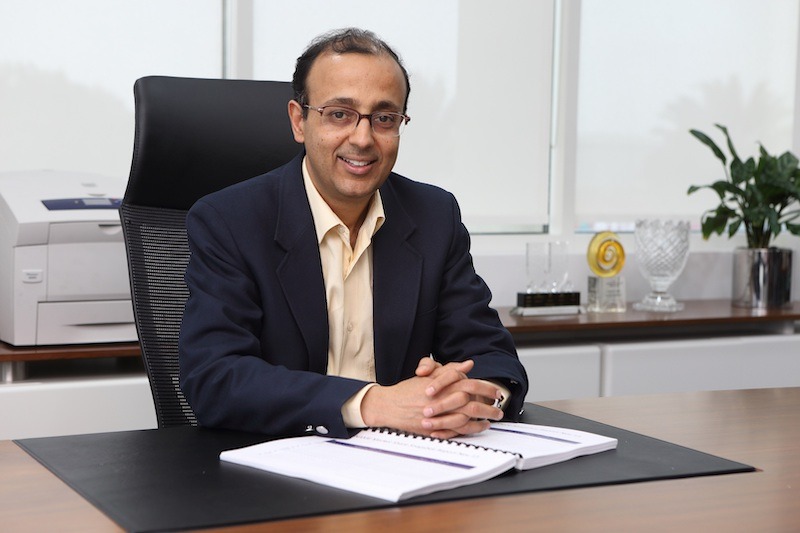 Unilever is working with leading regional companies to collect and reuse plastics in packaging
November 10, 2020, 4:05 am
Unilever, owner of brands including Dove, Love Beauty & Planet (LBP), Seventh Generation, Lux, and Omo, continues to make progress towards its ambitious commitments for a waste-free world, with >70% of Unilever packaging in MENA now recyclable. The achievement come as part of Unilever's global commitment to making its plastic packaging 100% recyclable by 2025, while also aiming for an absolute plastic reduction across its portfolio, the first major consumer goods company to do so.
In line with Unilever's global commitment, Unilever MENA has implemented new packaging on a range of products. Its Lipton tea bags are biodegradable, while the outer pack of the existing Lipton pack was made recyclable by the local MENA Refreshments R&D team, an innovation which received the USA Packaging Impressions Excellence Award.
Sanjiv Kakkar, Executive Vice-President at Unilever MENA commented: "Plastic has its place, but that place is not in the environment. A throwaway culture and business models continue to dominate our lives and damage our planet. Despite today's challenging conditions, we remain committed towards the implementation of a circular economy for packaging where it is reused, recycled, or composted. We aim to cut the amount of plastic we use, and rapidly transition to a circular economy to stop it from ever finding its way into the environment."
Across MENA, Unilever is working to reduce its use of virgin plastic in its packaging, following its commitment in 2019. Brands including Lux Handwash in the GCC and in Egypt have transitioned to post-consumer recycled plastic (PCR) in their packaging while the packaging of newly introduced brands into MENA, such as LBP and Seventh Generation are made of 100% recycled plastic. To enable this transition, Unilever is developing local third-party capabilities for plastic collection and recycling, and signed an agreement with the Emirati company, Bee'ah, in late 2019 to ensure local PCR development.
Unilever is also providing support for entrepreneurial efforts to develop new measures toward plastics and plastics collection. The winning team of the Unilever Gulf Young Entrepreneur Awards 2018 were awarded funding to support their work on plastic collection from ocean shorelines. In 2019, Unilever engaged students from GEMs schools and the American University of Sharjah on treating plastic as a resource versus a waste material.
Unilever is working with a wide range of partners across MENA to ensure the design and deployment of producer responsibility schemes in the region that will help collect and process plastic packaging via collection and processing and through supporting the development of well-designed extended producer responsibility schemes in which Unilever will take responsibility for its packaging. These partners include regulatory bodies, NGOs, and competitors in the UAE, Egypt, and Jordan. In 2017, Unilever committed to ensuring that 100% of its plastic packaging will be designed to be fully reusable, recyclable or compostable by 2025. Despite the challenging environment created by Covid-19, Unilever's commitments remain unchanged towards transforming its approach to plastic packing through its 'Less plastic. Better plastic. No plastic.' internal framework, which outlines Unilever's approach to how it will achieve its commitments and guides its innovation.
Last year, Unilever became the first major consumer goods company to commit to an absolute plastic reduction across its portfolio. By 2025, the company confirmed it will halve its use of virgin plastic by reducing its use of plastic packaging by more than 100,000 tonnes and accelerating its use of post-consumer recycled plastic (PCR). One year on, Unilever has globally:
Stepped up its use of PCR to around 75,000 tonnes (1st July to 30 June 2020), which is over 10% of Unilever's plastic footprint. This represents a significant increase from 2019, and solid progress towards its goal to use at least 25% PCR by 2025. Unilever expects its use of PCR to double in the next 12 months.
Launched new innovations to reduce its absolute use of plastic, such as recyclable paper-based ice cream tubs, which will save about 4,500 tonnes of plastic.
Continued to 'test, learn, and refine' new business models linked to reusable and refillable packaging. Unilever has now established dedicated teams to scale work in this space.
Developed country specific roadmaps to achieve its goal to help collect and process more plastic packaging than it sells.
For further information on Unilever's global sustainability efforts, please visit www.unilever.com/sustainable-living.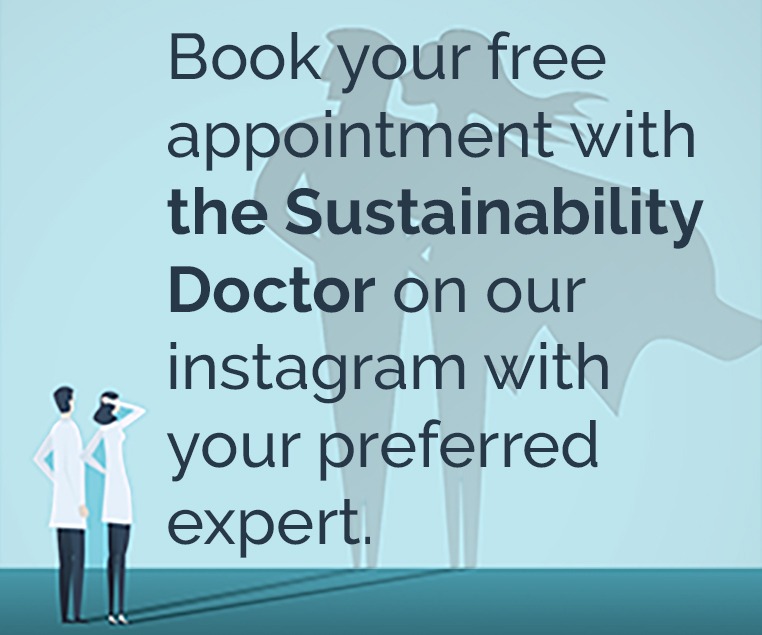 Recommended Articles.
Twitter Updates
Instagram Updates