Over 120kg of Waste Cleaned Up by Anantara for World Cleanup Day
Waste Management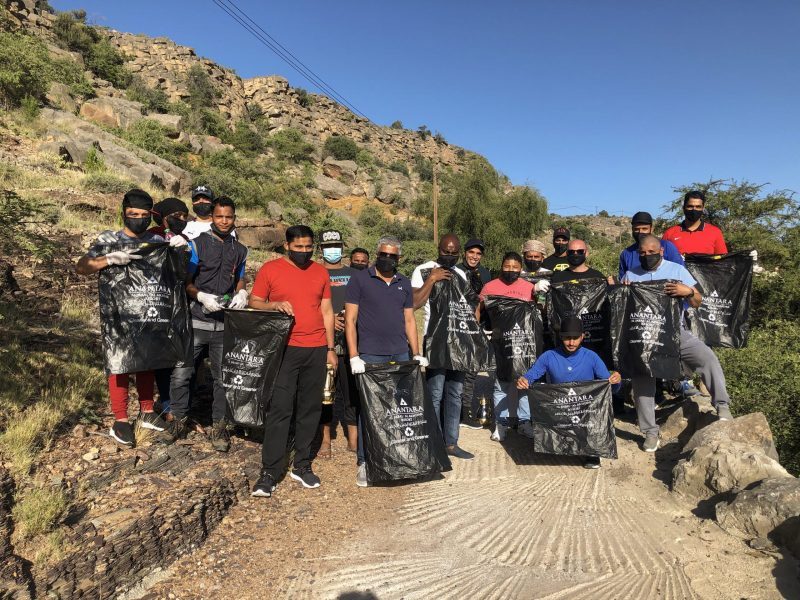 September 22, 2020, 9:54 am
Oman, 21st September 2020: World Cleanup Day is an annual global social action movement aimed at combating the global solid waste problem, including marine debris. Taking place annually on the third Saturday of September, this year's World Cleanup Day was held on September 19, and saw 150 countries participate in litter cleanups and waste mapping activities in parks, forests, communities, and beaches.
Renowned for its commitments to sustainable hospitality and sentimental conservation, Anantara Al Jabal Al Akhdar Resort's team united on September 17 and helped clear up the entire area of a nearby village, Sayq Village. With the amount of one-time plastic waste increasing at an alarming rate globally, the team set out to clean-up all litter and objects foreign to the natural fauna and flora of the mountain, all whilst maintaining social distancing and wearing personal protective equipment.
The cleanup drive was undertaken by 20 team members of the Anantara Al Jabal Al Akhdar Resort, including Acting General Manager, Rami Farhat, and Manager of People & Culture, Shakir Al Fahadi. Fueled by the collective efforts of the hardworking team, the successful initiative resulted in an impressive 120 kg of waste cleared and appropriately disposed, leaving the Sayq village well sanitary.
Talking about the initiative, Rami Farhat, Acting General Manager at Anantara Al Jabal Al Akhdar said; "The goal of adopting this initiative is to promote the culture of cleaning our surrounding areas and preserving the appearance of our important landmarks. Our country, and the rest of the world, is already dealing with an existing plastic problem, but the use of disposable masks and gloves is creating a new kind of pollution. Whilst it is necessary to use these products for protection against COVID-19, it is also essential for individuals to dispose of this waste in an appropriate manner.
''With waste being a fundamental global issue, Oman has made great strides to overcome this worldwide problem, such as increasing green areas, and improving marine environment and protecting it from pollution. Movements like World Cleanup Day help us play an active role in raising awareness among current and future generations and we are proud to take part.''
Most companies conduct this drive annually, however, the team at Anantara Al Jabal Al Akhdar Resort organise a monthly clean-up, setting a crucial example to both guests and to the rest of Omani residents. They believe that whilst it is not possible for one individual to clean up a whole country, a single individual can motivate the rest of the country to play their part. In 2019, Anantara Al Jabal Al Akhdar Resort also donated and installed public waste bins across the neighboring 400-year old villages of Al Aqr, Al Ain and Al Shareejah.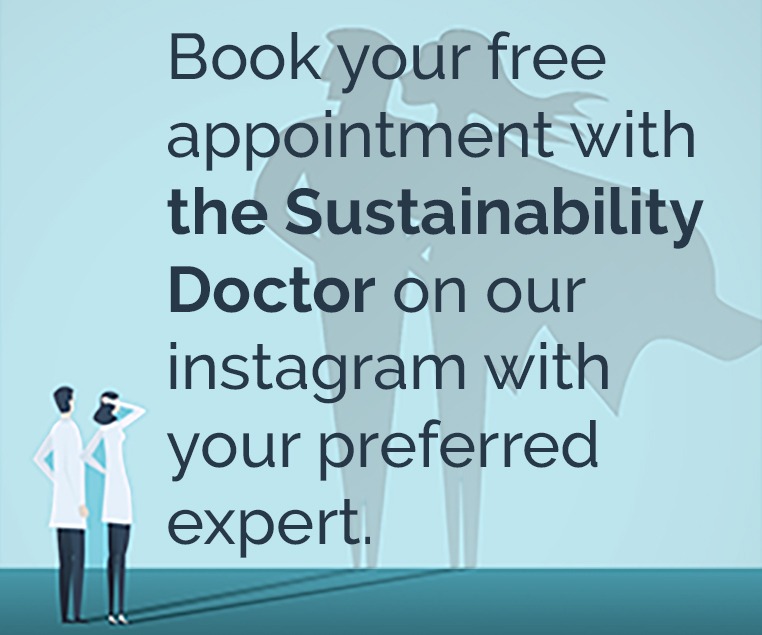 Recommended Articles.
Twitter Updates
Instagram Updates