Tristar Awarded by Arabia CSR Network for its Health and Safety Programme
13th Arabia CSR Awards 2020
October 8, 2020, 4:45 pm
Tristar Group ("Tristar" or "the Company"), the global integrated energy logistics company, was awarded by the Arabia CSR Network for its 'Safety at Sea' initiatives at the 13th Arabia CSR Awards 2020 held on October 6 in Dubai.
Tristar has been involved in raising safety awareness at sea in collaboration with other stakeholders in the industry. On November 10, 2019, Tristar's Shipping Division organised the 'Safety at Sea Conference' which addressed the topic of mental health amongst seafarers. The initiative is aligned with the UN Sustainable Development Goals No.3,/3.4 which states that "By 2030, reduce by one third premature mortality from non-communicable diseases through prevention and treatment and promote mental health and well-being".
Following the conference, Tristar organised a series of town hall-style workshops focused on psychological first aid (PFA) for Vessel Masters and Senior Officers in Mumbai, India. During the Covid-19 pandemic, the PFA workshops were conducted through video conferencing.
Tristar also established a dedicated helpline that is handled by the Sailors' Society in the UK. All crew members and their families have access to use the 24/7 helpline. The services include crisis response assistance, counselling through various channels such as email, WhatsApp and other social media chat platforms, and making appointments with counsellors on behalf of the seafarer in accordance with the ports they will visit during their contract. The latter enables seafarers the opportunity to book a ship visit in advance and provide continuity of care by following seafarers as they move from port-to-port and ensuring that counsellors visit them.
Eugene Mayne, Group CEO of Tristar said: "Seafarers are particularly susceptible to mental health issues at sea, as they are often far from home, with little contact with family and friends. Whilst we are all encouraged to talk about mental health, it seems that it is still a taboo subject amongst seafarers and as a result they are missing out on vital support and treatment at what could sometimes be early stages of depression.
The initiatives we have put in place are small steps as part of a wider movement to address these issues and ensure adequate support is provided to our most valuable assets – our people. I'm honored that Tristar has been recognised for its work in this space, and I look forward to celebrating many more successes with the team and with Arabia CSR Network in the future."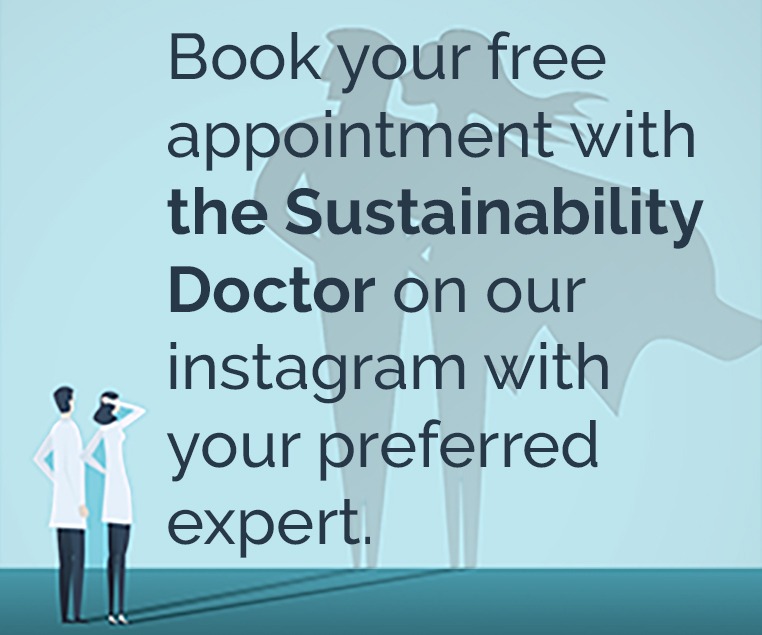 Recommended Articles.
Twitter Updates
Instagram Updates