UPS's Electric Quadricycle "eQuad"
Expo2020, Transportation/Logistics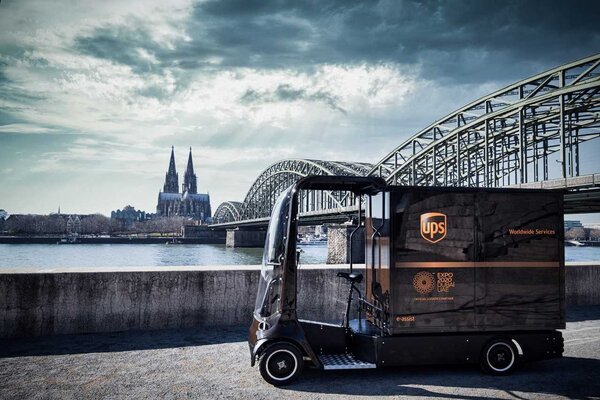 Official Logistics Partner of EXPO 2020's eQuad Arrives In Time
April 6, 2021, 10:09 am
Reaffirming its commitment to industry-leading, sustainable city logistics solutions, UPS received the company's newly updated eQuad, a four-wheeled e-assist quadricycle, in the UAE. The eQuad has been built in partnership with Fernhay, a UK-based manufacturing and design company committed to creating zero-emission products for logistics deliveries.
Luke Wake, vice president of maintenance and engineering, UPS, said:
"Innovation and transformation are at the heart of UPS's smart global logistics network. The eQuads are specifically designed with the changes in urban delivery in mind. Many cities around the world not only have more pedestrian areas but are also growing fast, resulting in more package deliveries in busy areas inaccessible to larger vehicles. The eQuad is a solution that can deliver nimbly throughout cities reducing noise, emissions and curb side congestion."
UPS is currently testing the eQuad around several European cities including Paris and Cologne. Less than three feet wide, the four-wheeled electric-assist cycle is catering to complex urban deliveries allowing the driver to easily move through congested narrow streets and to pedal in bike/cycle lanes. The eQuad started its journey in the UK and made stops in France as well as Germany, before finally arriving in the UAE, where it will be showcased at Expo 2020 Dubai.
Alan Williams, UPS vice president for Expo 2020 Dubai, said:
"We are excited to receive the eQuad for demonstration during Expo 2020 Dubai. The exposition is all about the future and one in which UPS endeavors to play an important role in advancing a more sustainable delivery network. As the Official Logistics Partner, UPS is applying its decades of expertise in sustainable logistics to manage and mitigate the environmental impacts of the Expo while supporting its ambition to deliver one of the most sustainable events in history."
UPS has more than 12,000 alternative fuel and advanced technology vehicles deployed worldwide, and has placed an order for 10,000 of the new Arrival electric package delivery vehicles. This rapidly growing, alternative fuel fleet is proof of how logistics and sustainability can go hand in hand to the benefit of both the business and the world we all live in. Playing an active role in promoting the sustainable development locally and internationally, UPS is proud to work in collaboration with the UAE Ministry of Climate Change and Environment (MOCCAE) to promote a green transition of the road freight sector. The transition to a circular economy with clean energy and technology is high on the agenda for UPS and the UAE, and the arrival of the eQuad is aligned with the country's UAE Circular Economy Policy 2021-2031 and the UAE Green Agenda 2030.
For more details, please click here.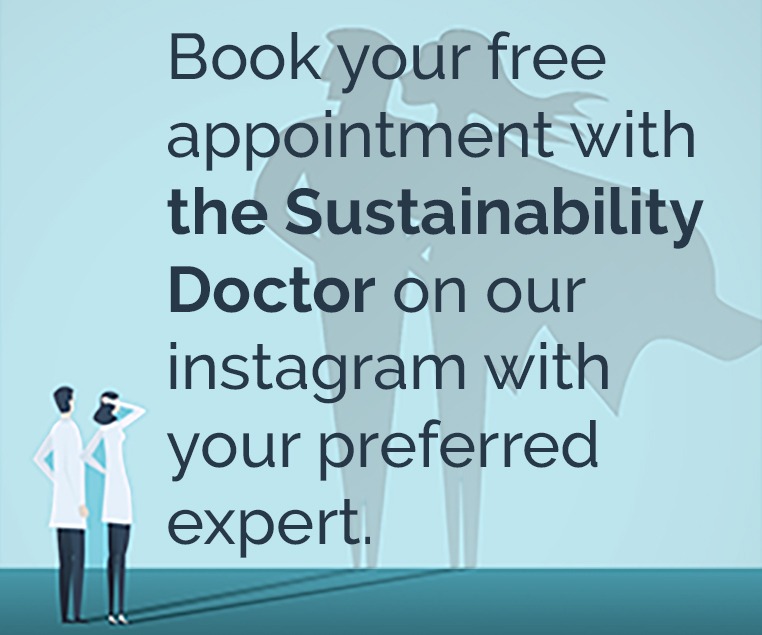 Recommended Articles.
Twitter Updates
Instagram Updates