A Drive For Artificial Intelligence
Information Technology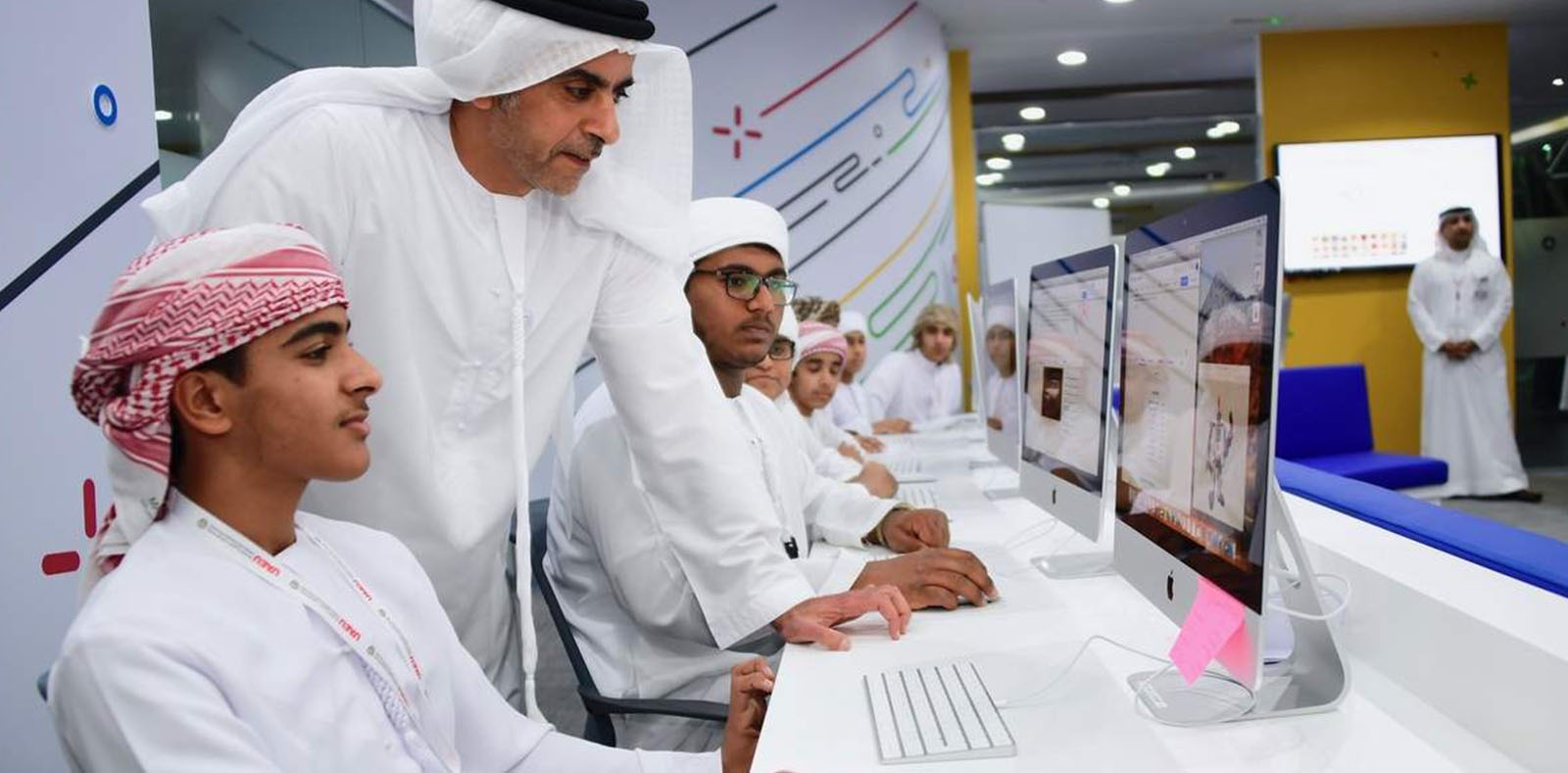 Tagged with:
#change
,
#creativity
,
#cuttingedge
,
#gogreen
,
#greenisgood
,
#startthechange
,
#sustainableliving
,
Artificial Intelligence
,
future
,
Innovation
,
sustainability
,
technology
July 1, 2018, 10:41 am
"The 'Zayed Innovation Hub' will… help drive an innovative approach and also support the skills development of next generation of Emirati leaders"
Multinational technology giant, Oracle, has announced the opening of an Innovation Hub in Dubai that will help drive the implementation of Artificial Intelligence (AI) across the country's businesses, public sector and the academia.
As the nation celebrates 100 years since the birth of the founding father of the UAE, His Highness Sheikh Zayed bin Sultan Al Nahyan with the 'Year of Zayed' initiative; Oracle has named the new facility, 'Zayed Innovation Hub' to honour the progressive vision of the UAE's First President.
The 'Zayed Innovation Hub' was inaugurated today by His Excellency Omar Bin Sultan Al Olama, Minister of State for Artificial Intelligence, Government of the United Arab Emirates, at an event that was attended by key dignitaries and executives from across the UAE.
"The success of strategic government initiatives like Smart Dubai and Expo 2020 is underpinned with emerging digital technologies like Artificial Intelligence driving the creation of an automated infrastructure for the realization of these projects", said Arun Khehar, Senior Vice President – Business Applications, ECEMEA, Oracle.
"The 'Zayed Innovation Hub', that will serve as the ultimate platform for driving awareness, experimentation and implementation of Artificial Intelligence in the UAE; and the opening of a state of the art Digital Hub in Dubai that has now employed more than 400 cloud sales professionals, are solid evidence of Oracle's commitment to continuously invest in enhancing our local capabilities and service offerings in the UAE".
Abdul Rahman Al Thehaiban, Senior Vice President – Technology, Middle East and Africa, Oracle said, "Forrester predicts that businesses that use Artificial Intelligence, big data and the Internet of Things (IoT) to uncover new business insights will steal $1.2 trillion per annum from their less informed peers by 2020. An Oracle research also shows an increasing interest in Artificial Intelligence capabilities, with nearly a third (29 per cent) of cloud users citing the inclusion of Artificial Intelligence as a key requirement of cloud".
"However making Artificial Intelligence easy to adopt is critical – a key challenge for organizations is that they can't afford to wait. The 'Zayed Innovation Hub' will aim to address this challenge by engaging with key UAE audiences by raising their awareness levels, helping drive an innovative approach and also supporting the skills development of next generation of Emirati leaders", added Al Thehaiban.
Photo Credit – www.khaleejtimes.com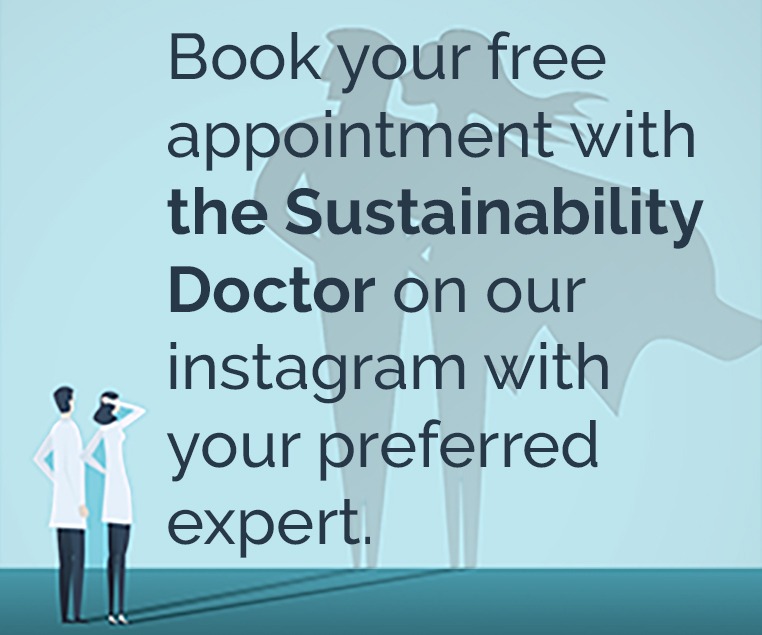 Recommended Articles.
Twitter Updates
Instagram Updates