A Glimpse into The Future of Car Dealerships
Automotive
Markus Leithe
June 2, 2020, 8:22 am
Markus Leithe, Managing Director of International Markets for INFINITI in the Middle East, Asia and Eastern Europe, answered The Sustainabilist's questions about their new and adapted showroom.
1. How is INFINITI revolutionising showrooms?
INFINITI has always positioned itself as a daring and forward thinking brand who today welcomes the changes in customer behaviours towards the showroom experience and how individuals interact with us as a brand. This could be at any point in their journey from becoming familiar with our products, to purchasing and the ownership experience over the follow years. Customers today are used to a seamless offline and online experience. In the not so distant past, the showroom used to be the only method for individuals to interact with products. Today, customers have access to product knowledge and dealer offerings all online for their convenience and all before they ever walk into a showroom. This opens up many opportunities as we now have more touch points than ever to interact with our customers which is why we have invested in technologies such as our online INFINITI configurator which allows customers to design one of six INFINITI models exactly to their preferences.
2. How will customers be able to interact with the INFINITI Configurator platform?
You can interact with the configurator on our website, infiniti-carconfigurator.com Customers will be able to interact with six different INFINITI models with many customizable options. Through our interactive hotspots, customers can learn about the features of each of our flagship models. Apart from customizing colours and finishes to their liking, customers can even hear each car's unique sound using the engine start-up feature.
They can even book a test drive, request a quote or share their personally created car with friends online and offline.
3. How will the virtual showroom protect the wellbeing of customers?
The idea of the INFINITI configurator was a project that was started well before COVID-19. From the beginning it was our vision for individuals to be able to interact with our brand from anywhere – creating a seamless experience online and in the showroom. It just so happens now that the importance of the configurator allowing people to view our products from home during these times is something we are proud to offer as the safety of our customers and employees is our top priority. We believe that the INFINITI configurator is just the first step to our digital offerings which will expand in the near future.
"A car will always be a major purchase decision for individuals but I believe it is safe to say that now more than ever before the majority of the purchasing journey will be done online and remotely."
4. Are you expecting great engagement from this initiative?
The platform is extremely user friendly, and as people are spending more time remotely and connected with the digital world we anticipate very strong engagement for people who are looking to create their ideal INFINITI or are even just getting to know our brand better from the comfort of their home.
5. Do you anticipate that the car dealership business will return to pre-COVID19 normality or will the post-pandemic era entail a new way forward?
COVID-19 accelerated the trend towards online tools for the whole aspect of a customer lifecycle from search to shop to own. The speed of adaptation due to these specific circumstances is very interesting to see.
I believe that many of these developments will prevail, because they are convenient and we have seen these changes in many other industries before, think retailing, banking, travel to name a few. A car will always be a major purchase decision for individuals but I believe it is safe to say that now more than ever before the majority of the purchasing journey will be done online and remotely.
6. Does INFINITI offer hybrid or electric cars in the UAE, and if not, is this something the brand is looking into?
For the time being and due to low customer requests for such models we don't offer hybrids and electric cars in the UAE but we have ambitious plans as the INFINITI brand on a global level to electrify our portfolio in the next three years. We do anticipate this will peak further interest in this market to offer such products.
The INFINITI Configurator is now live and available to view at https://infiniti-carconfigurator.com/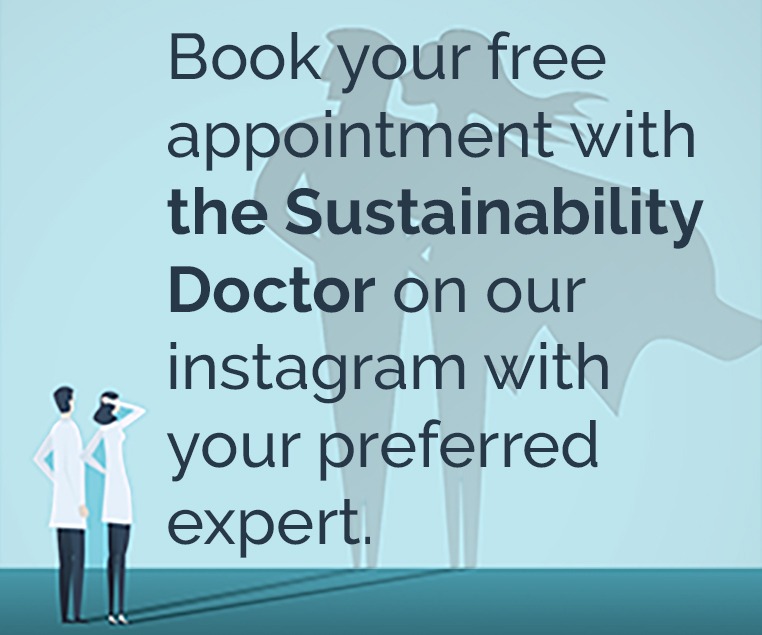 Recommended Articles.
Twitter Updates
Instagram Updates