ADDC Expands 'Green Corner' Initiative to Attract More Customers to Energy-Efficient Products
Uncategorized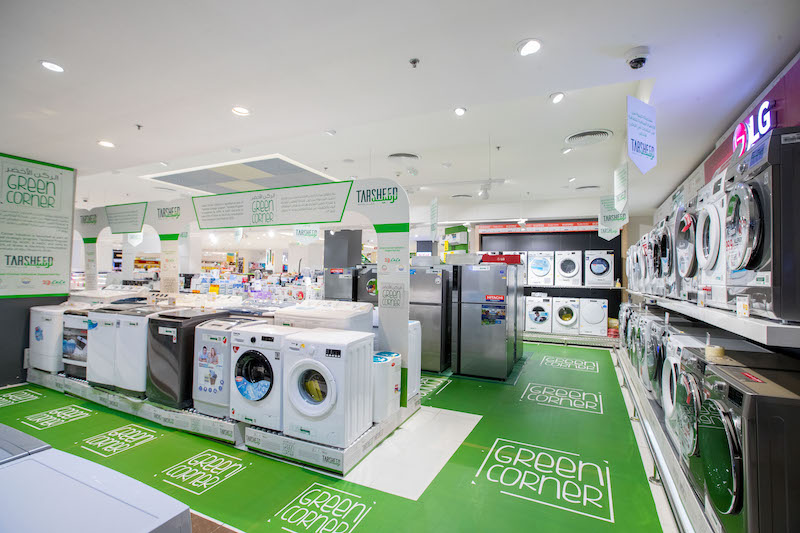 'Green Corner' in Lulu Hypermarket
August 3, 2020, 8:14 am
Abu Dhabi Distribution Company (ADDC), a subsidiary of Abu Dhabi National Energy Company (TAQA), announced today that it has expanded its Green Corner initiative to LuLu Hypermarket outlets in Al Wadha and Mushrif Malls to attract more consumers to energy efficient products. The initiative supports ambitions to reduce 20% of Abu Dhabi's water and electricity consumption by 2030, a core focus of ADDC's demand-side management program, Tarsheed.
Speaking about the expansion, H.E. Saeed Mohamed Al-Suwaidi, Managing Director of ADDC, said: "Promoting energy efficient products and encouraging customers to use them falls under our agenda to drive sustainability across the emirate. Achieving reductions in water and electricity consumption over the next decade is an integral component of our strategic objective to build a smart, sustainable, integrated and rationalized distribution network that meets current and future demand. The introduction of additional Green Corners as part of the Tarsheed program will assist in ensuring this vision becomes a reality, and we are delighted to be broadening our collaboration with LuLu's hypermarket chain."
M.A. Yusuf Ali, Chairman and Managing Director, LuLu Group, said: "We are delighted to continue expanding the Green Corner initiative across our stores in Abu Dhabi, where we make high-quality and energy efficient products accessible to shoppers. We believe in this great sustainability initiative that will preserve the environment for the benefit of future generations."
Using ESMA rating system, Tarsheed's Green Corner initiative helps customers choose appliances that have energy efficiency labels with information on appliances' annual energy consumption rate, providing detailed information on the expected level of savings in their water and electricity consumption.
This initiative included designing marketing material, including facades and shelves of green corner stands, as well as leaflets and educational brochures to customers. Salesman have also been trained by Tarsheed's team to demonstrate sufficient knowledge on ESMA's efficiency rating, from various appliances and their impact on water and electricity consumption to promoting the high efficient products displayed in green corner stands.
The expansion of additional Green Corners follows the announcement of TAQA's successful transaction with Abu Dhabi Power Corporation on July 1, 2020, which created the UAE's 2nd-largest publicly listed company by capitalization and a top 10 utilities player in the Europe, Middle East and Africa region by regulated assets.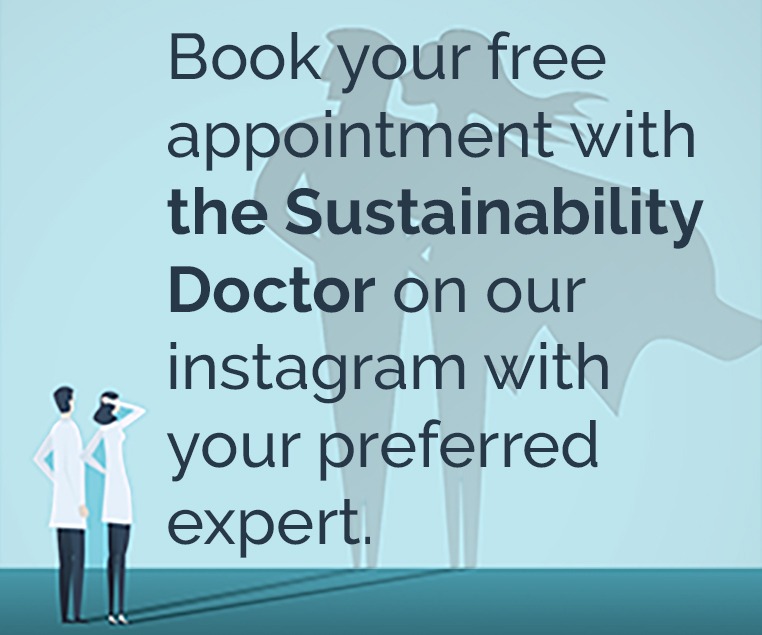 Recommended Articles.
Twitter Updates
Instagram Updates