Breaking Down Barriers
WETEX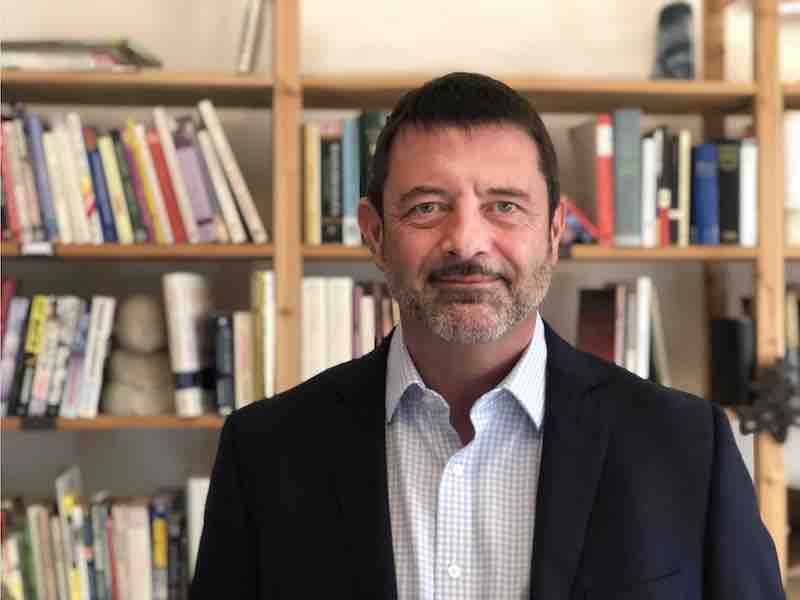 Xylem Reduces Barriers to Innovation Through Virtual Participation at WETEX 2020
October 27, 2020, 9:41 am
Xylem (NYSE: XYL), a leading global water technology company committed to developing innovative solutions for the world's water challenges, will be virtually showcasing their solutions at the 22nd edition of WETEX 2020, taking place in Dubai from 26th to 28th October 2020, and organised by the Dubai Electricity and Water Authority (DEWA).
Being held in a fully immersive 3D environment which will be digitally hosted by DEWA, the 22nd edition of WETEX will be the first-ever carbon neutral virtual expo in the Middle East and North Africa (MENA). Embracing this new and sustainable concept, Xylem will be engaging with customers virtually, via an application called EVE, a 3D model where clients can register, create an avatar for themselves and navigate the expo through their PC or smartphone devices.
Three Xylem representatives will be virtually present to engage with the customers, who will network and interact with one another through the event's live chat function, as well as schedule one-to-one meetings, as the virtual landscape will house a networking zone, much like other physical events.
The focus of this year's exhibition will be highlighting the global efforts in sustainable development and transitioning to a green economy. Over the course of the event, there will be four different dedicated virtual rooms that will host speakers from different sectors to showcase the efforts being made across the globe in securing natural resources and working towards achieving the Sustainable Development Goals 2030.
Representatives from Xylem will be participating in these online talk tracks with Ian Rodgers, Solutions Architect Assessment Services & Xylem Vue at Xylem Inc., speaking about sustainable innovation in the session Pipeline Integrity: Understanding Today & Predicting The Future, taking place on the 26th of October.
Frank Ackland, Xylem's Managing Director for the Middle East & Turkey, said: "Turning an event of this callabre completely virtual, for the first time ever, is a reflection of the UAE's commitment to bringing sustainable development to the region through digital transformation. The COVID-19 pandemic has posed one of the greatest challenges of our lifetime, yet we must not overlook the positive opportunity for learning provided and the long-term legacy it will leave on our industry.
"A virtual exhibition has all the opportunities of a physical exhibition and much more, it is also a natural progression that unequivocally advocates all forms of sustainable practices that will be celebrated by customers, employees, shareholders and the public for decades to come. We are proud to be exhibiting this year, and welcome all participants to our virtual stand."
Xylem brings over 40 years of expertise in water management solutions and has special expertise in emergency planning and response, whilst also providing remote monitoring and control of pump location and performance. The company is committed to providing sustainable solutions to help solve the most challenging water-related problems.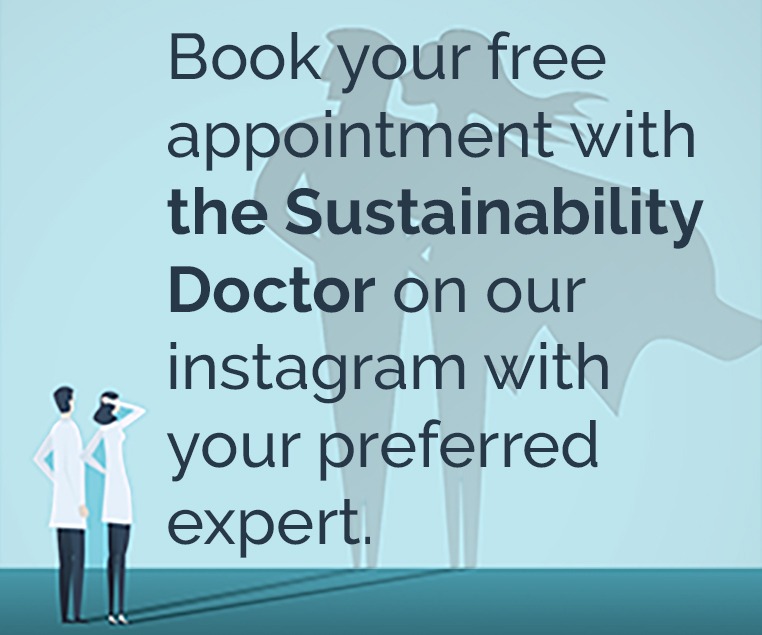 Recommended Articles.
Twitter Updates
Instagram Updates