Contec Global ties-up with Maithri Aquatech bringing Sustainable Solutions
Sustainable Solutions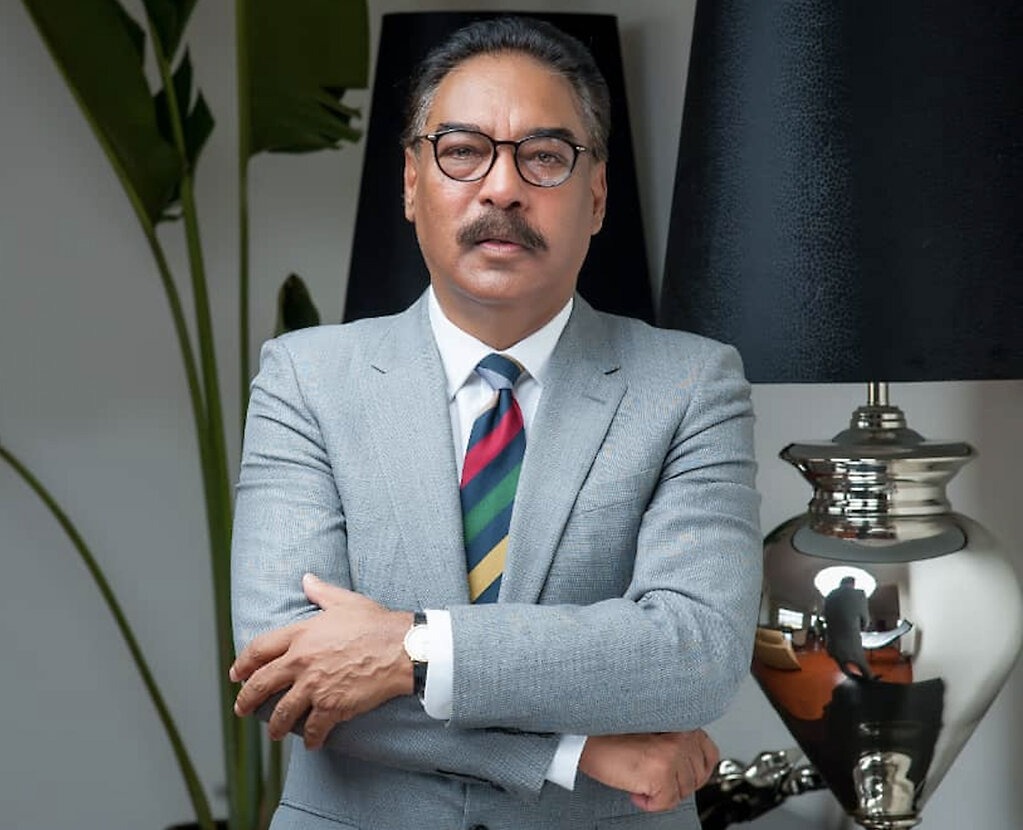 Contec Global in US$200 million tie-up with Maithri Aquatech to bring sustainable 'air-to-water' solutions to the Middle East
February 28, 2021, 9:16 am
Contec Global, the UK-based conglomerate with a strong footprint in the Middle East & Africa in delivering sustainable AgriTech programmes, has marked a strategic tie-up with Maithri Aquatech, the developer of innovative air-to-water technology, to bring large-scale sustainable water solutions to the Middle East and Africa. The partnership aims to deliver a business of over US$200 million (AED 735 million) in atmospheric water generator (AWG) solutions in the region in the next three to five years.
The two entities will work together to provide safe, potable, clean water on a sustainable basis. They will focus on capacity building using Contec Global and Maithri's joint expertise in delivering turn-key AWG projects for drinking water and micro-irrigation in acutely water-stressed areas.
Contec Global has strong business interests in agriculture, energy, information technology, automobiles, and manufacturing. Through Greenfields, its business that focuses on creating sustainable and profitable AgriTech solutions, the Group works in many Middle East countries in organic farming, providing bio-inputs that contribute to an increase in agricultural yield and reduces farming costs by up to 60 percent.
Some of Contec's ongoing initiatives include converting barren desert land into healthy livelihood alternatives, adopting multiple approaches including water and soil conservation, dryland farming, afforestation, pastureland, and animal husbandry development, and restoring the ecological balance. In MENA, initiatives such as 'the Great Green Wall' are helping transform the landscape through good agricultural practices. The concentrated R&D-backed efforts also help reduce greenhouse gas emissions and bring down genetically modified organisms (GMO) from the food chain through sustainable, affordable, and precision-farming practices.
Contec Global is strengthening its presence in Middle East & Africa in providing sustainable water solutions through Maithri Aquatech's air-to-water technology, which is already widely deployed by governments, NGOs, and private sector leaders. It is the only AWG solution approved by India's Ministry of Water besides being a part of the UN Global Compact CEO Water Mandate, committed to achieving UN's Sustainable Development Goals (SDG 6&7).
Dr. Benoy Berry, Chairman of Contec Global, said "We are excited with this opportunity to showcase an innovative and cost-effective technology to deliver end-to-end water solutions for clients across the Middle East and Africa. In line with our core focus, the partnership with Maithri expands Contec Global's offering to cover scalable water solutions that are capable of producing water from the air on a mass scale and on a sustainable basis. Our solution is best suited to address the freshwater problem, which is expected to assume critical dimensions in the coming years."
Ramkrishna Mukkavilli, Founder and Managing Director of Maithri Aquatech, said: "With the MENA region focused on ensuring national-level food and water security, our AWG solution is ideally placed to meet water requirements sustainably, as our technology creates a perennial and decentralized water generating source. In addition to making countries and communities water-secure, it will have a tremendous positive impact on the environment. Our vision is to be the largest air-water company in the world by providing a viable solution to mitigate one of the biggest existential problems faced by our planet. Through our partnership with Contec, we are building a global organization with the best-in-class talent and state-of-the-art production facilities."
"The Contec Global – Maithri Aquatech alliance is a sustainability improvement opportunity for both our companies. By providing our solutions through Contec Global's established distribution system in the Middle East, it will help transform governments, corporates, communities, and others from being net consumers of water to becoming net producers of water, on a sustainable basis," added Dr Berry.
The air-to-water solutions are suited to address the water scarcity challenges facing the MENA region, which has an average water availability per person of only 1,200 cubic meters per year, compared to 7,000 cubic meters per year in other regions. They will also help address the water scarcity problem in the Middle East, where about 85 percent of all water withdrawals are for agricultural purposes.
Contec and Maithri also see the AWG solutions as a good fit to the clean energy agenda of the region, where electricity and water production are closely related. A study by the International Energy Agency reported that the six biggest users of desalination in the region – Algeria, Kuwait, Libya, Qatar, Saudi Arabia and the UAE – used about 10 percent of their primary energy from oil and gas resources for desalination. In MENA, desalination plants produce 48 percent of the world's total desalinated water, and as these plants are largely operated on oil, there is increased stress on hydrocarbon use, adding to the large carbon footprint.
The synergies created by combining Contec Global's expansive network with Maithri Aquatech's sustainable technologies open new horizons for both businesses to address the needs of global markets for water solutions across different applications.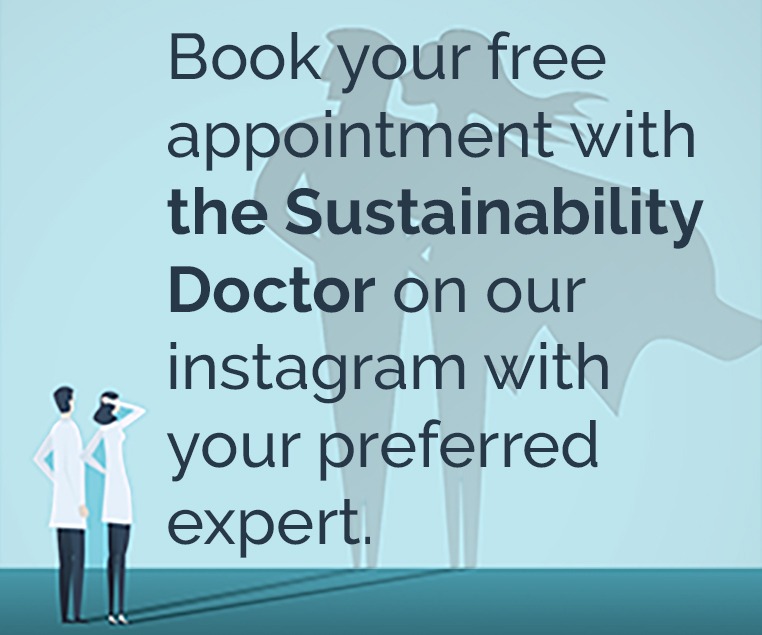 Recommended Articles.
Twitter Updates
Instagram Updates