Recognising Schools' Role in Sustainability Education
School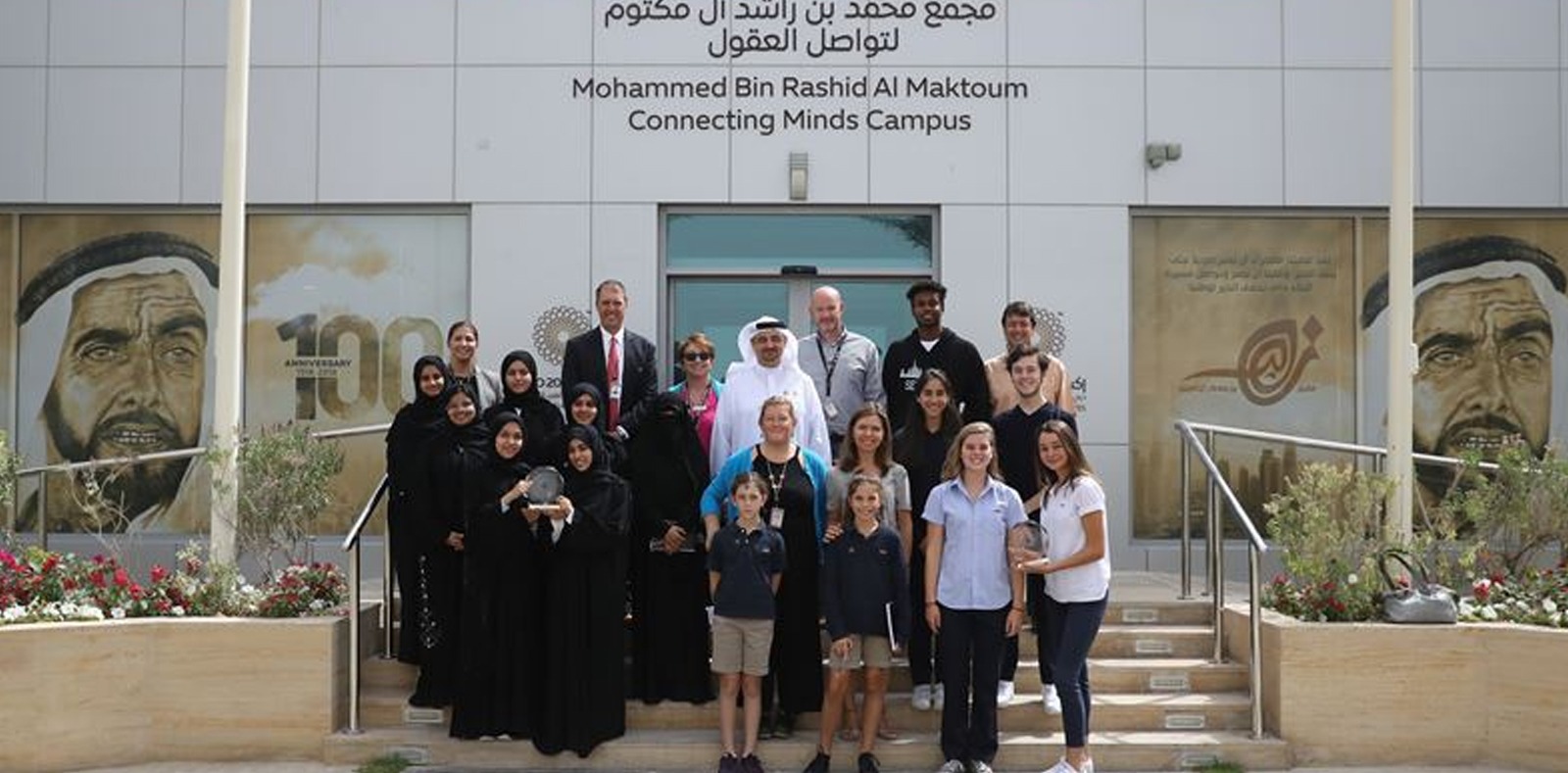 February 7, 2019, 7:49 am
In 2018, Expo 2020, in collaboration with the Ministry of Climate Change and Environment and the Ministry of Education, launched the "Sustainability Champions" programme for all schools across the UAE, as part of celebrating the Year of Zayed, and the UAE's founder vision for a sustainable future.
In the press release announcing the initiative in early 2018, HE Dr Thani bin Ahmed Al Zeyoudi, Minister of Climate Change and Environment, explained the investment and commitment to include the young generation in the efforts of achieving a sustainable future: "Through the Sustainability Champions, organised in co-operation with Expo 2020 Dubai and the Ministry of Education, we aim to educate the UAE youth on the vital significance of sustainable habits and environmental conservation for the future of our country. The programme offers students an opportunity to become real partners and actively participate in developing sustainable solutions."
Public and private schools had the opportunity to showcase their vision for their contribution in building a sustainable future in the UAE. More than 100 schools across the UAE took part in the programme.
An evaluation panel comprising experts from the two ministries and Expo 2020 selected Umm Al Arab School in Abu Dhabi and American School of Dubai as the most innovative participants, recognising their commitment and contribution to sustainability initiatives. The winners received photovoltaic panels worth a combined AED 1 million, plus support for implementing sustainability initiatives from Expo 2020.
Asma Al Harthi, principal at Umm Al Arab School, said: "We are proud to be recognised for upholding the values of sustainability, especially in the Year of Zayed. Our faculty and all 2,100 students have worked hard to integrate sustainability values into our classrooms, curriculum and community engagement activities. Our student innovators, for example, created the UAE's first recycling centre for schools.
Dr Paul Richards, superintendent at the American School of Dubai, said: "We have always encouraged sustainable habits and innovation by spreading awareness and taking informed action to improve the present and future of our community. As well as improving efficiency and reducing costs, the photovoltaic panels will provide a real-life example of sustainable practice to inspire our students.
The Sustainability Champions programme is, as with any initiative launched by Expo 2020, a commitment to continuously contribute to the future of UAE: "With this initiative, we are placing the school community at the heart of the journey to Expo 2020 and beyond. We look forward to welcoming many more schools from across the UAE to join our growing network of Sustainability Champions." Alya Al-Ali, Director of Youth Connect at Expo 2020 Dubai, said in a press release announcing the winners.
Photo credit – Emirates 24l7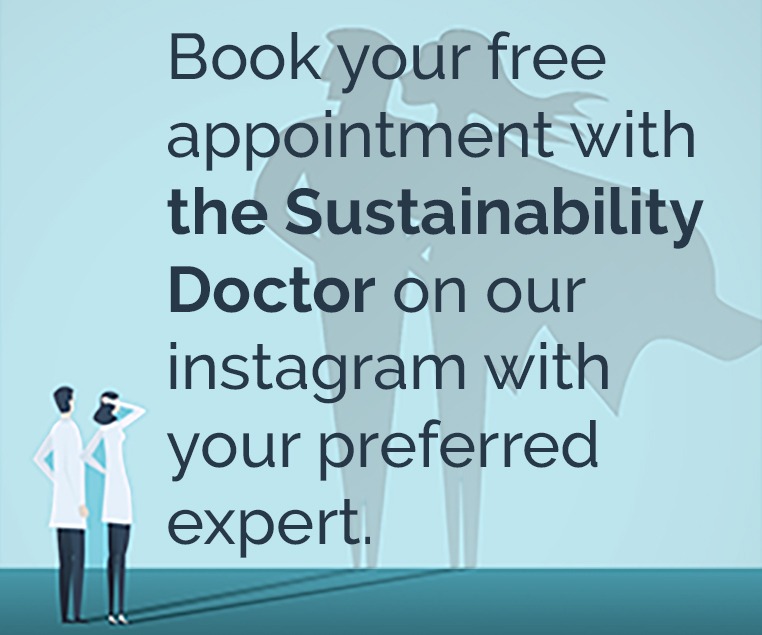 Recommended Articles.
Twitter Updates
Instagram Updates